Dispatches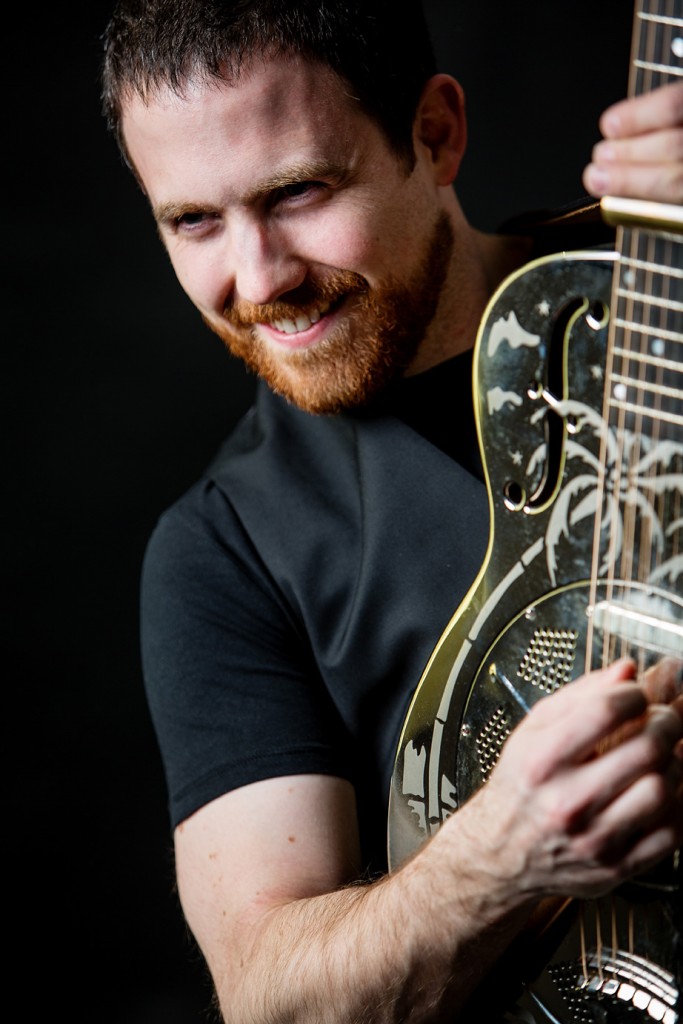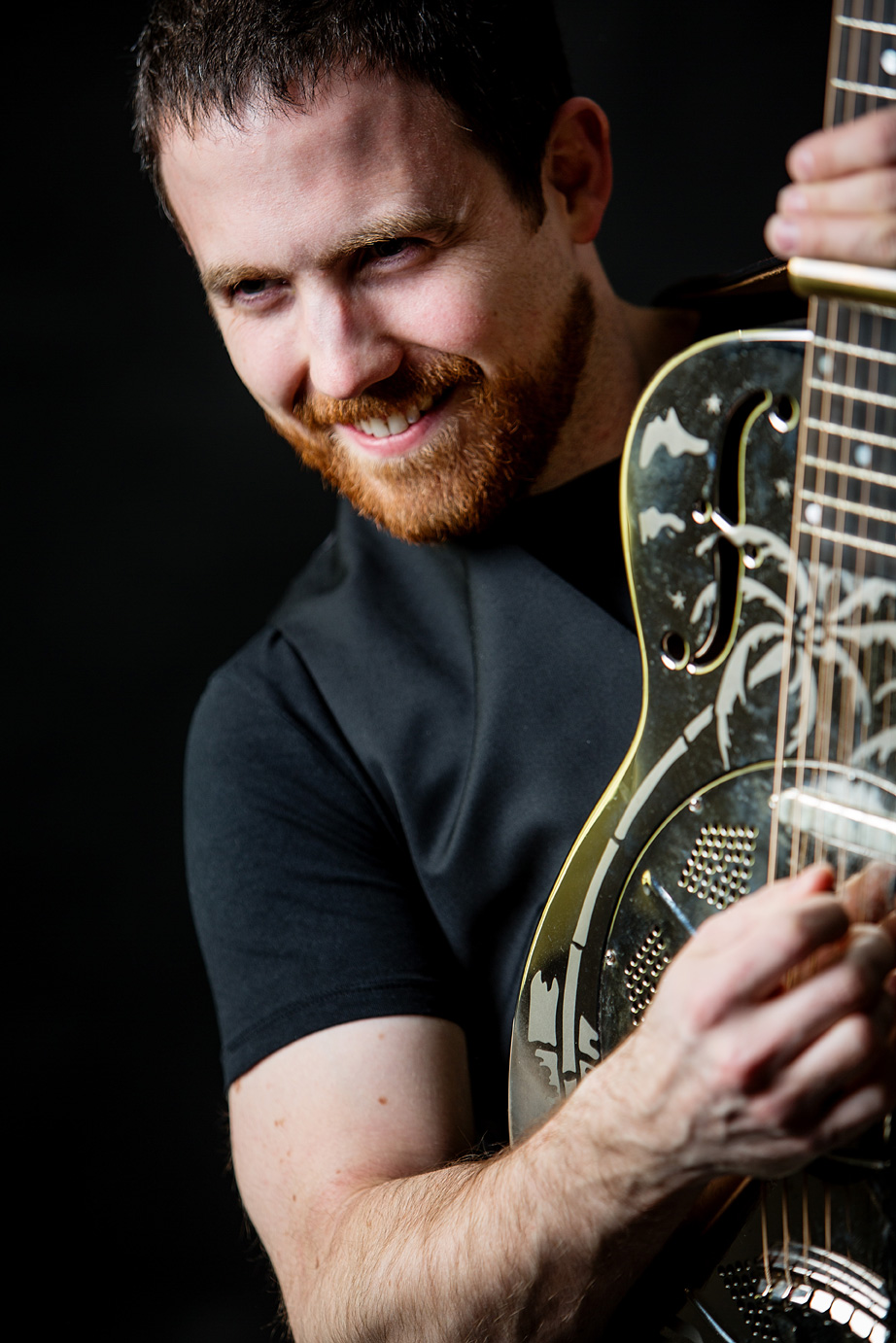 Making music is so much more than plucking the strings of a guitar or playing the notes on a piano. For Michael Schatte, B. Com '06, making music is passion. It is his life.
The Toronto-based musician, whose first musical gig was at the age of 10, just released his fourth studio album, recorded at his own studio and mixed in Austin, Texas by roots-rock legend Richard Thompson's engineer of choice, Simon Tassano.
Schatte created a business plan for his music career, one that used all four years of business skills and was full of creativity.
Schatte's love for music began at a young age and by the time he was in high school, he was sure that music would be his career. And although he was equipped with musical skill, drive and passion, there were a few things missing from his tool kit. The solution — learn business acumen and how to navigate the music industry.
"I wanted to be professionally prepared to tackle the music industry," Schatte explains. "Without my business degree, I'd have had a hard time knowing where to start."
A recipient of a $30,000 McMaster scholarship, Schatte moved into Hedden Hall and began working on two careers — his life as a student and his life as a musician — with the end goal being the merger of the two. more…