Dispatches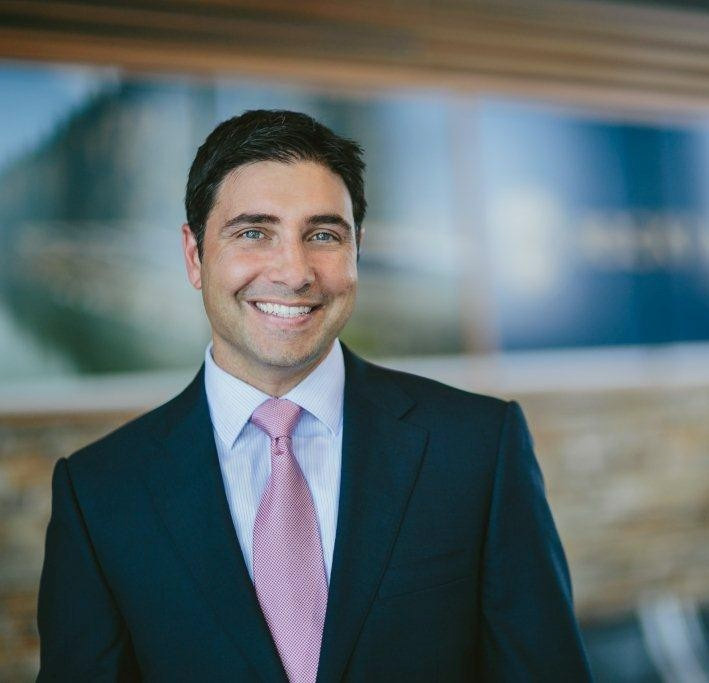 Steve Sammut, MBA '95, knows all about the charming appeal of train travel, and he certainly should.
Since December, Sammut has been tasked with leading one of the world's most luxurious and renowned rail companies, Rocky Mountaineer. Founded in 1990, the company operates four distinctive routes through British Columbia, Alberta and Washington, and is known for offering breathtaking views of the rugged backcountry through its rail cars' custom-made domed glass ceilings. It's the largest privately-owned luxury tourist train company in the world, and has welcomed more than 1.7 million guests from the furthest corners of the globe. To put things in perspective, more than 80 per cent of Rocky Mountaineer riders come from outside the country. It's a Canadian tourism magnet.
Sammut, who lives in Vancouver with his wife Sheri and the couple's two sons, earned a DeGroote MBA in 1995. He began his professional career at CIBC World Markets before being lured to the Pacific coast to join resort juggernaut Intrawest in the fall of 1999. He spent more than a decade with that organization [leaving as Chief Financial Officer, Real Estate, in 2010], followed by a two-year stint as Chief Financial Officer at Intracorp Projects Ltd. He's been with Rocky Mountaineer since 2012, and has been sitting in the President's chair for a little over three months.
Can you explain the enduring appeal of traveling by rail? How has it survived and thrived alongside other modes of transportation?
I think it just takes people back to a simpler time. There's something magical about it. In Canada, there's still a lot of romanticism surrounding the Last Spike of the Canadian Pacific Railway [1885] and the race to ensure British Columbia would become a part of our country, not the United States. The history is fascinating. It's also a much more relaxed mode of travel – the sway of the trains going back and forth, the clickity-clack of the rails underneath. It allows us to sit back, relax, imagine the past and connect with travel companions and new friends on board. more…
In Practice
Andrew Baulcomb, Advancement Officer
Massoud Abbasi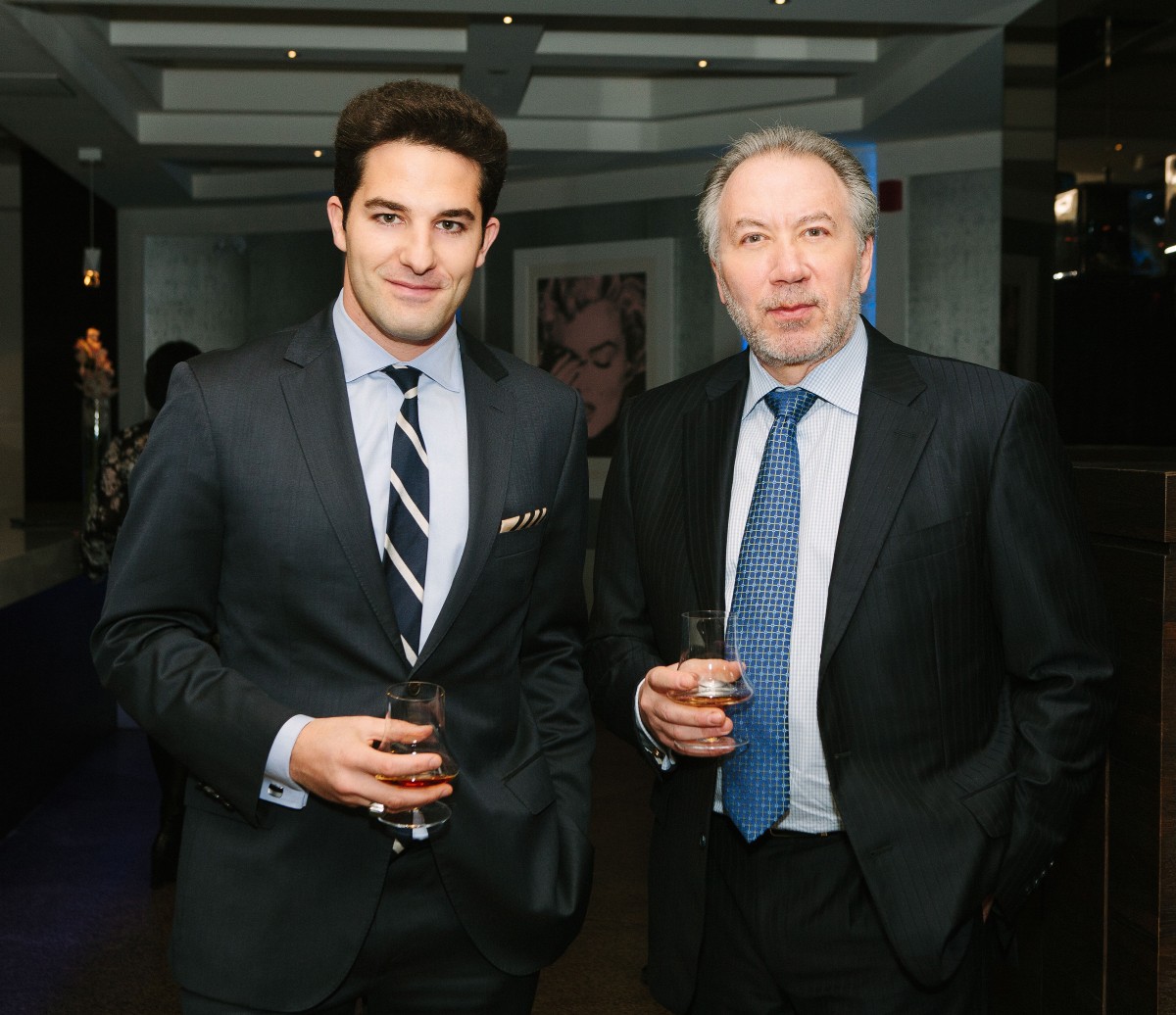 is gazing south from his Midtown Manhattan office, situated high above the bustling intersection of 3rd Avenue and 51st Street. New York is in the final throes of a relatively mild winter, but the city is dusted with fresh, light snow following a late-season clipper that rolled in from the Midwest.
"I'm looking at the Chrysler Building right now," says Abbasi, 33, US-Canada Sales and Strategy Executive at Cohere Communications. "I have to pause sometimes to think about where I came from, and where I am now."
It's well after 4 p.m., but his cross-border IT and cyber security firm is still buzzing. Abbasi asks for the occasional reprieve to chat with a colleague or look over a document that has landed on his desk. His own workday often doesn't end until late in the evening. But he doesn't seem to mind. The non-stop hum of the city is invigorating.
Born in Tehran, Iran in 1982, Abbasi grew up in a world that was far removed from the glistening corridors of fine art, food, fashion and finance he now calls home. more…