Dispatches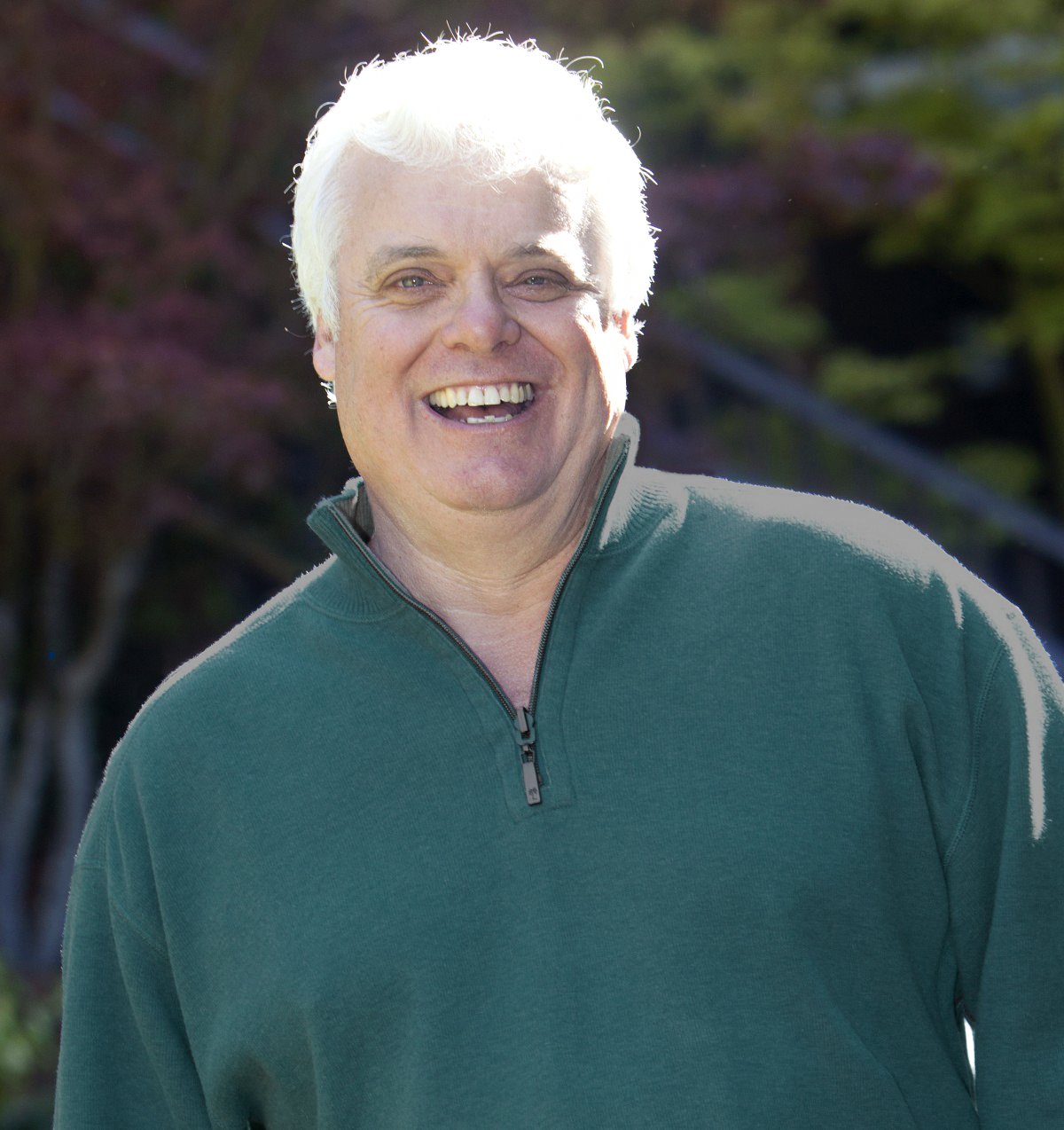 When Neil Rudolph, BCom '77, studied commerce at McMaster in the mid-1970s, he was a bit of a maverick – a business guy who took history courses.
History might seem like an unconventional option for someone who would become a pioneering executive in the financial industry of the west-coast United States.
But for Rudolph, it was personal. He was passionate about learning the lessons of the great wars. In the aftermath of the First World War, his grandfather had walked out of Russia, away from the revolution and upheaval, to build a life for his family in Canada.
The history courses, he says, "gave me a very interesting view on what it means to be free, to have the ability to make your own decisions and chase your own dreams. I am a good example of where freedom allows you to go."
Indeed, he is. He has exercised his freedom to choose a career that fits his restless intellect — to move to California to pursue travel and adventure, and to stay and build a life there. And then to take a leap into the investment world, to become an ground-breaking player in both the massive quant-based exchange traded funds industry, and in the transformative world of hedge fund management.
He is now a volunteer, consultant and lecturer in the San Francisco Bay Area of California, where he and his wife Susan – a McMaster graduate in History and English – have pursued rich careers, him in finance and her in marketing and communications. And they have raised two children, now in their 20s and both in finance jobs.
The study of history gives him the perspective to appreciate the life he has pursued. more…