Dispatches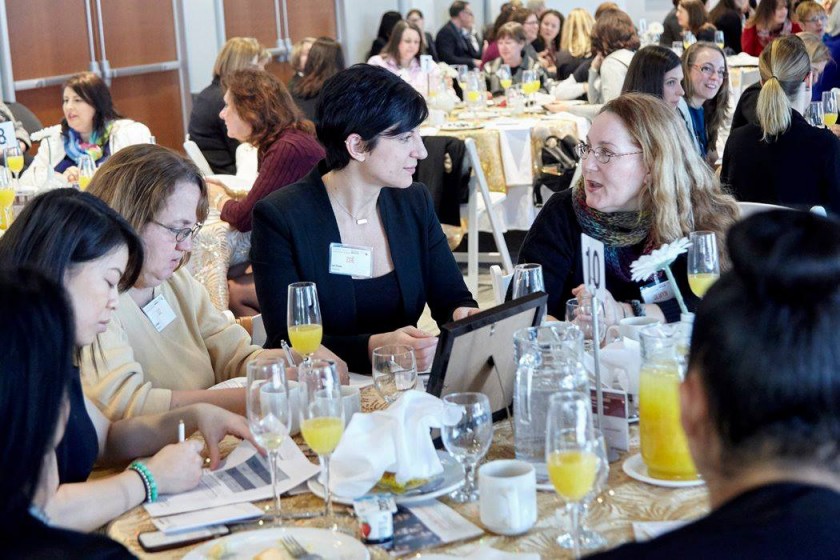 What exactly is the DeGroote Women's Professional Network? It's a passionate collective of professionals, faculty, community leaders, McMaster alumni and students dedicated to the advancement of women in business and society.
In other words, it's all about having your finger on the pulse of the Southern Ontario business community.
The new Network will be formally unveiled during a sold-out January 19 event at Burlington's Ron Joyce Centre, where upwards of 180 people are expected to attend.
As part of the dynamic suite of offerings, participants will be able to meet and mingle with new colleagues, take part in professional development events, connect with mentors and mentees and contribute to local philanthropic endeavours.
What's most interesting is the fact that the DeGroote Women's Professional Network will unite women of all ages, at various stages of their careers. Understanding each other's roles and challenges will ultimately benefit everyone.
Popular events such as the Breakfast Series, Cocktail series and DeGroote Executive Education series will all be featured components of the DeGroote Women's Professional Network, along with a wide range of other engagement opportunities and activities. more…
Leonard Waverman, Dean, DeGroote School of Business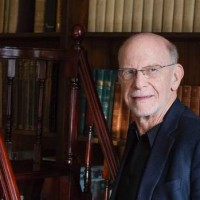 As we enter another exciting calendar year at the DeGroote School of Business, I'd like to start by offering some reflections on the past 12 months.
We began last year with the implementation of our new strategic plan, which was well received by the DeGroote network at the end of 2014. This crucial document – a product of many town hall meetings, focus groups and consultations with key stakeholders –outlines the vision and mission of the school until 2020. It continues to serve as a guiding light as we enter another academic term. Our practice of hosting lively and engaging town hall sessions will also continue in the weeks and months ahead. more…