Dispatches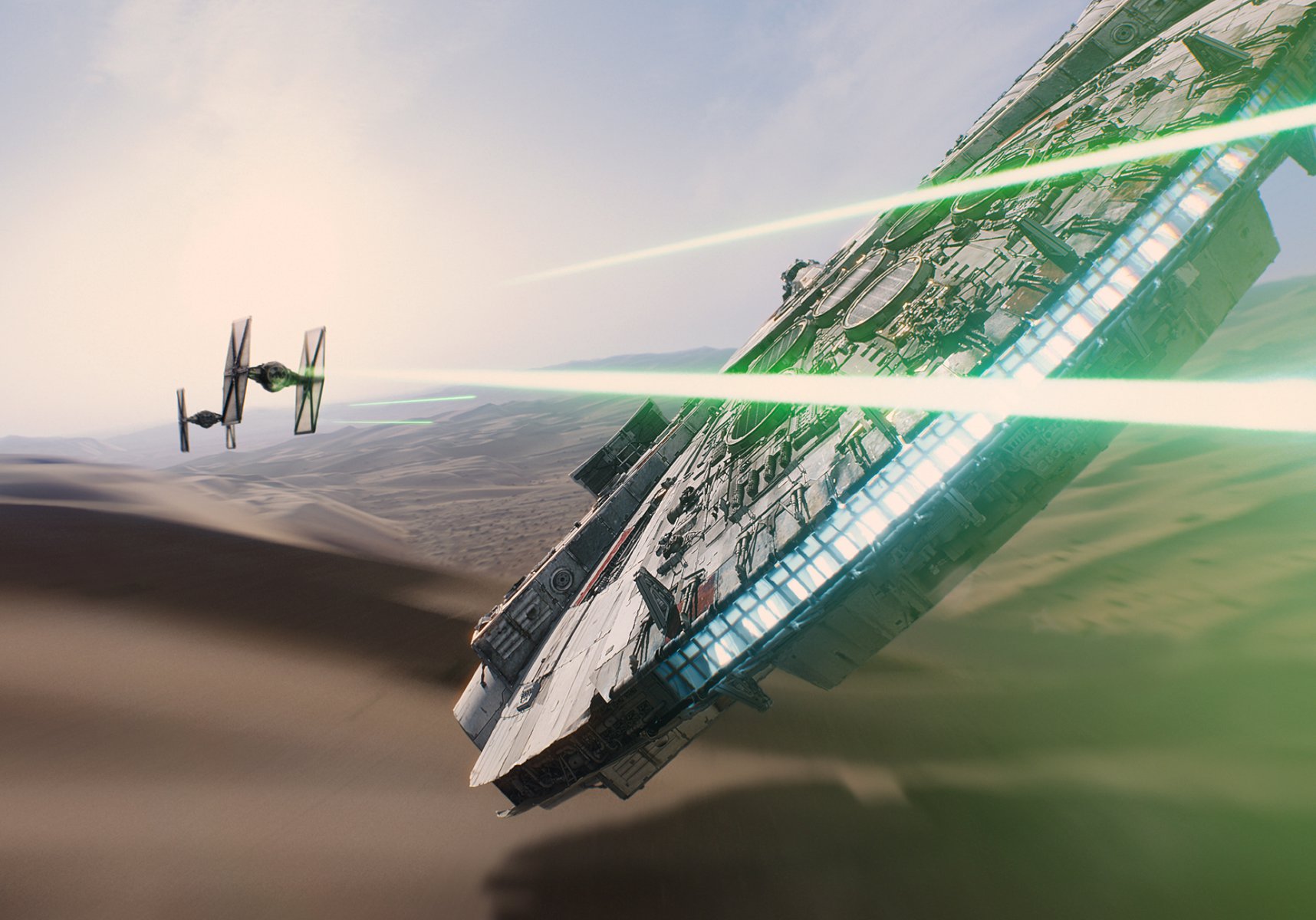 Iron your brown vest, polish your black helmet and put fresh batteries in your lightsaber. Star Wars: The Force Awakens was the biggest film of the holiday season, and continues to delight and mystify viewers of all ages.
Much of the hype in Canada has been fueled by clever, humorous, cross-promotional marketing campaigns that have captured the hearts and minds of fans. Just before the film's premiere in December, Mandeep Malik, assistant professor at the DeGroote School of Business and an expert in applied marketing and sales management, offered his take on some of the unique ad campaigns that pushed the film, including a key partnership between Disney and Bell Canada:
Bell Canada has launched a major Star Wars-themed ad campaign to coincide with the film's blockbuster release this weekend. From a marketing perspective, who benefits more from this partnership – Bell or the filmmakers?
This is about shared wins in geographically-defined markets and segments. Globally, Star Wars has signed agreements with brands such as Duracell, Subway, HP, Cover Girl, General Mills, etc. These market-specific agreements help multiply dollars spent and earn attention for both brands. At the face of it, you might say Bell is the real beneficiary. But the makers of Star Wars realize that Bell is a media giant in Canada, and the company is a worthy partner that can bring additional attention at an incremental cost. Marketing partnerships often allow gains that would be otherwise tough to achieve without significant spending. The return on investment (ROI) in such cases is often much better. Also, keep in mind that standing out among today's media and digital overload is not easy, unless you plan such clever affiliations. more…
In Practice
Sara Alhattab, student experience intern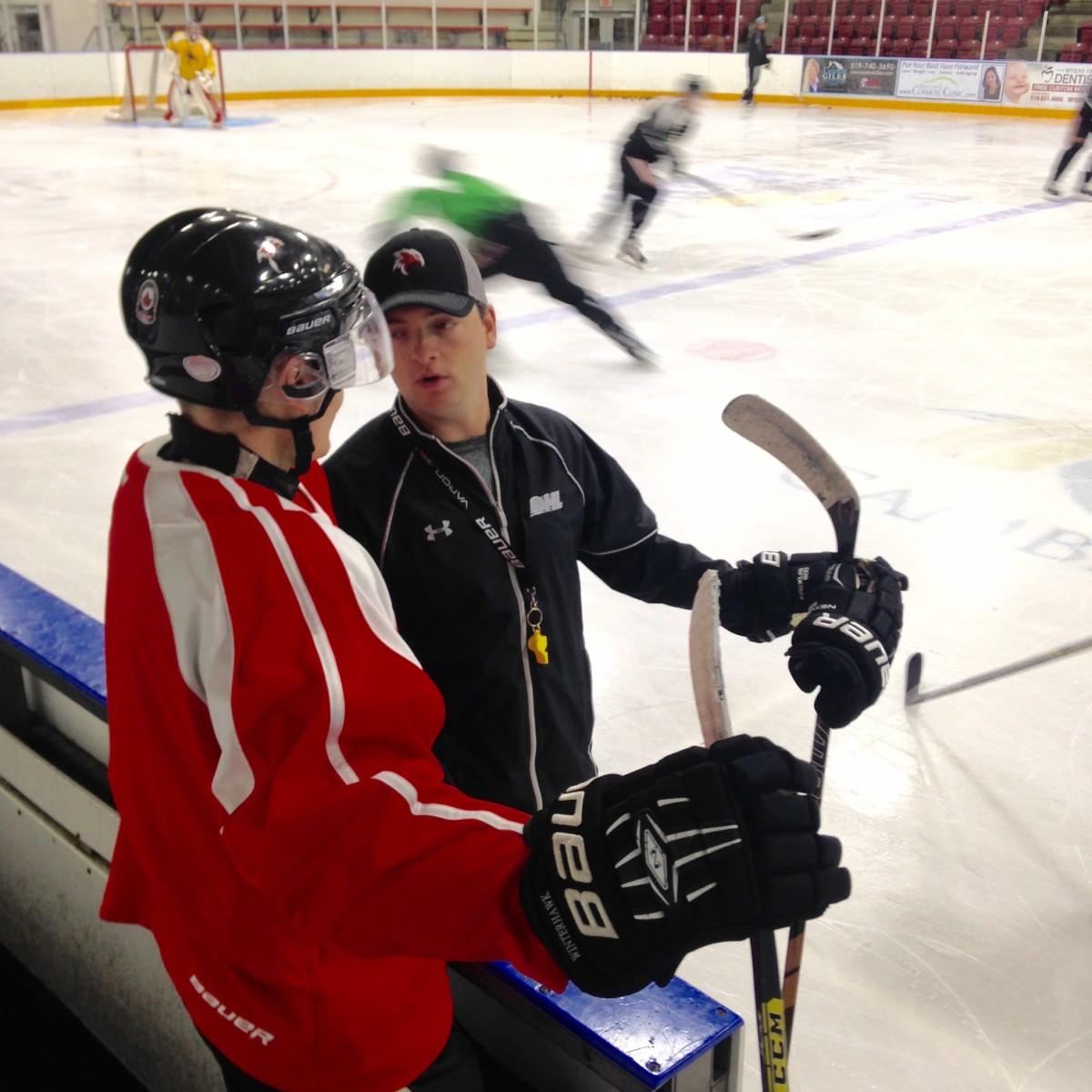 "I had a sports psychologist named Rich Ennis that worked with me one-on-one when I was [a youth] playing Junior Hockey. He's now working with one of my own players," says Daniel Fitzgerald. "I spoke with Rich after my first game coaching Cambridge and he said, 'I knew you'd be a coach.' At 16-17 years old, I was destined to be a coach and not a player."
Fitzgerald, 28, is the newly appointed head coach of the Cambridge Winter Hawks Jr. B hockey club and a first-year MBA candidate at McMaster University.
"Hockey is my passion, it always has been. I love going to the rink, I love thinking about hockey, I love analyzing the game, I love working with the players—I just love every bit of it." more…