Dispatches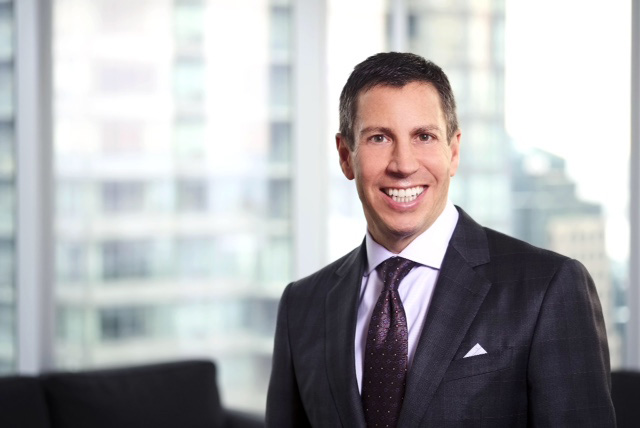 When Gino Scapillati, B.Com. '81 was a teenager, he hated to write. The written word was not his strength – he was a classic 'numbers guy,' a top math student, which is what led him into accounting.
It was a splendid career choice. His numerate skills were the base for his rise to the top of his profession – today, as vice-chair of PricewaterhouseCoopers LLP Canada and as a member of the global governance board of the vast PwC professional-services network.
Now that he is an international business leader, he recognizes an intriguing irony. While his life was once dominated by numbers, "all I do now is write and present. It is very interesting: I learned how to capture thoughts and ideas with fewer words and I always come at it from the readers' perspective."
Call it the education of Gino Scapillati. Learning to listen, persuade and inspire is part of the necessary arsenal of successful leaders. These are strengths Scapillati learned to master since growing up in Welland, Ont., and going on to be a commerce graduate at McMaster University's DeGroote School of Business.
His relentless drive towards growth and self-improvement – which continues today at age 56 – goes a long way in explaining why he is being honoured by the DeGroote School with this year's Wayne C. Fox Distinguished Alumni Award. more…