Dispatches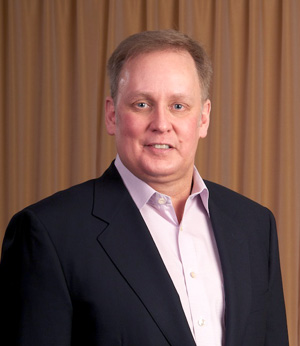 Steve Wilson, B.Com '85 and retired CFO of Shaw Communications, has always been good about goals. When he was a young McMaster University commerce graduate 30 years ago, he set two targets: To earn a $100,000 annual income by age 30, and to become chief financial officer of a Toronto Stock Exchange top 300 company by age 40.
He accomplished both with time to spare. At a time when six-figure incomes were much more elusive for 20-somethings, he reached this level at age 27. He hit his second goal when, at 34, he was CFO of Husky Injection Molding Systems as it went public. And he was CFO of a TSX 60 company by 40.
Wilson has always exceeded even his own ambitious expectations. He recently retired as CFO of Shaw Communications at a youthful 51, and is now moving to his next stage — as a corporate director, community board member, and philanthropist.
Wilson's career trajectory would be outstanding in any era. His story has been about setting high but achievable goals, gaining wisdom from leaders, enjoying what you do, but also having the courage — and confidence — to move on to new challenges as they present themselves.
And the basic ingredient is a strong grounding in fundamental business acquired in a top-notch commerce program. more…