Dispatches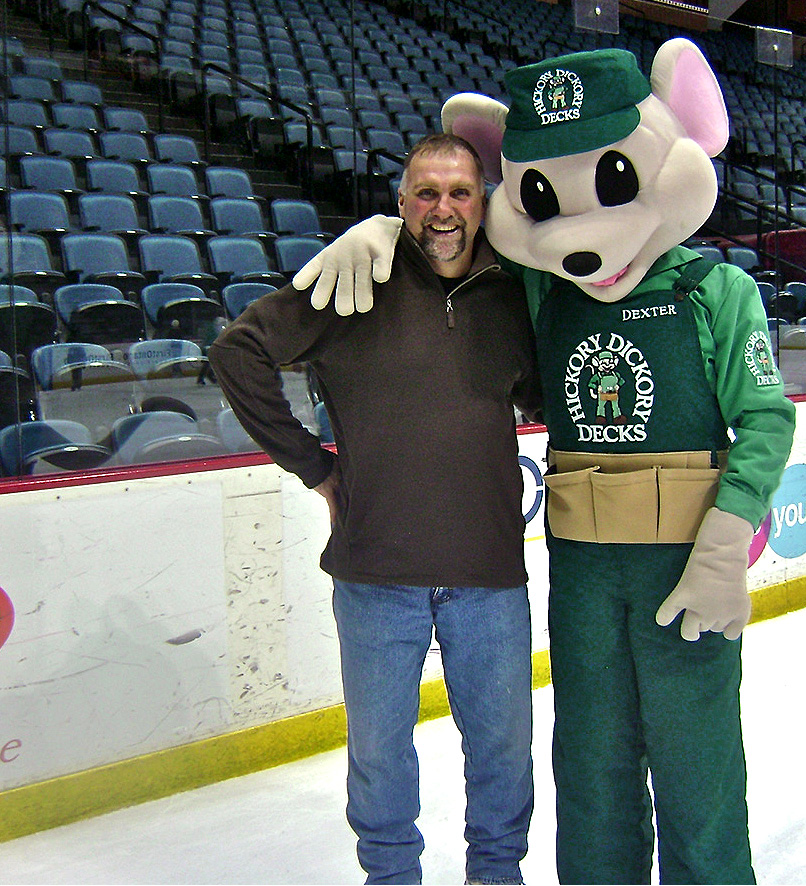 Tom Jacques has always possessed an entrepreneurial spirit.
While studying Commerce at McMaster in 1984, he launched a door-to-door fire extinguisher sales company called Safe Home that quickly developed into one of the largest and most successful of its kind in the region. Running the business with a friend from campus, Gord Stirrett, Jacques soon had 45 students in his employ during the summer months and sold thousands of fire extinguishers to area homeowners. He even outperformed major retailers such as Sears and Eaton's for a brief period.
After graduating from McMaster, he spent seven months working for IBM before striking out on his own once more. In 1987, Jacques founded a small construction firm he playfully dubbed Hickory Dickory Decks. He's served as President and CEO of that company for nearly three decades, and still loves every minute of it. Over the years, his ambitious startup has grown to become the largest custom deck builder in Canada and second-largest in the world. Hickory Dickory Decks currently operates 60 successful franchises from coast to coast.
[So far my challenge has been] making sure to spend time with family, and not getting too caught up in the stresses that come with the job. It's easy to let work take over your life when you're running your own business.
Jacques lives in the pastoral community of Flamborough, Ontario, with his wife, Sue, and the couple's seven children. When not working, he spends most of his free time reading, golfing or schlepping bags of gear to and from a local hockey rink – as both a minor league coach and a recreational player. Never one to sit back and relax for too long, Jacques and six business partners founded Cleaner World Energy in 2010 – a company that specializes in installing solar energy systems for homeowners. more…