Dispatches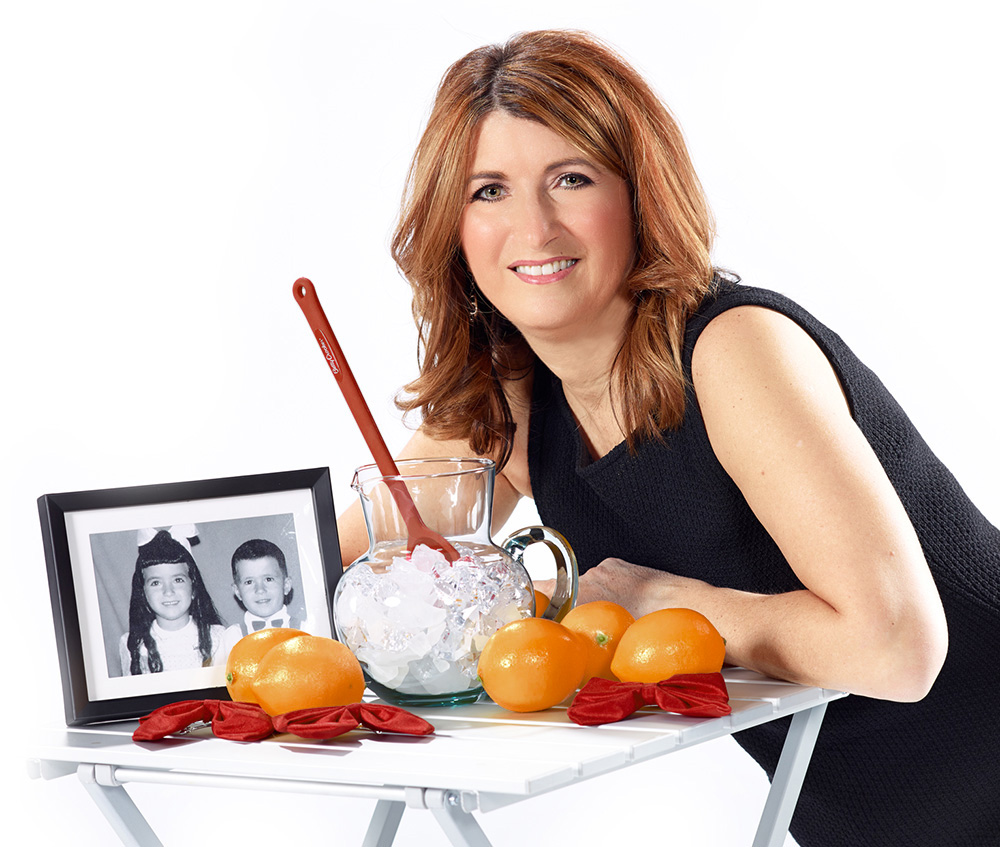 When Teresa Cascioli, BCom '83, came up with a concept for a children's book series she did what any entrepreneur would do: she started a publishing company, hired an up-and-coming talented illustrator, teamed with a Canadian distributor, sought savvy publicity partners , trademarked her brand and got down to business.
"I learned from a young age that while money was not the be-all-end-all, it was valuable and important and to respect it.
"M is for Money" was built on her passionate belief that children need to learn about the importance of financial literacy, making it the backbone for larger financial decision-making as they grow. "I learned from a young age that while money was not the be-all-end-all, it was valuable and important and to respect it. When my mother gave me money to go to the store, I knew that I had to bring back the change. They needed it. Each dollar was accounted for," recalls Cascioli. Money knowledge helped shape the foundation of Cascioli's character, and helped prepare her for a successful career in finance and entrepreneurship.
Born and raised in Hamilton, Ontario to Italian immigrants, attending McMaster University's business school was a natural fit. Working three jobs to help put herself through school, Cascioli graduated with a degree in business in 1983. "I was very young when I started at McMaster," shares Cascioli. "I was 17 years old and spent the majority of my time studying. By the time I was in 3rd and 4th year, I knew the program from a comprehensive level. I learned practical and fundamental principles; discipline and decision-making skills that helped prepare me for the corporate world."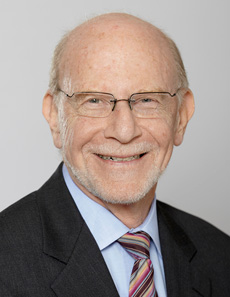 September has finally arrived and campus is once again buzzing with activity. I am sure each of you remembers those first weeks at McMaster: wide-eyed and nervously searching for classrooms and buildings with indecipherable combinations of letters and numbers. Where is DSB-AB102 anyway?
Teresa Cascioli (BCom '83) believes that financial literacy should begin long before anyone steps onto a university campus. To that end, she has created a book series, M is for Money, aimed at instilling financial knowledge from a young age.
Elsewhere in this issue of Knowledge Magazine, Rick Hackett shares his research on virtuous leadership in Doing Well by Doing Good and Gordon Pitts offers a two-part series on leadership gleaned from interviews with several of our alumni now working in New York City.
Don't forget about our busy fall event schedule – and be sure to use the promo code available below to save $25 on each event.