What is the Future of DeGroote?
How do we create an even larger impact on business communities at the local, national, and global level?
DeGroote is continuously assessing its place in the current business school landscape and identifying opportunities for the school to grow into.
Current Strategic Initiatives
The following strategic initiatives are currently underway.
2022 Strategic Planning
---
The DeGroote School of Business is launching a new strategic planning process designed to assess our place in the current business school landscape and identify opportunities to grow.
Learn More
MBA Program Review
---
How do we evolve the structure of the Full-time and Co-op MBA programs to maximize their effectiveness for students, faculty, and employers in the years to come?
Learn More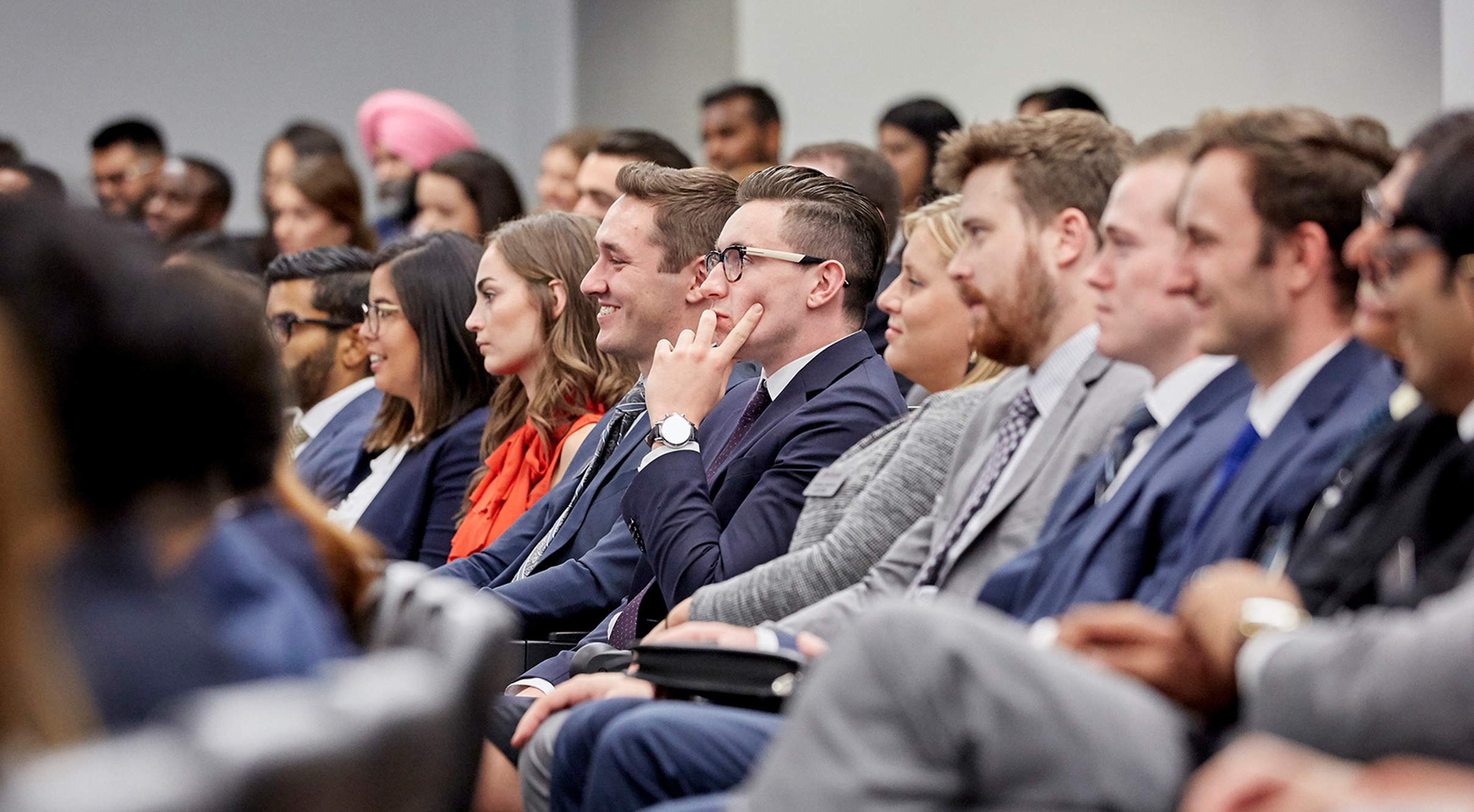 A Transparent and Consultative Process
Strategic Initiatives projects will be widely consultative and in-depth in their approach as we believe it is important to receive feedback from all members of our DeGroote community, including faculty, staff, students, corporate partners, and alumni.
Our strength lies in our community and without your input we are missing a valuable partner as part of this process.
We are currently seeking feedback on the Strategic Plan and MBA Program.
Complete the Strategic Plan feedback form
Complete the MBA Program feedback form