The DeGroote Story
PURPOSE

IS NOT A SUBJECT WE TEACH. IT LIVES IN OUR

STUDENTS, PROFESSORS AND ALUMNI.
---
Purpose is how we do business.
And how we do business
transforms the world.
MISSION
To foster interdisciplinary thinking and evidence-based management to transform business and society.
VISION
To be ranked among the top tier business schools in Canada, and to be globally recognized as a leader in research, teaching, and community-building – especially in healthcare management and the management of digital innovation – by 2020.
VALUES
We support a culture that embraces bold, interdisciplinary thinking; drives the creation and application of evidence-based knowledge; and expects collegial activity undertaken with integrity.
Leadership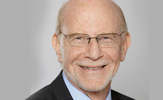 Our value and responsibility to business and society is to foster new knowledge that is significant today and tomorrow. Education with Purpose is more than a tagline; it is a reflection of our mission, vision and values. While we instill a sense of purpose in our graduates, we also have a collective purpose to help transform business and society. I believe that our new strategic plan will allow us to produce innovative programs and research that enable our graduates to excel in the fast paced world. As dean I am proud of the history of innovation at DeGroote, and look forward to our future.

Leonard Waverman
,
Dean, DeGroote School of Business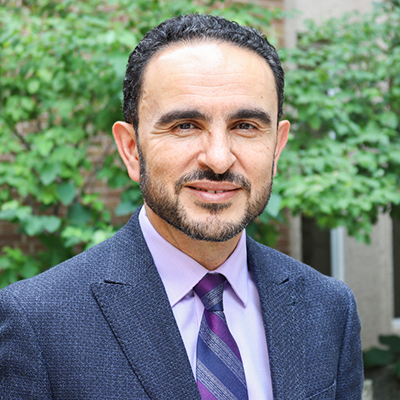 Khaled Hassanein,
Associate Dean,
Graduate Studies and Research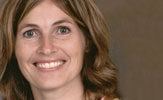 Sue McCracken,
Associate Dean,
Academic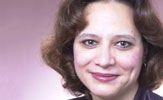 Anna Danielova,
Associate Dean,
Faculty Affairs and Accreditation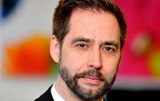 Michael Hartmann,
Principal,
Director's College & Dean's Strategic Advisor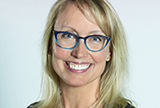 Milena Head,
Director,
EMBA in Digital Transformation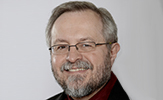 Willi Wiesner,
Director
,
MBA Program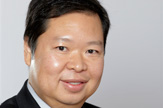 Peter Miu,
Director,
Master of Finance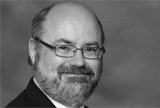 Chris Anstead,
Director,
Executive Education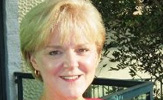 Susan Mitchell,
Director,
Administration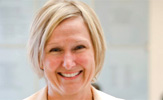 Jennifer McCleary,
Director,
Student Experience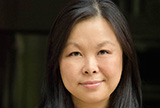 Oanh Kasperski,
Director,
Marketing and Community Engagement
Our History
1962 – MBA program established in the Economics department
1968 – Faculty of Business established
1973 – Canada's first co-op MBA program launched
1992 – Faculty named for Michael G. DeGroote and opens its new building on main campus
1999 – Allen H. Gould Trading Floor opens
2006 – The School earns accreditation from AACSB International
2007 – Ron Joyce donates $10 million to expand the school and build a campus in Burlington
2010 – Ron Joyce Centre in Burlington opens housing the School's MBA and Executive Education programs.
Our Plan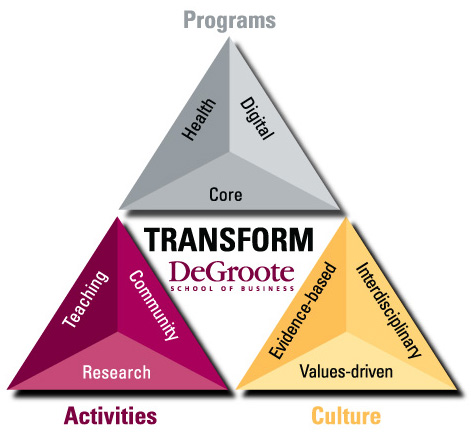 Over the next five years we will strengthen and revitalize our core programs and also focus on health management and digital transformation. We will increase brand awareness and engage our alumni, and we will seek funding that will be transformational for the school and our stakeholders.
Read the full plan