Articles
Tag:
Chloe Asselstine
News, research, and other announcements.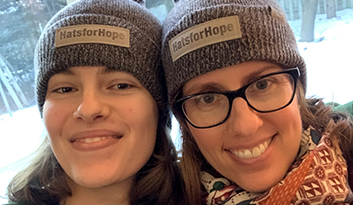 January 8, 2021
Chloe tells us about trying new things, why it is important to help others, and what she is most grateful for during these times.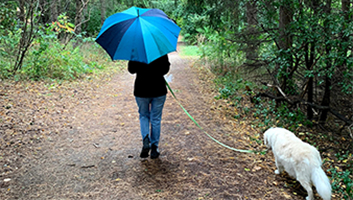 November 6, 2020
Chloe talks about how she is adapting to university life and shares her advice to high school students applying this fall.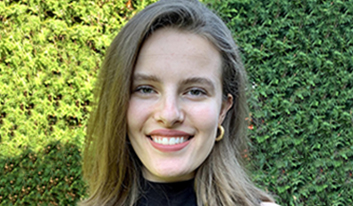 September 8, 2020
Chloe shares five photos that represent her transition from high school to McMaster University.