Articles
Tag:
corporate governance
News, research, and other announcements.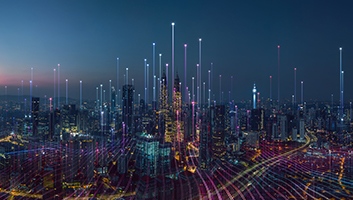 May 17, 2021
The Foresight Lab is DeGroote's response to the need and appetite for strategic foresight in public policy and corporate management.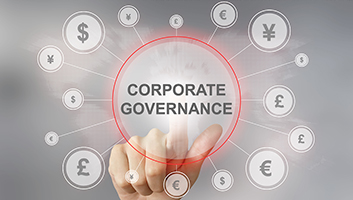 March 1, 2021
DeGroote Master of Finance (MFIN) graduate Polly Sancharoen discovers a passion for corporate governance in finance.