Articles
Tag:
Declan Ingram-Walsh
News, research, and other announcements.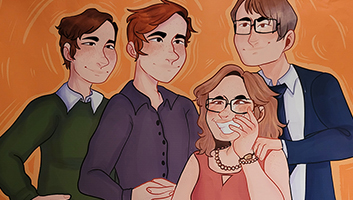 January 5, 2021
Declan shares how he is overcoming obstacles, what he grateful for, and his hobbies during the COVID-19 pandemic.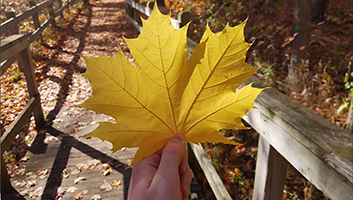 November 2, 2020
Declan talks about how he is staying engaged while online, his plans for the future, and how he is keeping up with current business trends.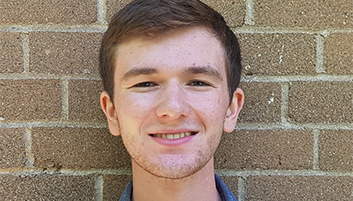 September 12, 2020
Declan shares four photos that represent how he is adjusting to post-secondary life during a pandemic.