Articles
Tag: Erin Reid
News, research, and other announcements.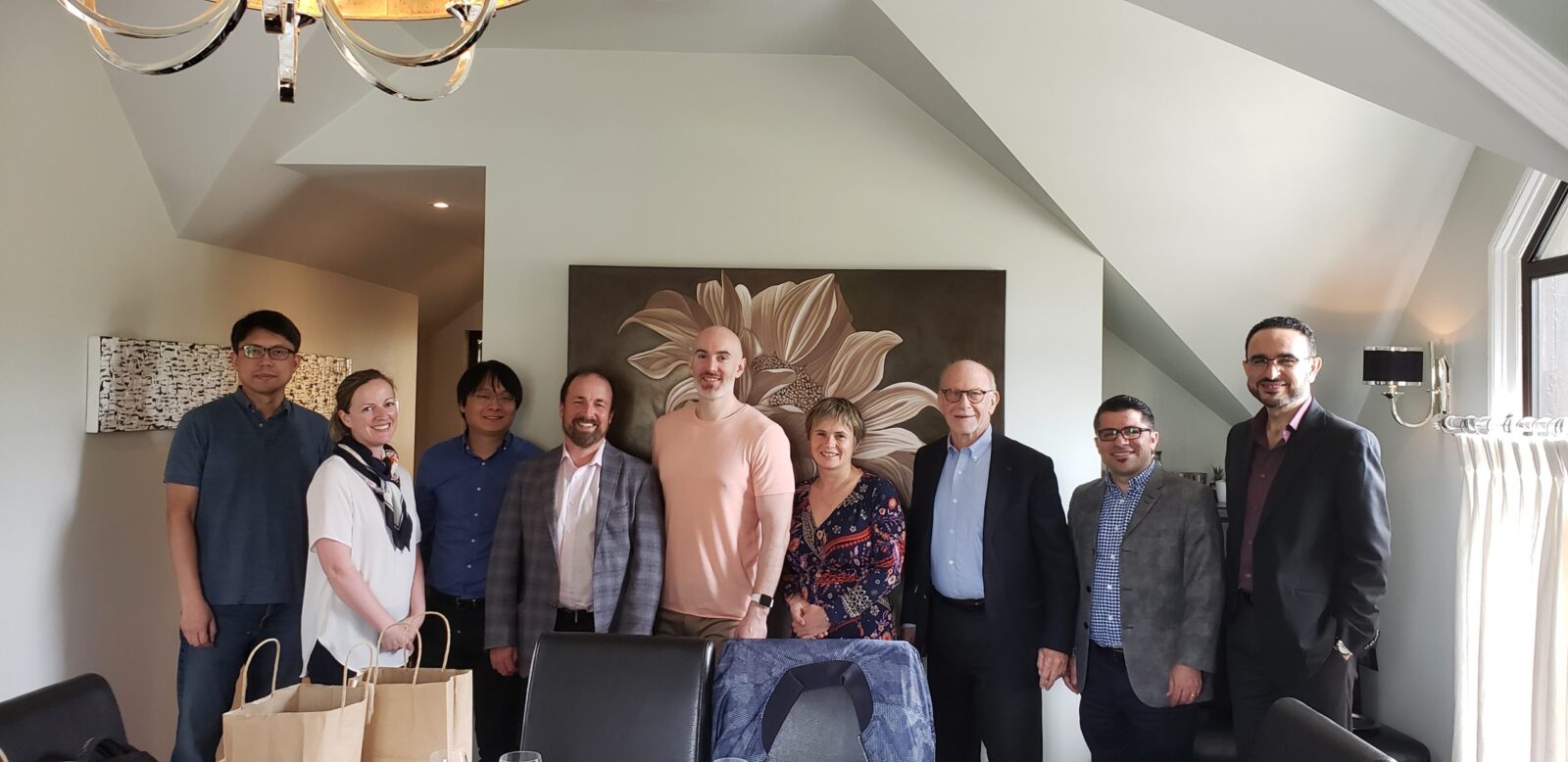 June 25, 2019
The annual FT50 list includes top journals such as Harvard Business Review, Journal of Management, and The Review of Financial Studies.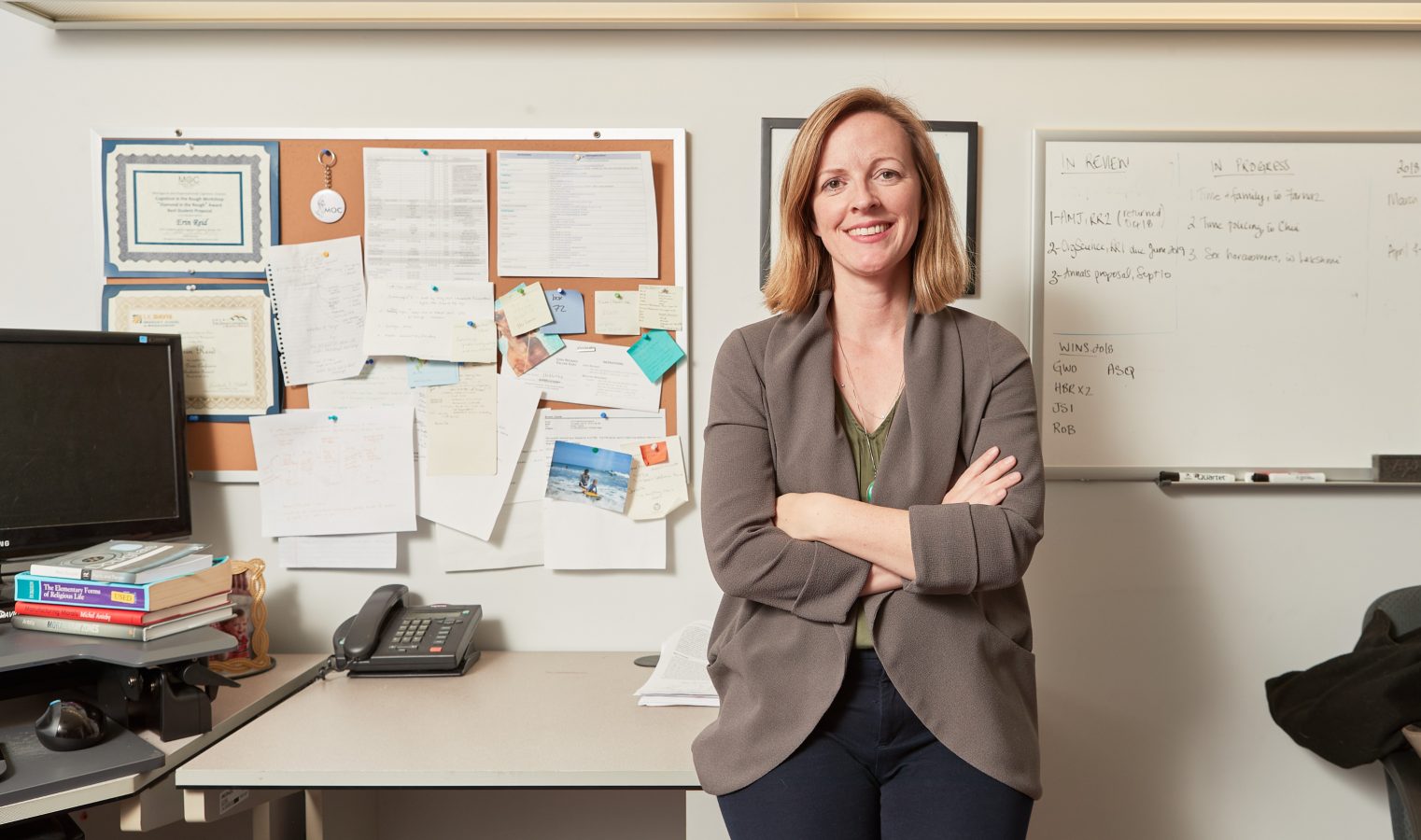 December 14, 2018
Reid is studying "time policing" or how employers and colleagues monitor men and women's time differently in the workplace.