Articles
Tag: Faculty of Health Sciences
News, research, and other announcements.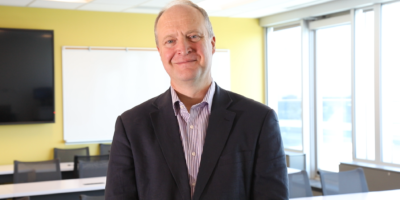 August 20, 2019
Director of McMaster's Digital Music Lab Matthew Woolhouse on why music and dance is beneficial for people with Parkinson's Disease (PD).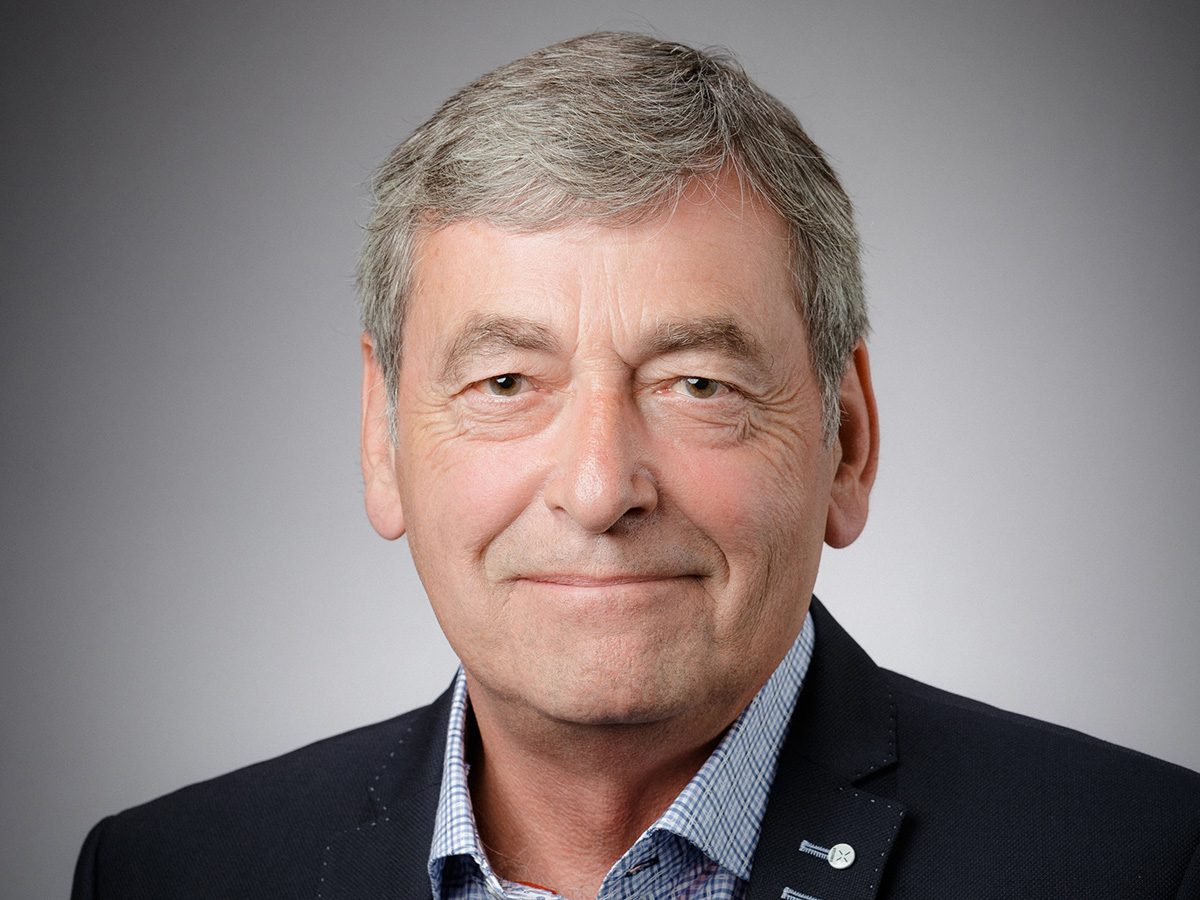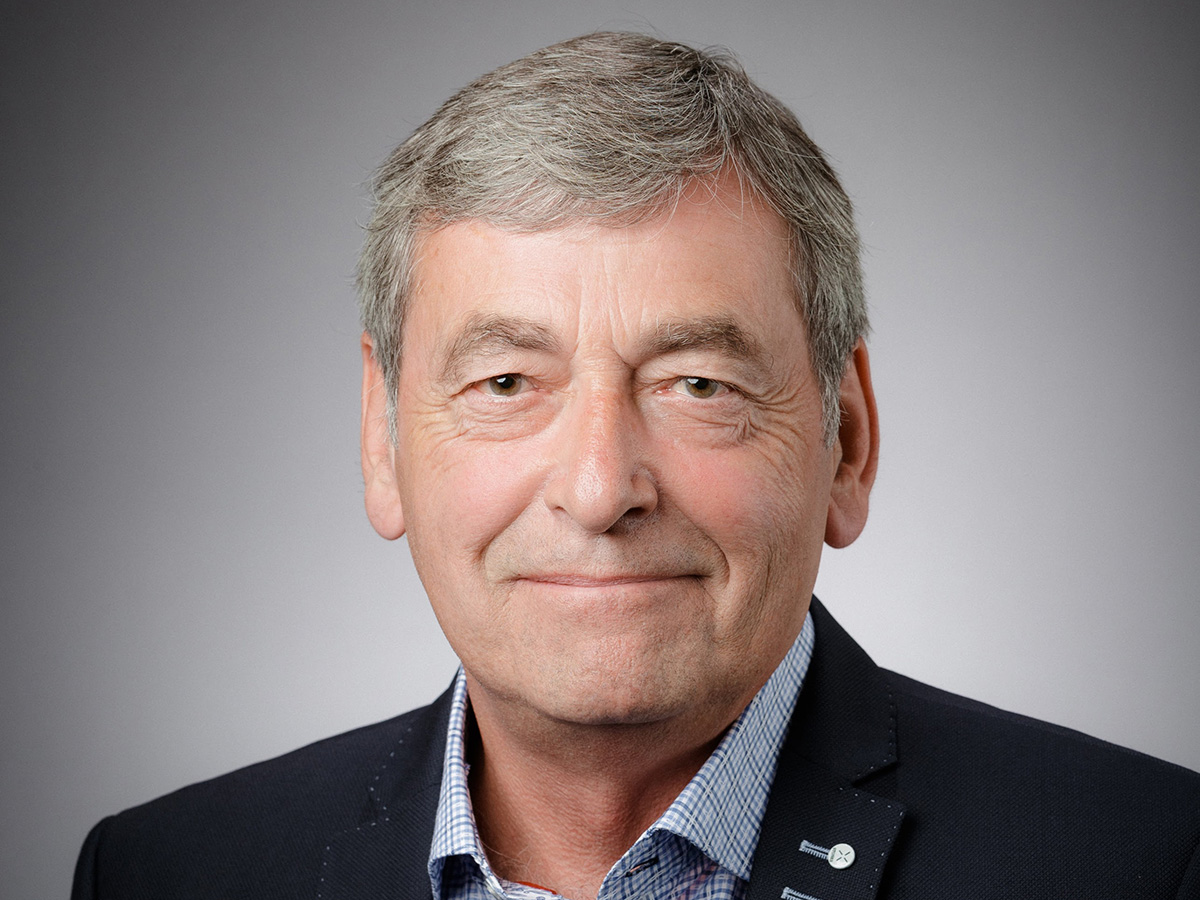 November 26, 2018
Harnish helped establish the Health Leadership Academy (HLA) with the DeGroote School of Business, and served as Co-Director.