Articles
Tag:
Fall 2020
News, research, and other announcements.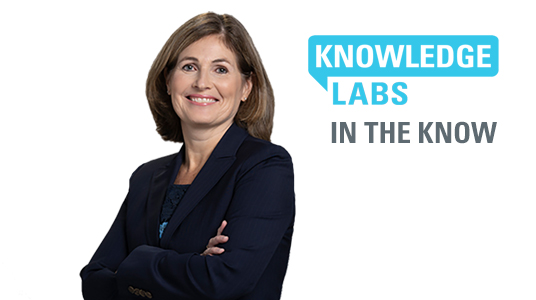 July 18, 2020
This week's In the Know: Associate Dean Sue McCracken speaks about transitioning to virtual classrooms.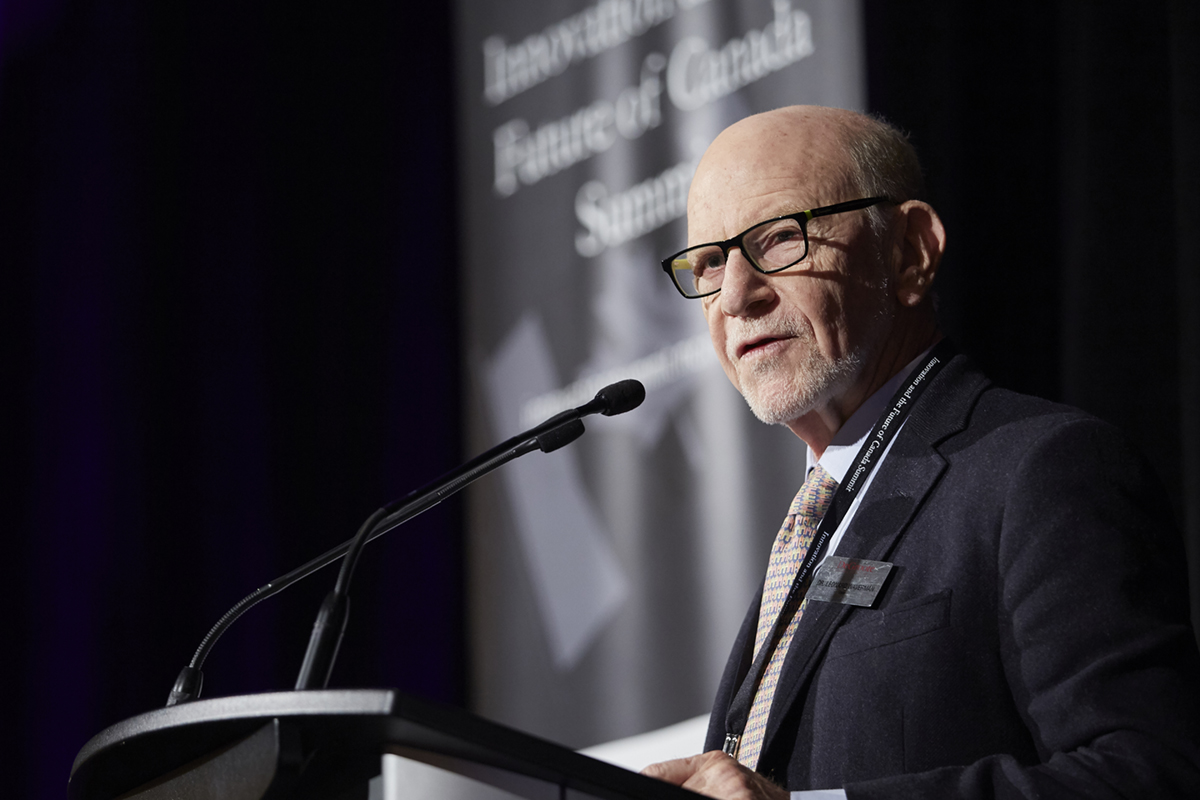 June 11, 2020
A message from Dean Leonard Waverman to the DeGroote community about the Fall 2020 term.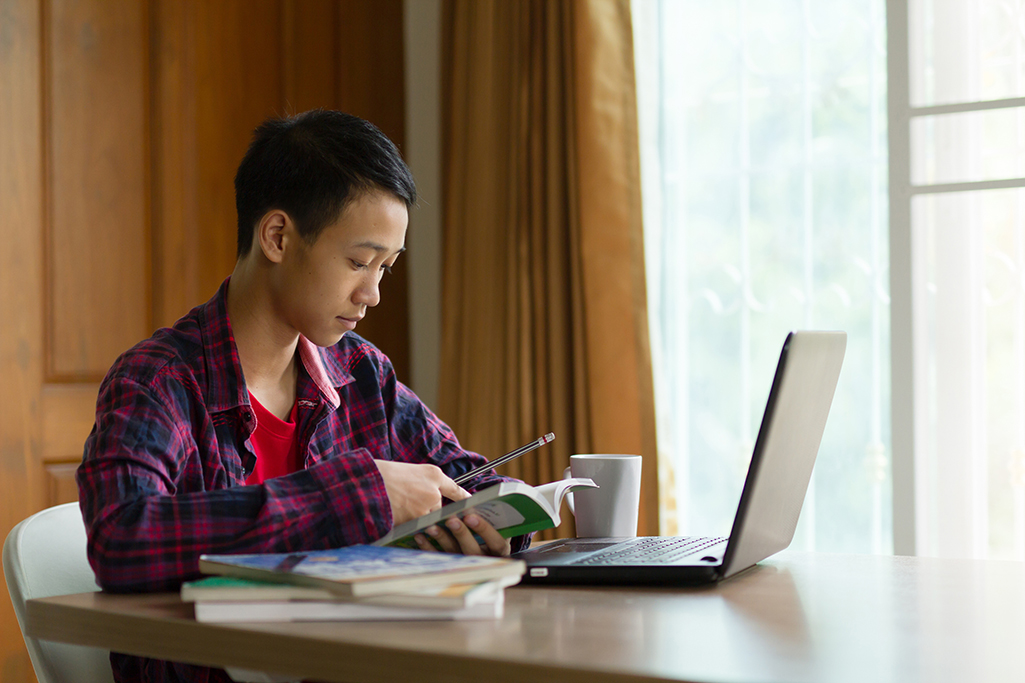 May 21, 2020
The Government of Canada announces changes to the Post-Graduation Work Permit Program (PGWPP).