Articles
Tag:
Finance and Business Economics
News, research, and other announcements.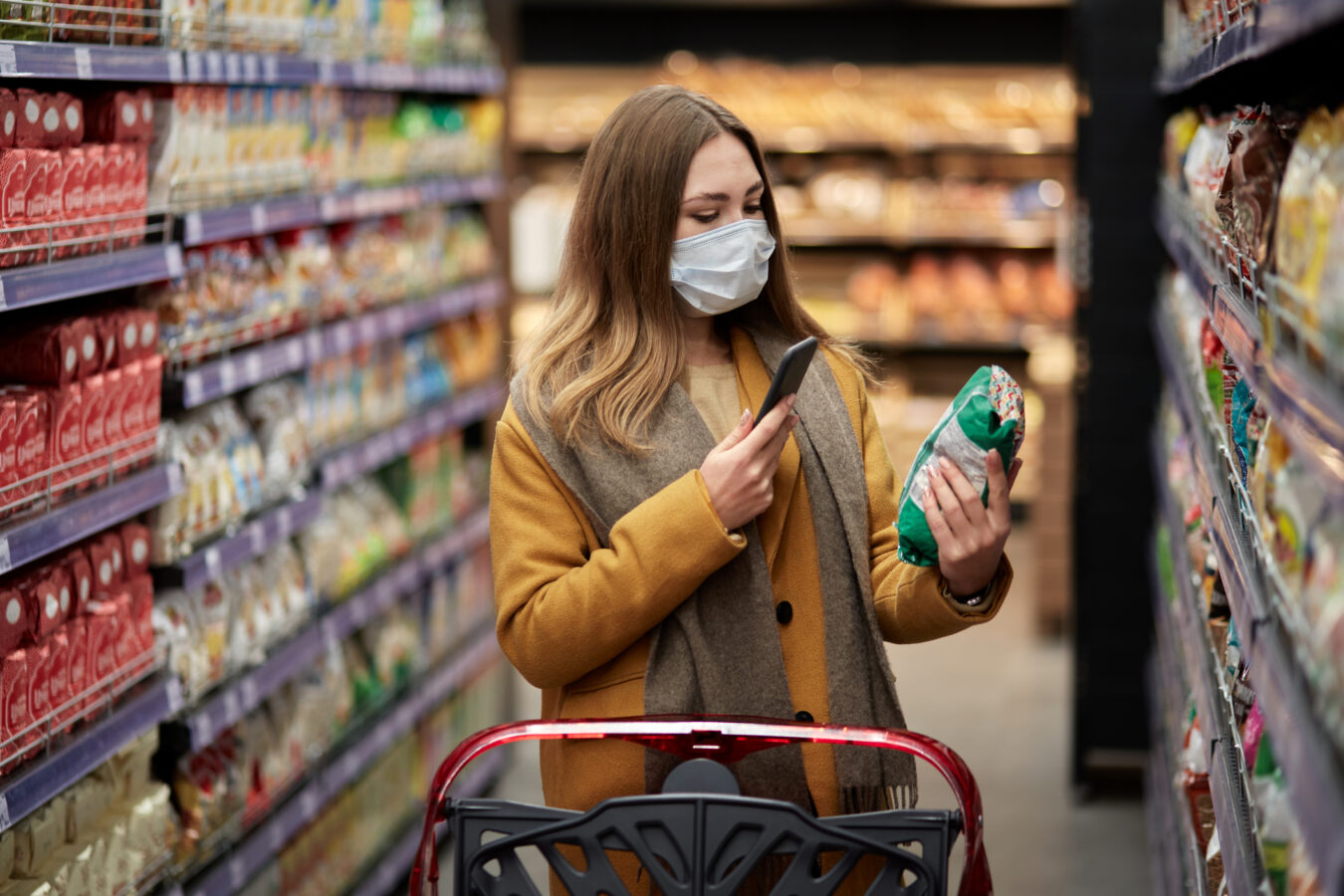 March 22, 2023
Business lecturer William Huggins appears on CTV Your Morning to explain why inflation is cooling but food prices remain high.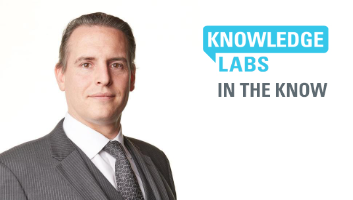 March 14, 2023
DeGroote's William Huggins explains what happened during the collapse of Silicon Valley Bank in our latest Knowledge Labs series.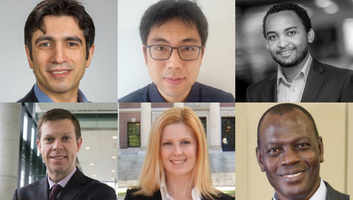 December 7, 2022
Get to know DeGroote's new faculty members who bring with them diverse expertise from numerous business and related disciplines.