Articles
Tag:
Foresight
News, research, and other announcements.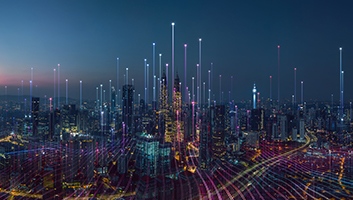 May 17, 2021
The Foresight Lab is DeGroote's response to the need and appetite for strategic foresight in public policy and corporate management.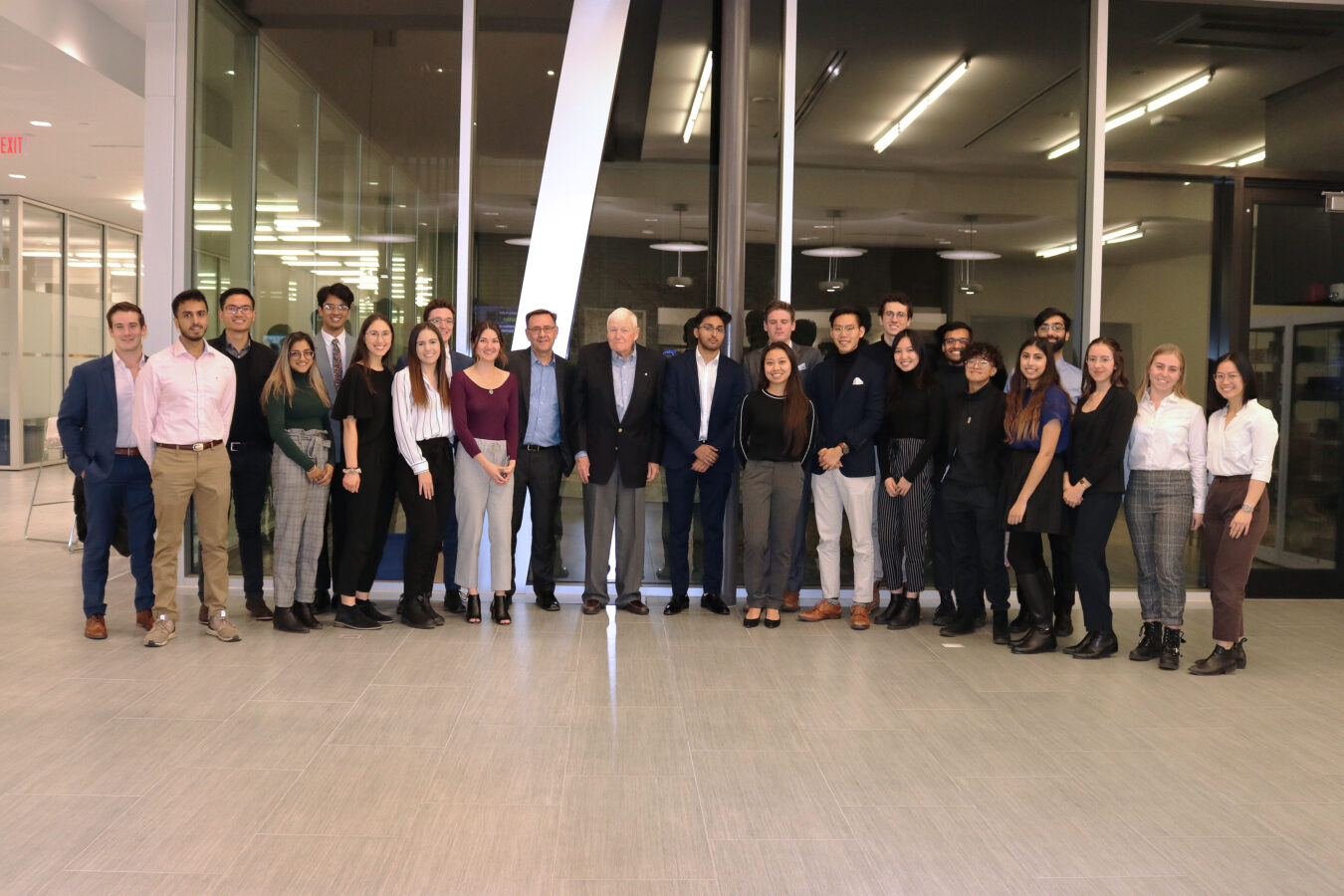 January 9, 2020
How DeGroote's experiential learning course is building today's leader for a better tomorrow.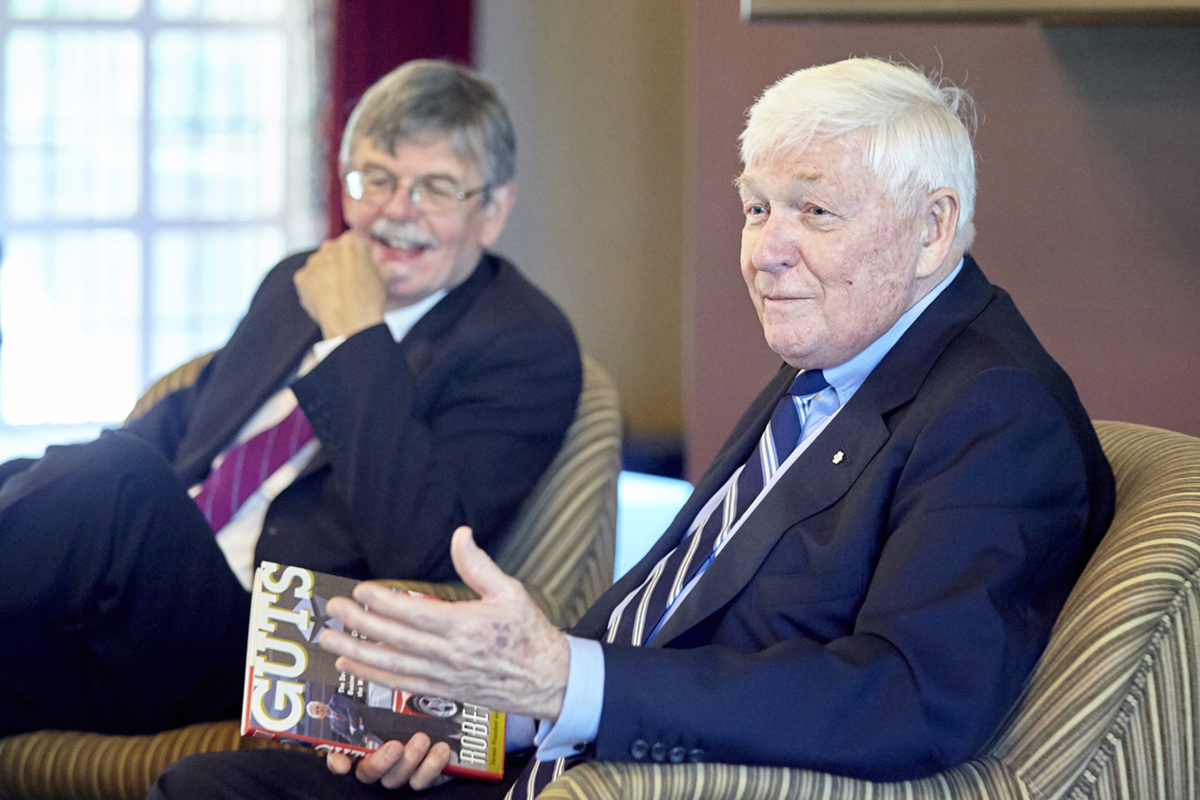 March 19, 2019
Lynton "Red" Wilson: "The implications of rapid, disruptive change are fast becoming a significant challenge."