Articles
Tag:
health leadership
News, research, and other announcements.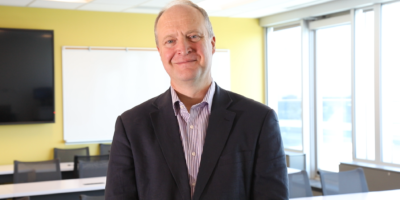 August 20, 2019
Director of McMaster's Digital Music Lab Matthew Woolhouse on why music and dance is beneficial for people with Parkinson's Disease (PD).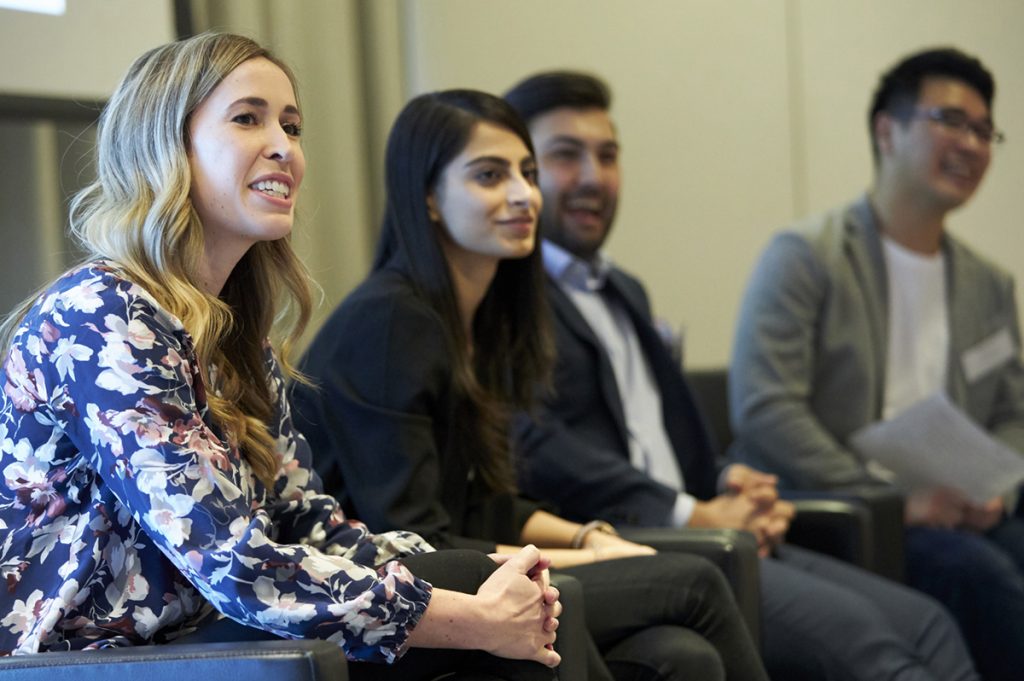 May 15, 2019
Moderated by EHL 2018 alumnus Joe Au-Yeung, a panel of three graduates shared their insights last week with incoming students.
February 12, 2018
Participating EMBA candidates will be awarded the title of Michael G. DeGroote Health Leadership Academy Physician Fellow.