Articles
Tag:
health technology
News, research, and other announcements.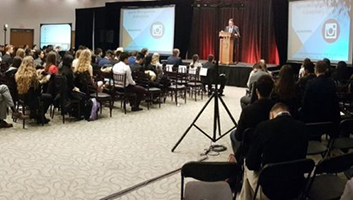 January 30, 2020
Four of our McMaster World Congress experts talk about their work in the Artificial Intelligence field.
February 23, 2015
Paul Mercante's approach to entrepreneurship is tailored around the belief that everything starts with a vision; if you can see it you can make it happen.