Articles
Tag: honorary degree
News, research, and other announcements.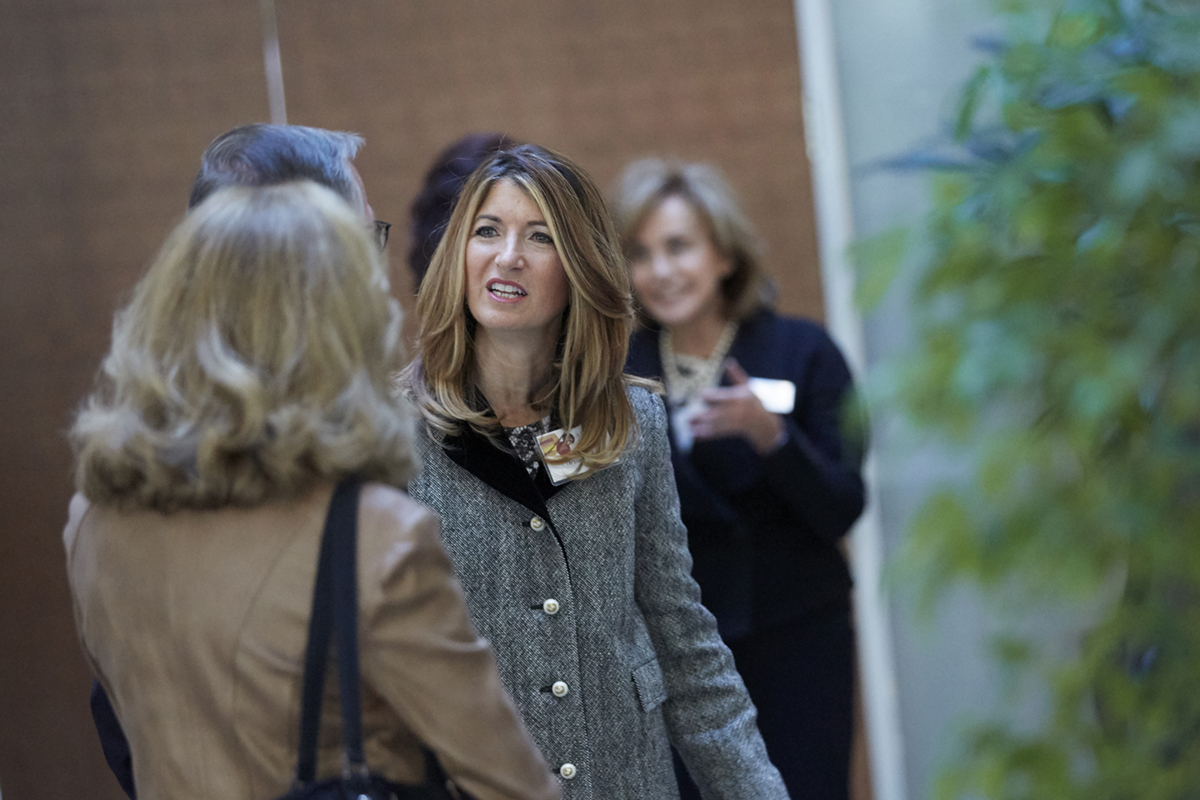 June 3, 2019
Cascioli, BCom '83, was the first member of her family to attend university. Now, she's receiving an honorary degree from her alma mater.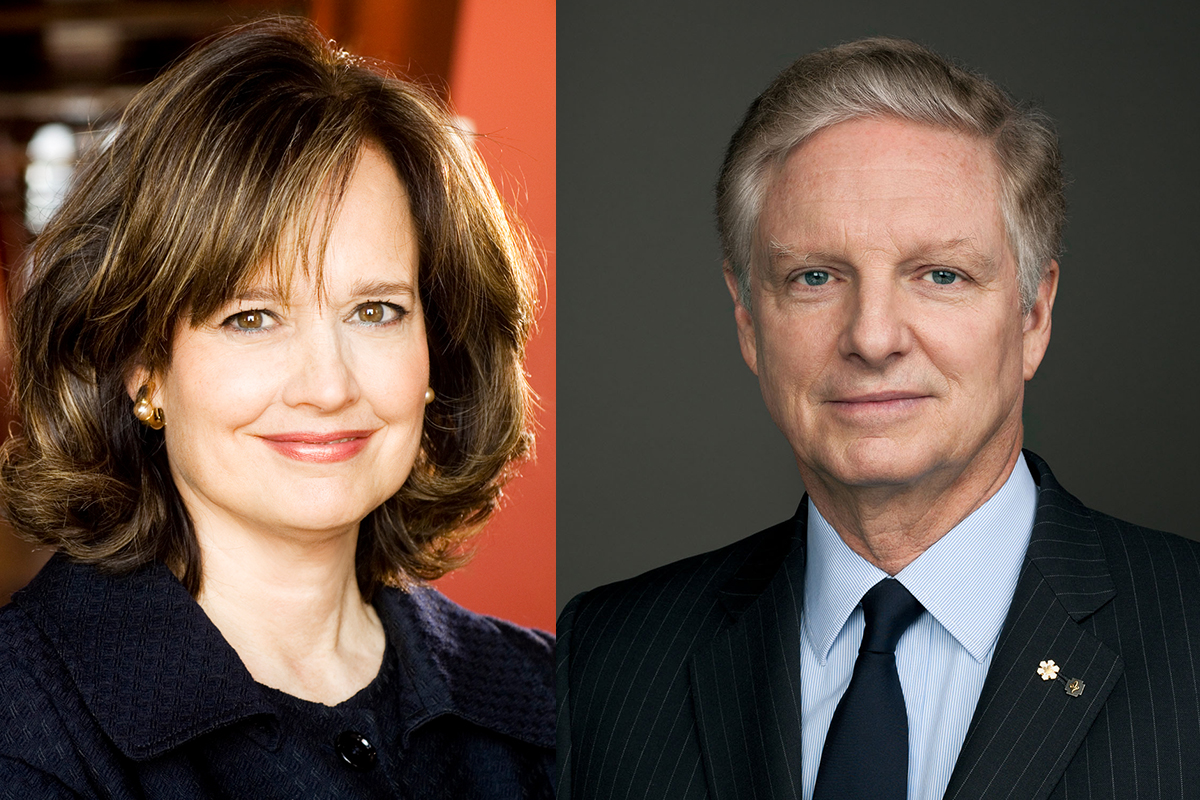 June 3, 2019
She helps nurse technology start-ups through their growing pains. He stands at the helm of one of Canada's most influential companies.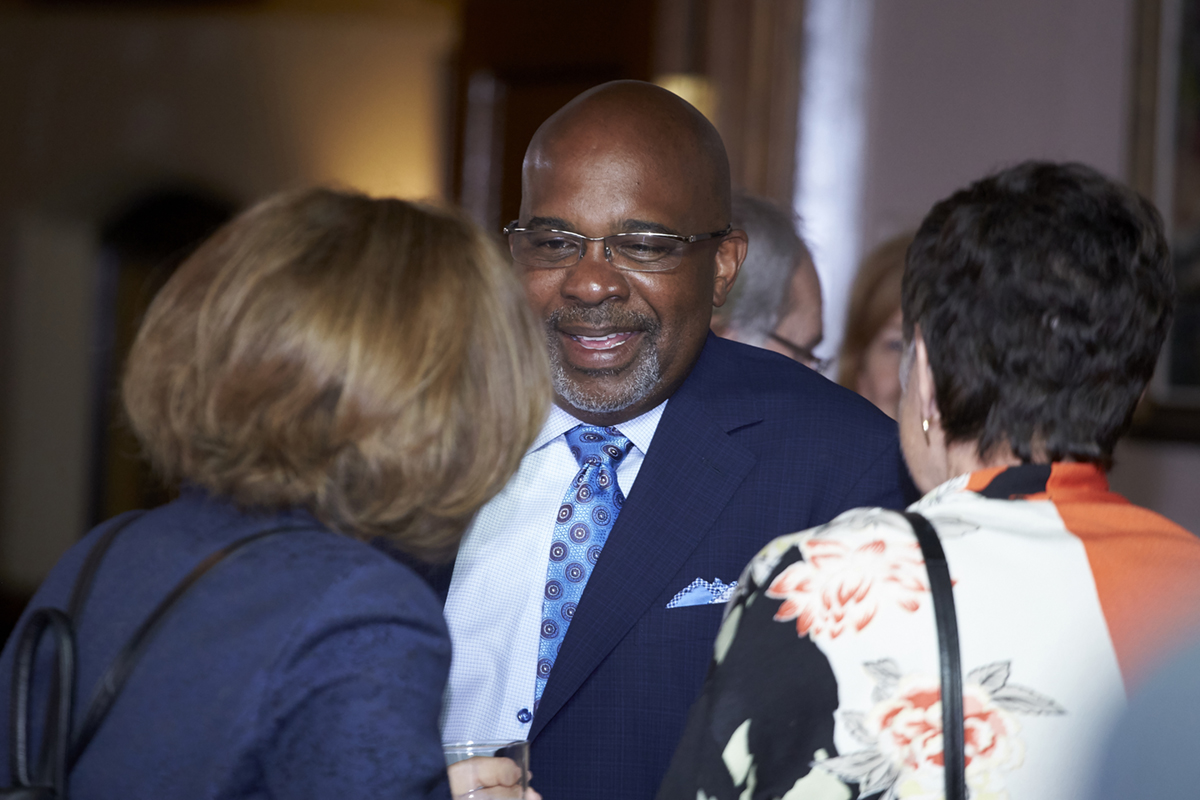 June 27, 2018
Brathwaite: "I urge you to define your success not based on money, fame, or fortune, but on the impact you can have on the lives of others."