Articles
Tag: Innovation by Design
News, research, and other announcements.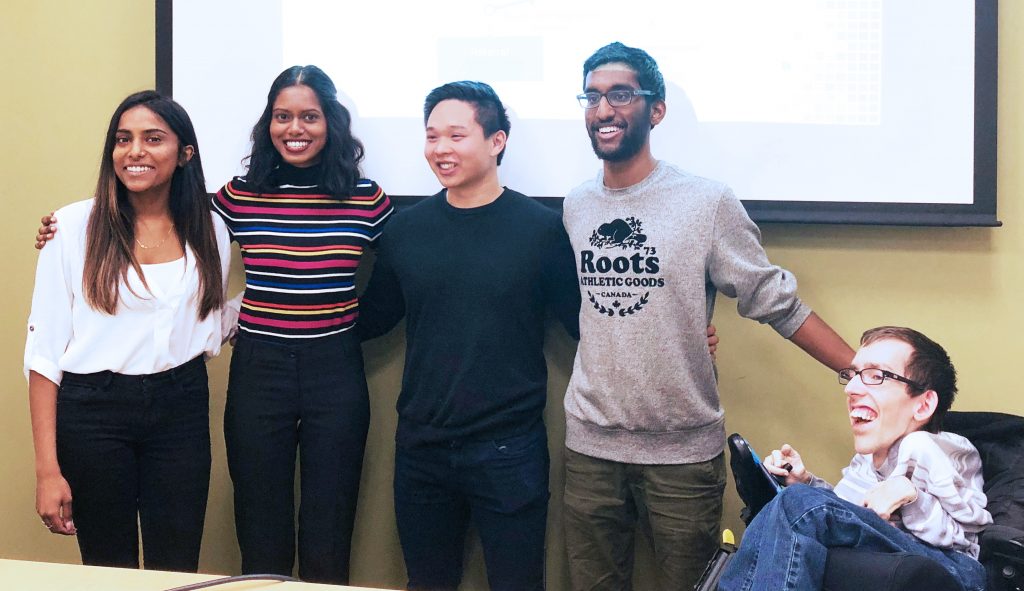 November 20, 2018
"We have a chance to be pioneers and lead the way," says fourth-year Health Sciences student and HLA participant Kohilan Selvakumaran.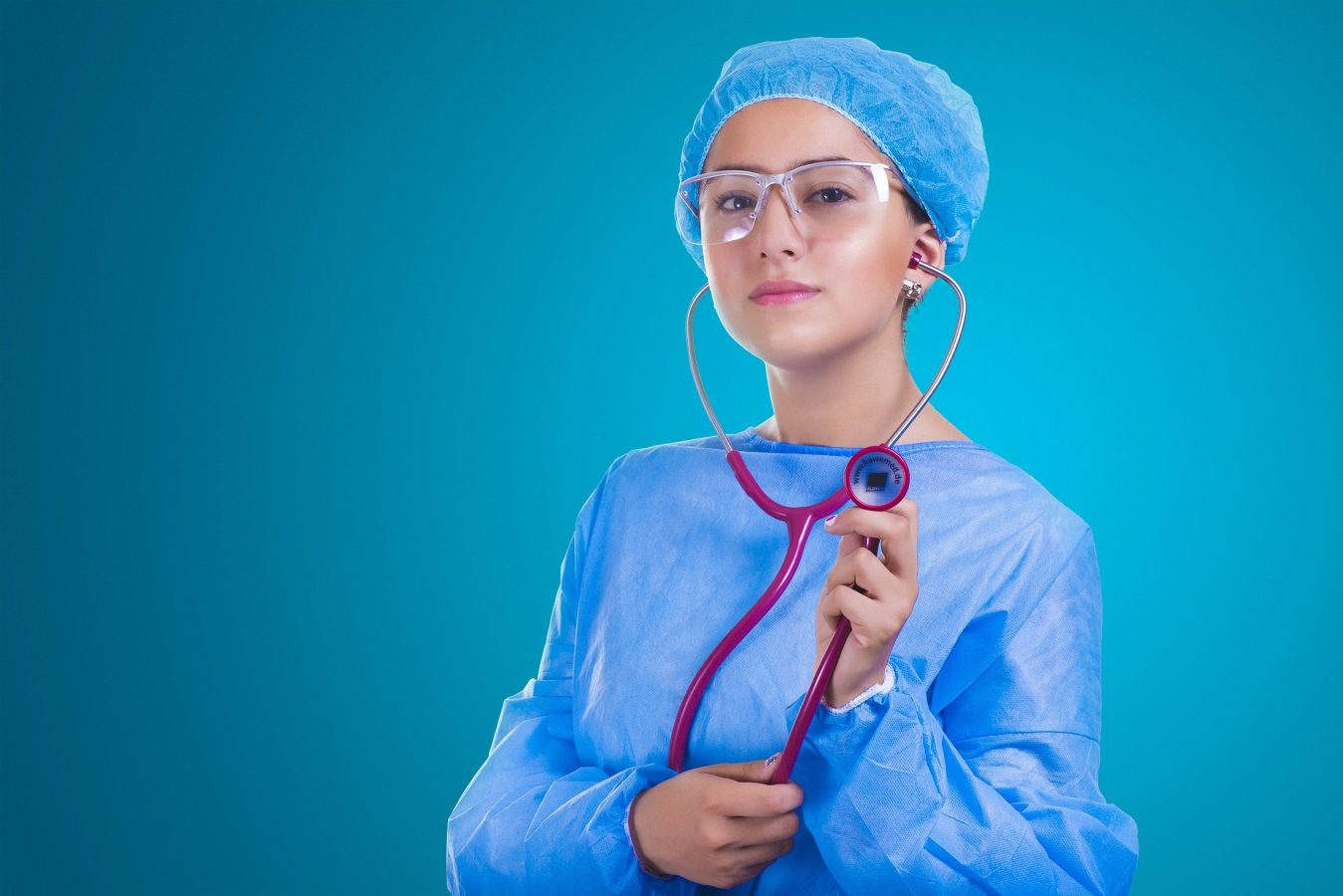 August 7, 2018
"Working with the students was inspiring to me as a healthcare leader," says Dr. Lennox Huang, Chief Medical Officer, SickKids.