Articles
Tag: Jiaping Qiu
News, research, and other announcements.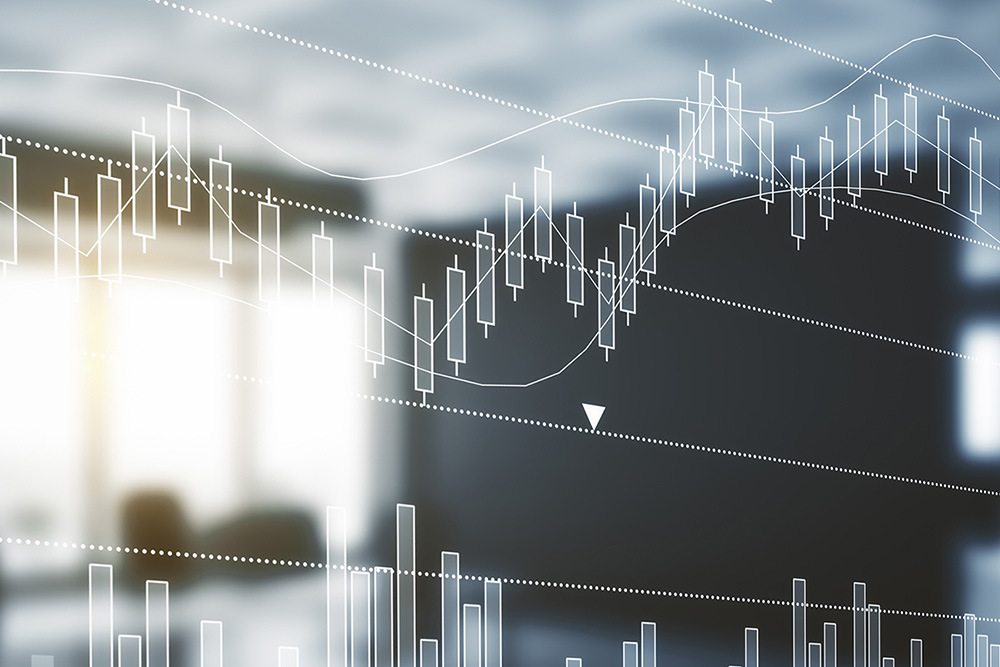 August 9, 2019
Six DeGroote researchers received funding from SSHRC, NSERC at a value of over $500,000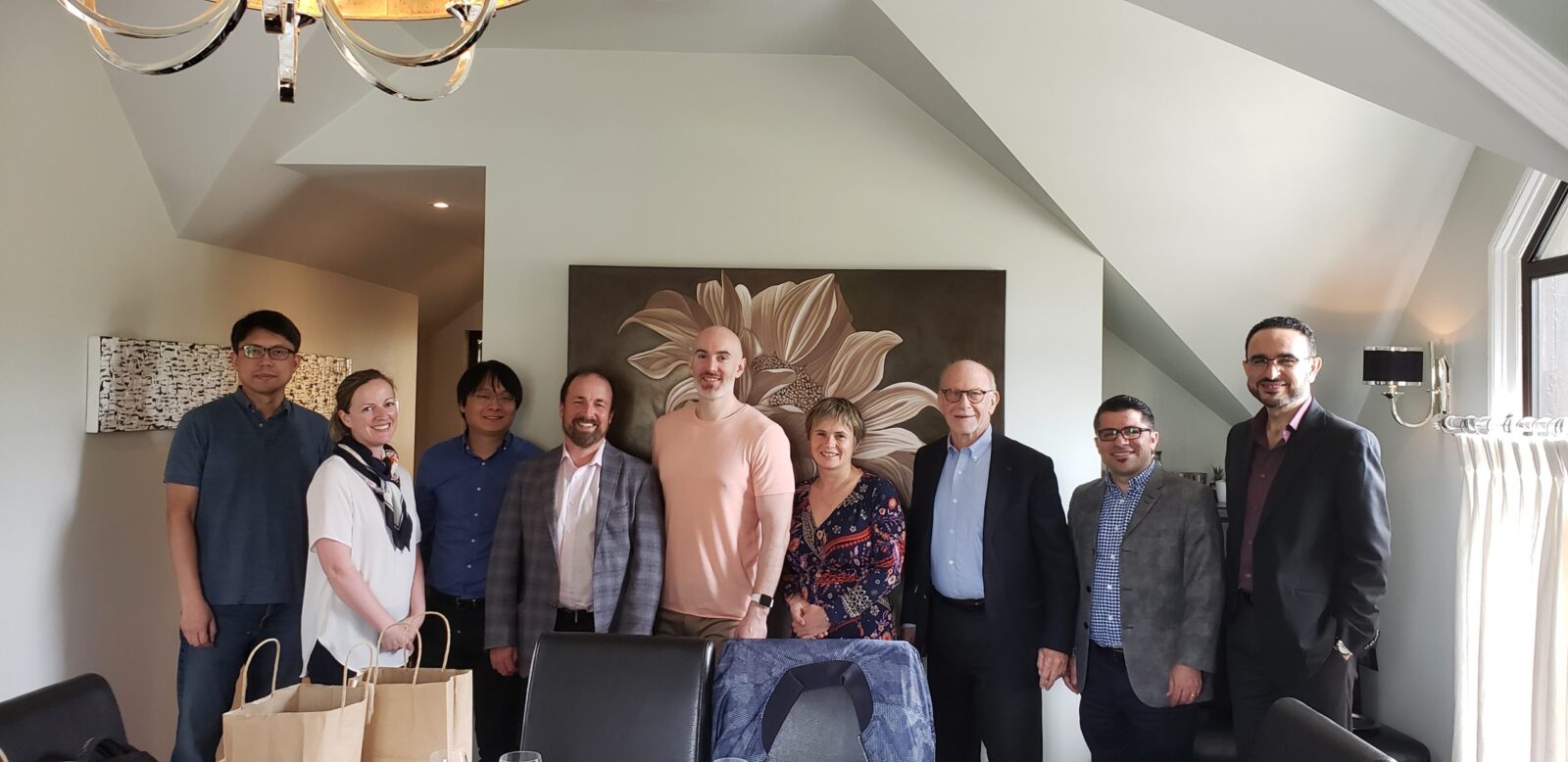 June 25, 2019
The annual FT50 list includes top journals such as Harvard Business Review, Journal of Management, and The Review of Financial Studies.
September 8, 2017
Qiu: "Annual employee earnings deteriorate by 10 per cent when a firm files for bankruptcy."