Articles
Tag:
master of finance
News, research, and other announcements.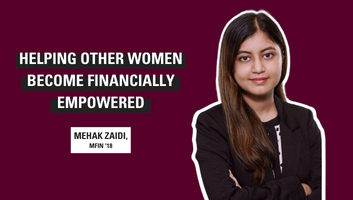 December 9, 2021
Mehak Zaidi, MFin '18, is an advocate for women understanding personal finance and she's doing what she can do to disseminate her knowledge.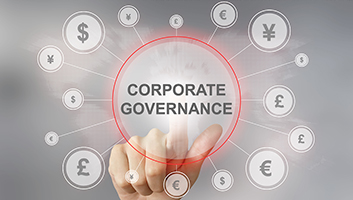 March 1, 2021
DeGroote Master of Finance (MFIN) graduate Polly Sancharoen discovers a passion for corporate governance in finance.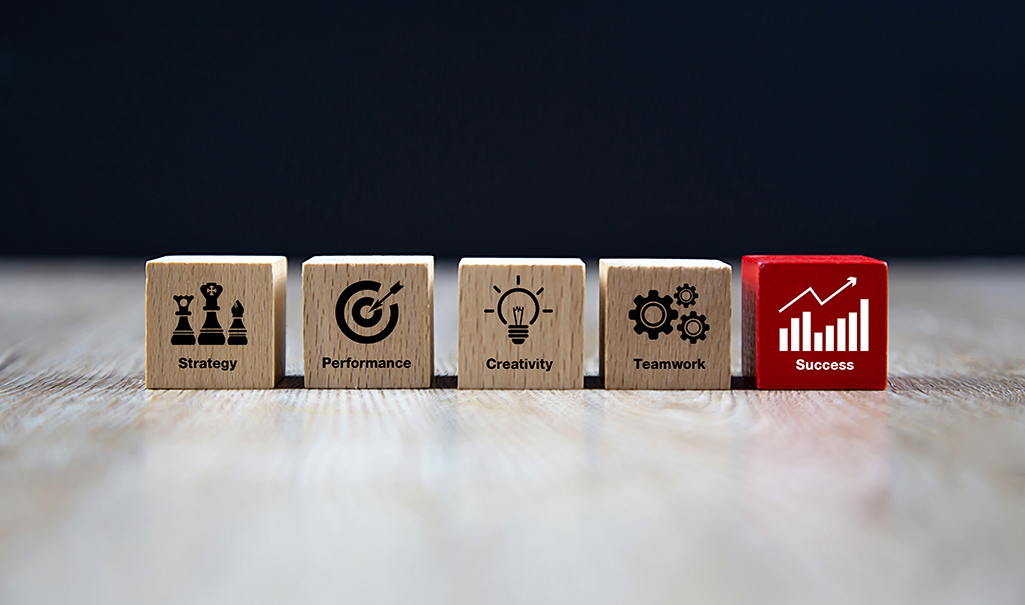 February 5, 2020
"The cosmopolitan culture at DeGroote builds a global perspective in business."