Articles
Tag:
minor in innovation
News, research, and other announcements.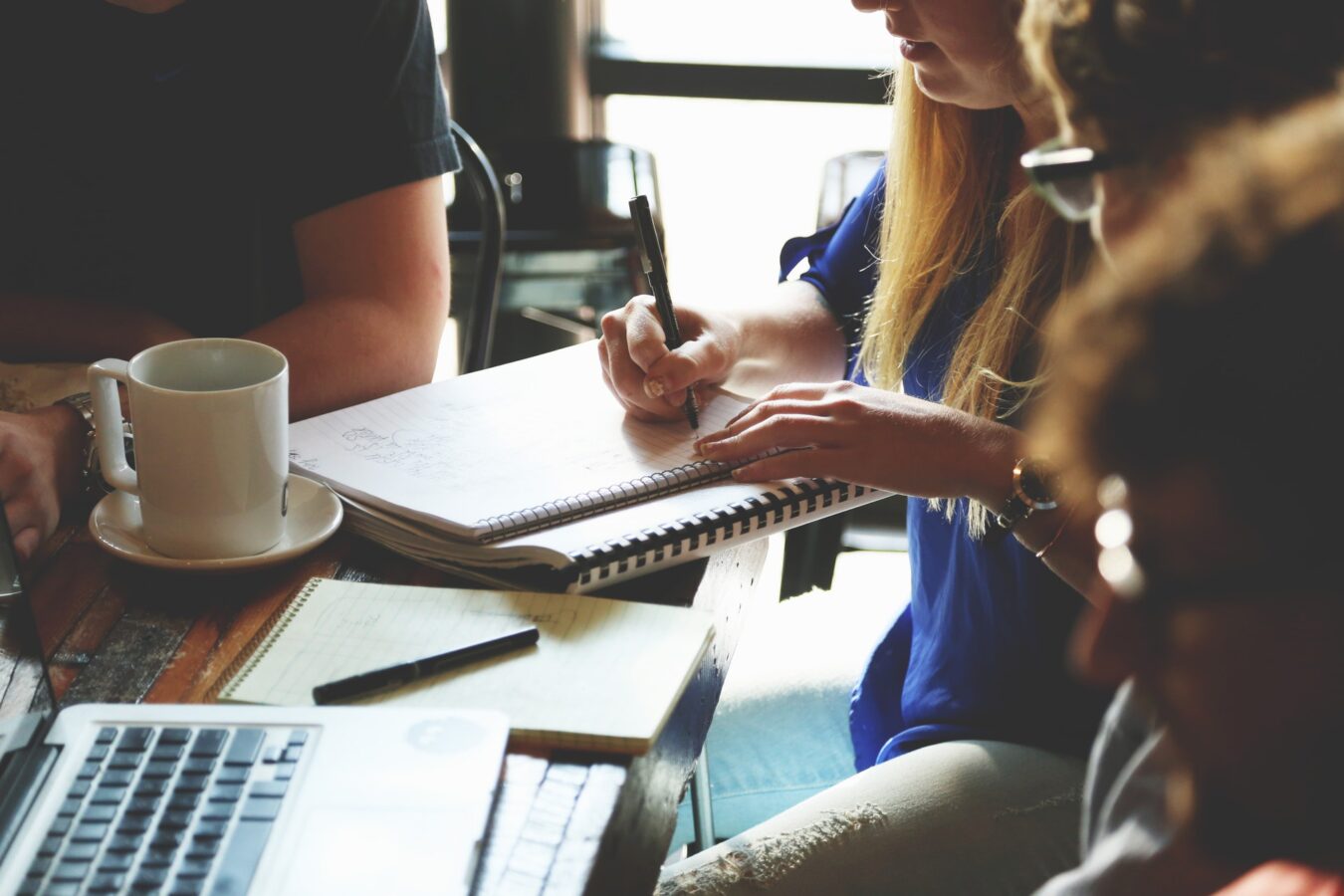 June 12, 2019
"If we do not blow-up the university from the inside, the disruption will come from outside," write the Deans of Business and Engineering.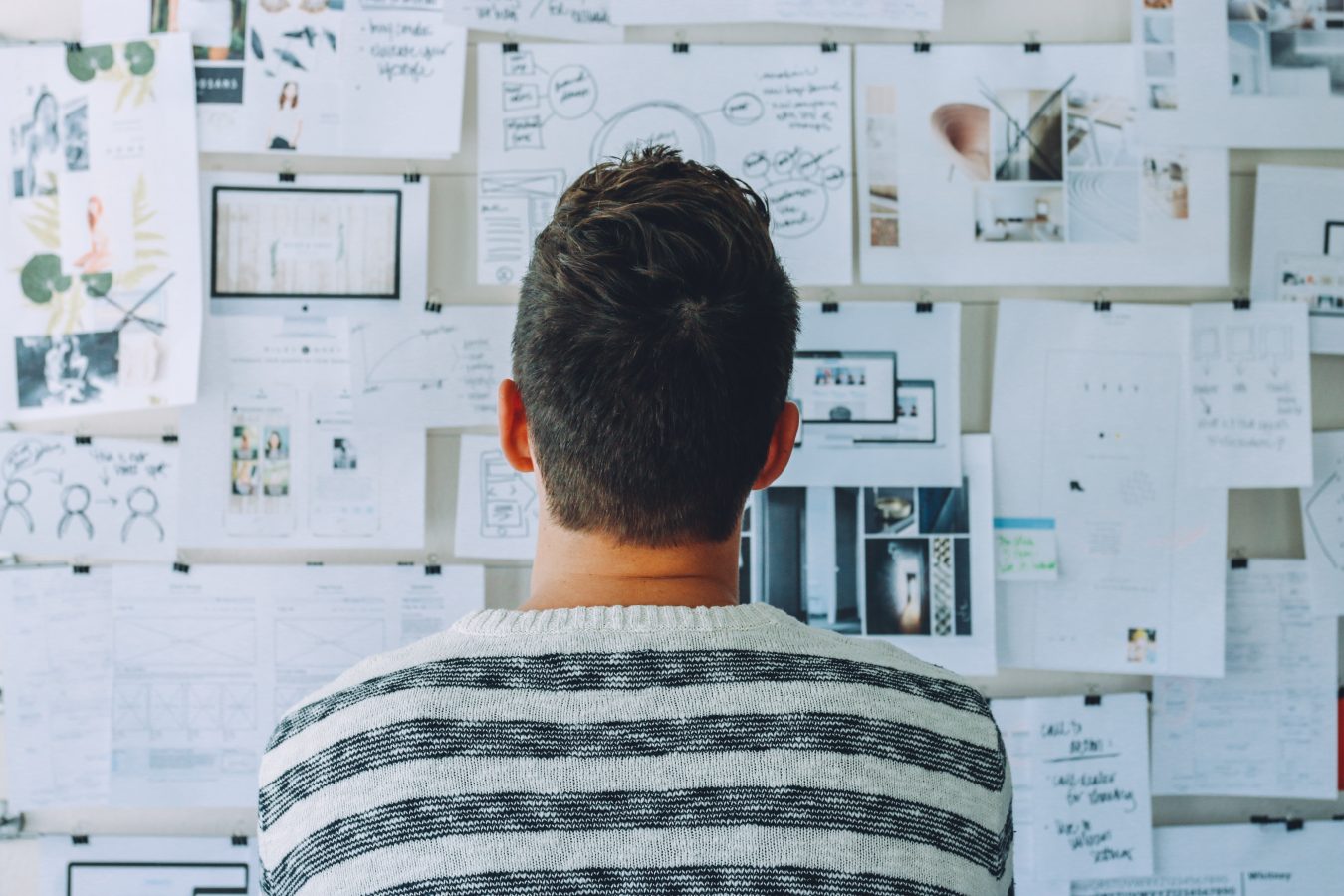 July 30, 2018
The Minor in Innovation is designed to give students the tools they need to succeed in today's fast-paced, innovation-driven marketplace.