Articles
Tag: NAFTA
News, research, and other announcements.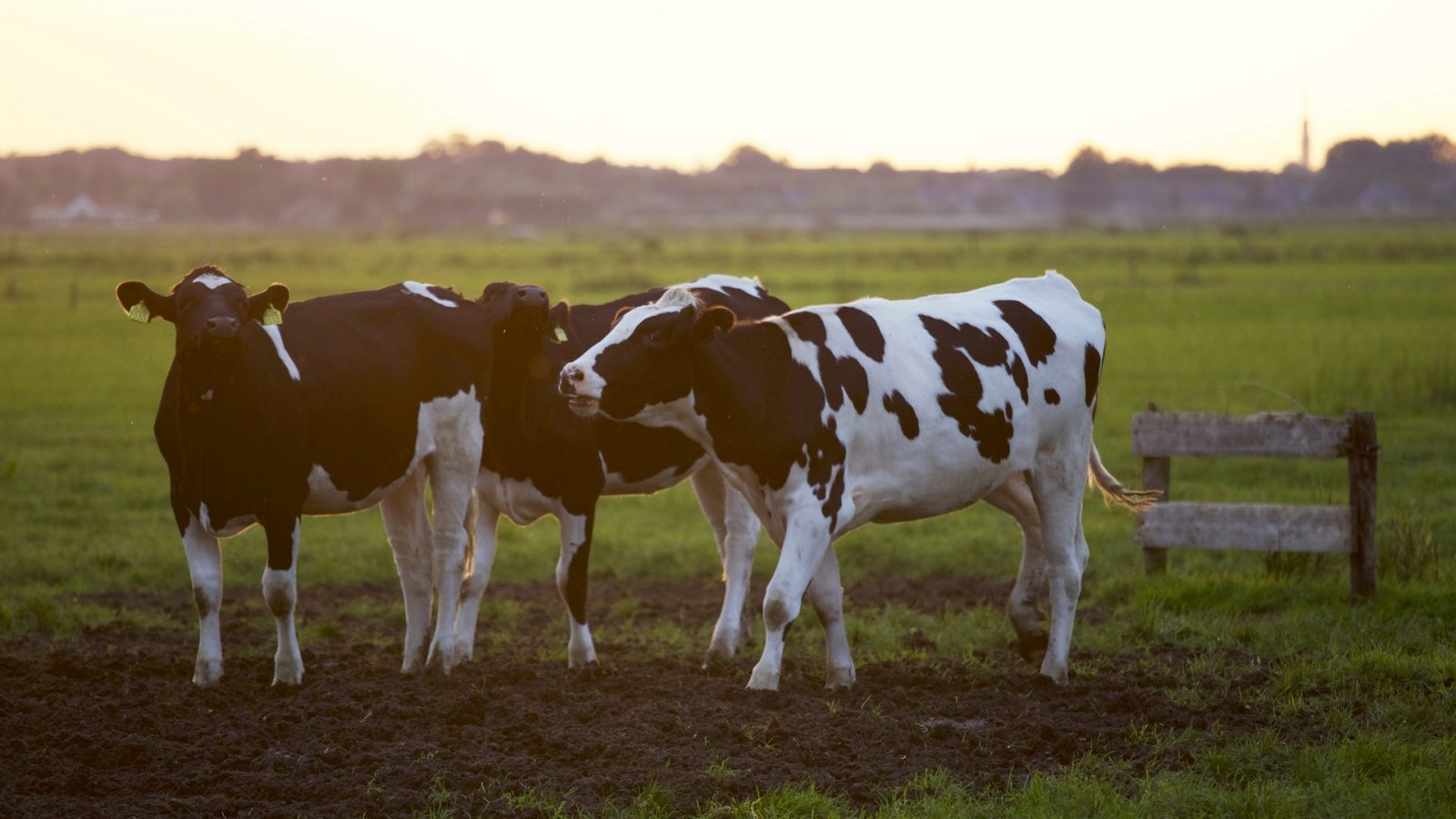 September 10, 2018
Canada is under pressure from the US to dismantle dairy industry protections. Should dairy farmers be compensated if it happens?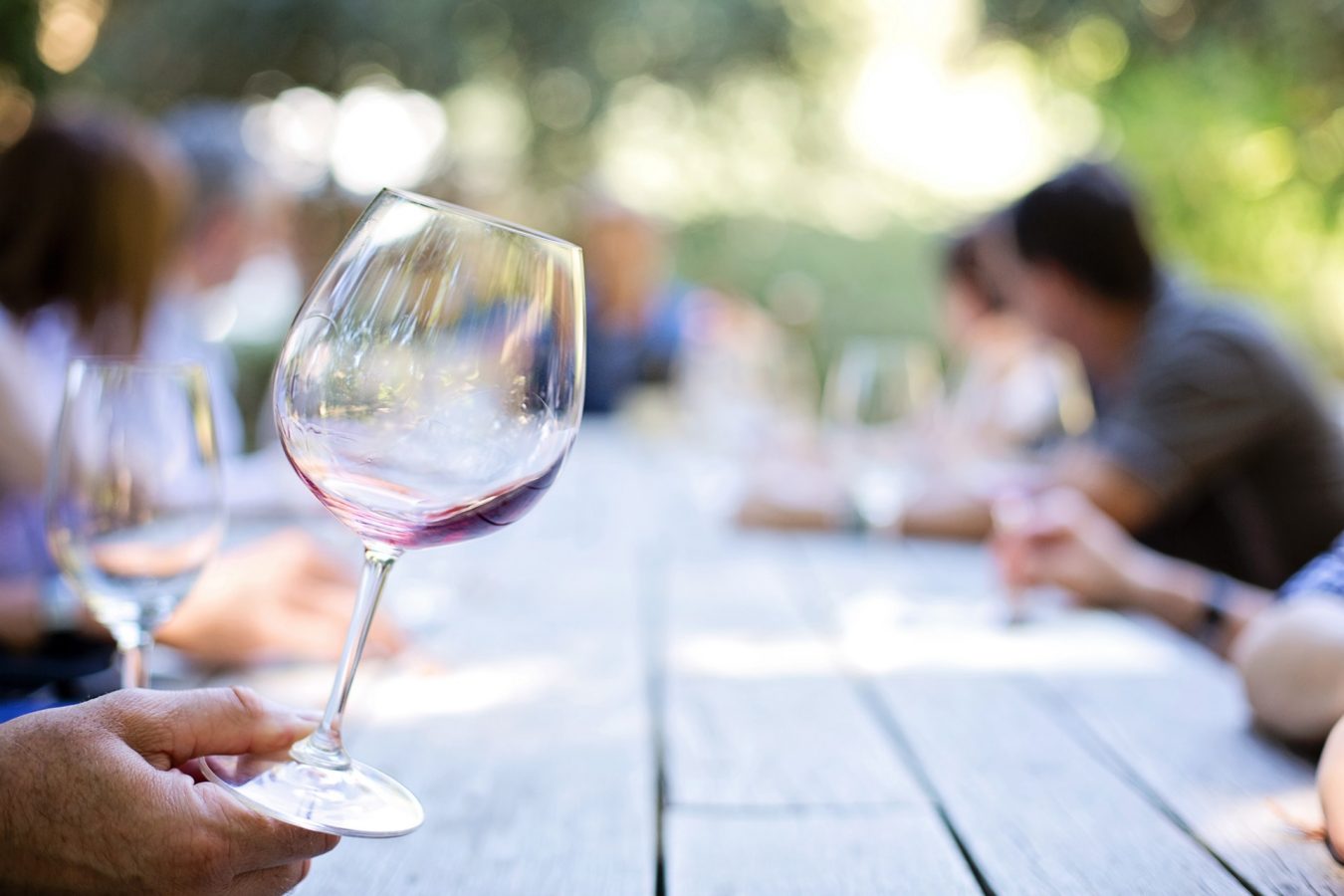 May 9, 2018
"It is hard to portray yourself as a free-trade champion when you deny free trade within your own nation."