Articles
Tag: nick bontis
News, research, and other announcements.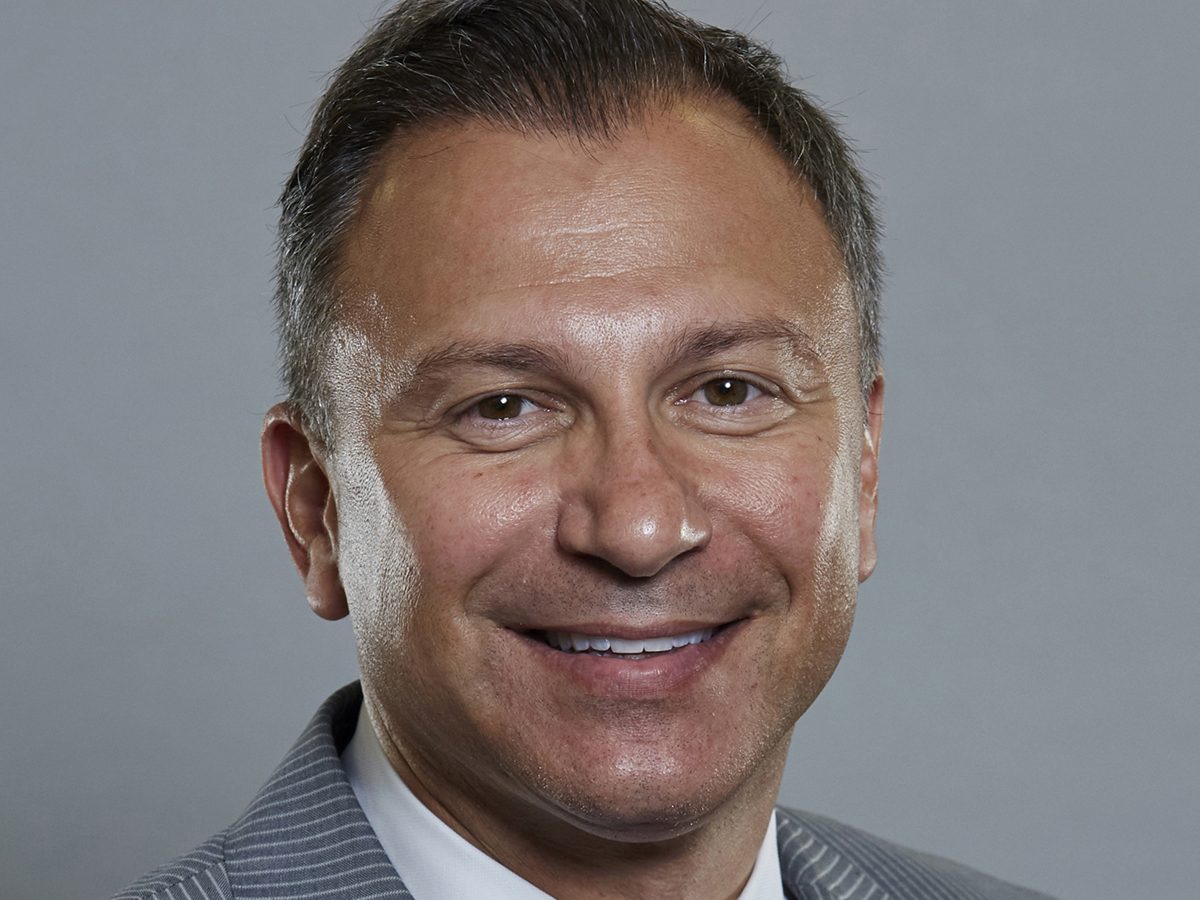 January 7, 2019
The annual student-run event is operated like a real business, complete with contracts, revenues, and expenses.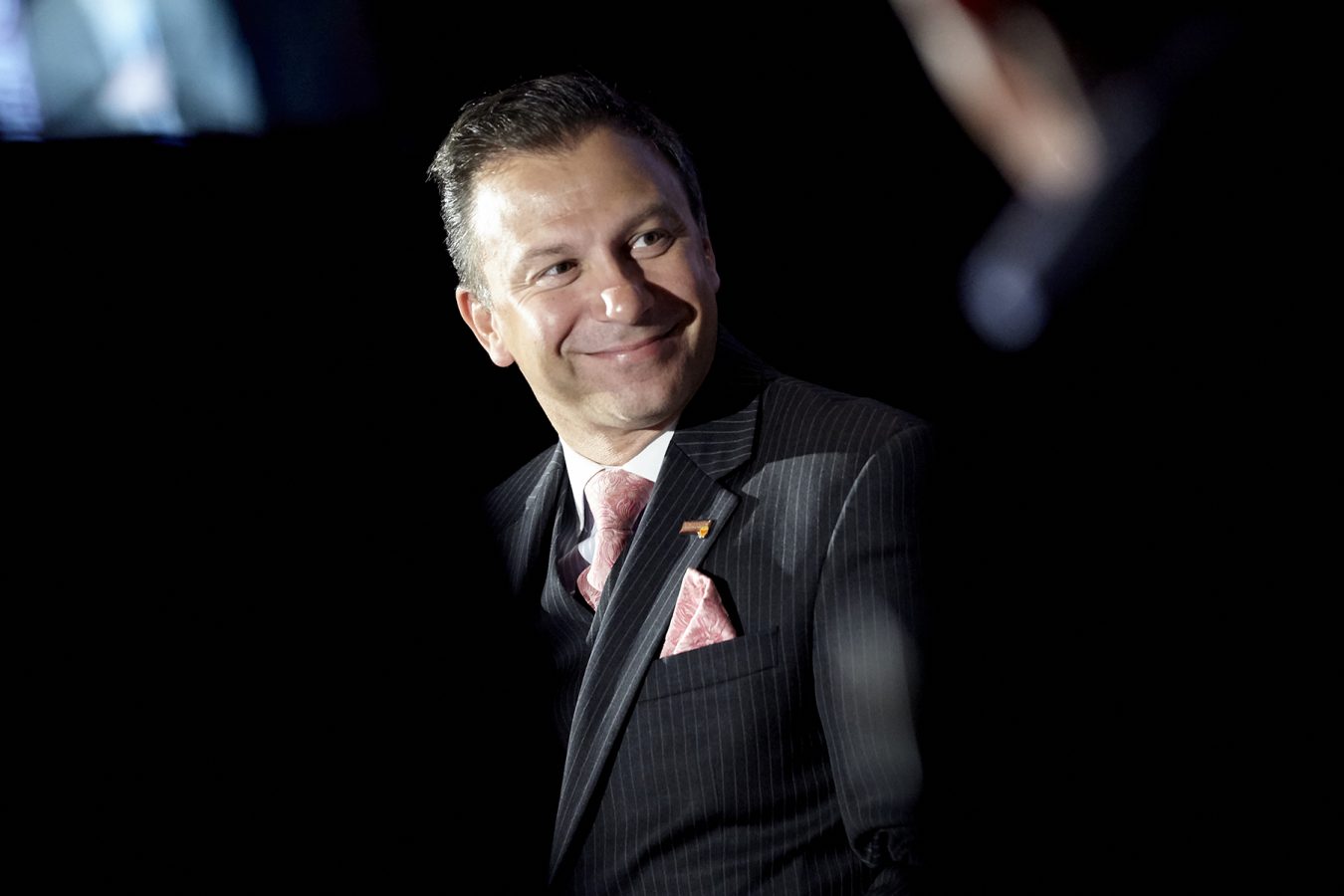 October 22, 2018
As Director of DeGroote's new Blended Learning Part-Time MBA, Bontis oversees a program that combines online learning with classroom work.
October 26, 2017
Bontis: "We're hoarders of information, and we make interesting selections about what we're willing to share with colleagues."