Articles
Tag: Operations Management
News, research, and other announcements.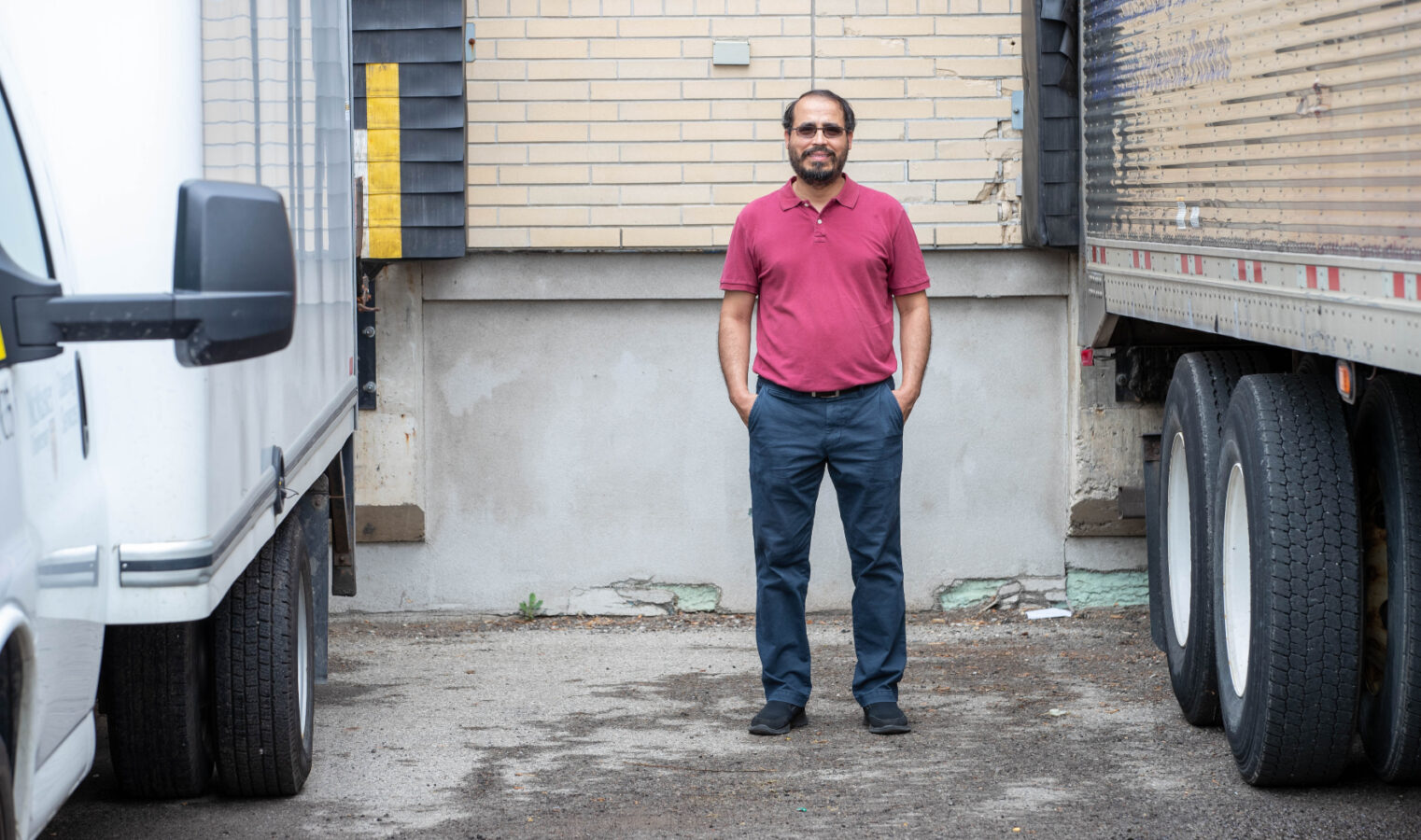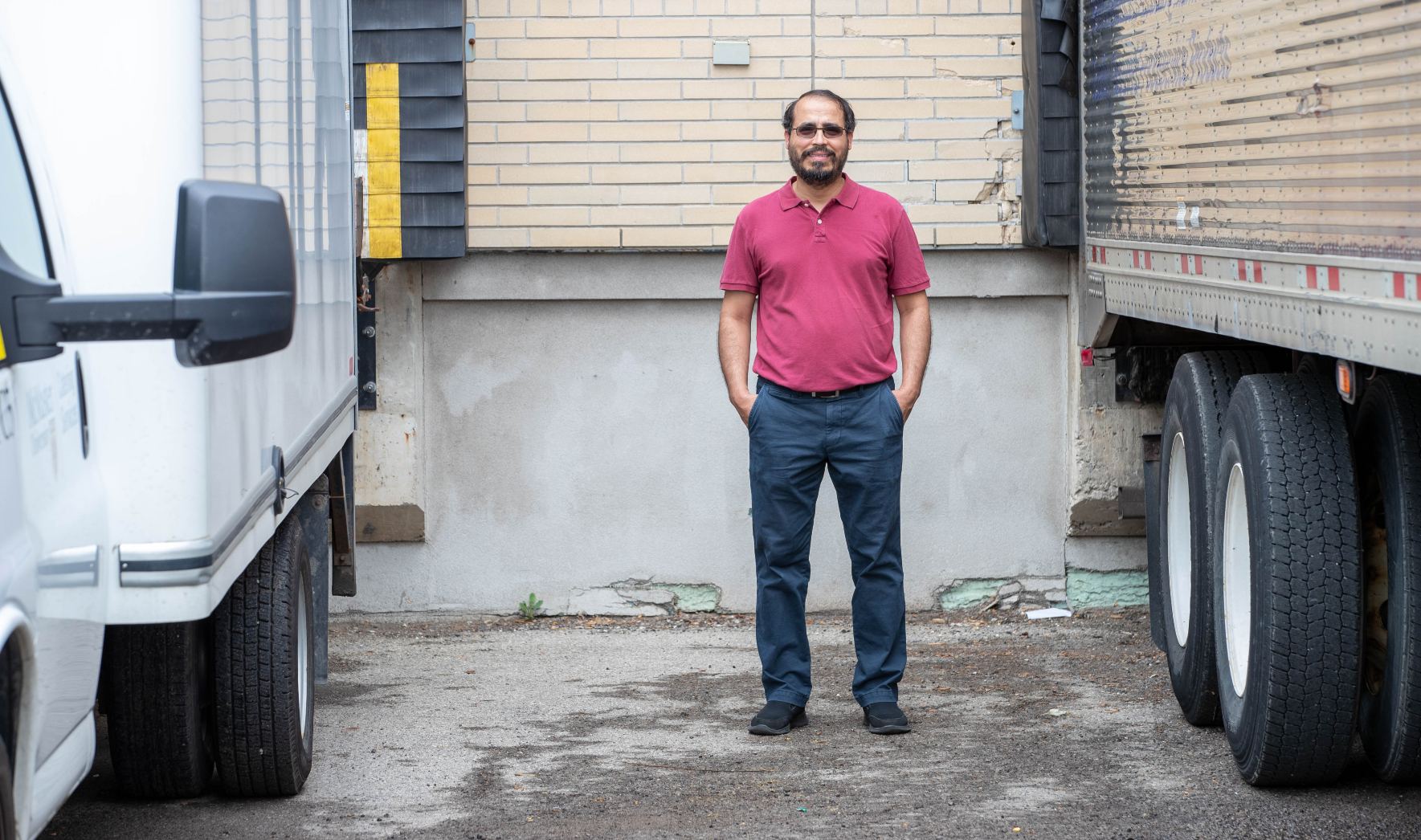 September 6, 2019
Elkafi Hassini is finding innovative ways to make ecommerce more efficient, greener and kinder on communities overrun by delivery trucks.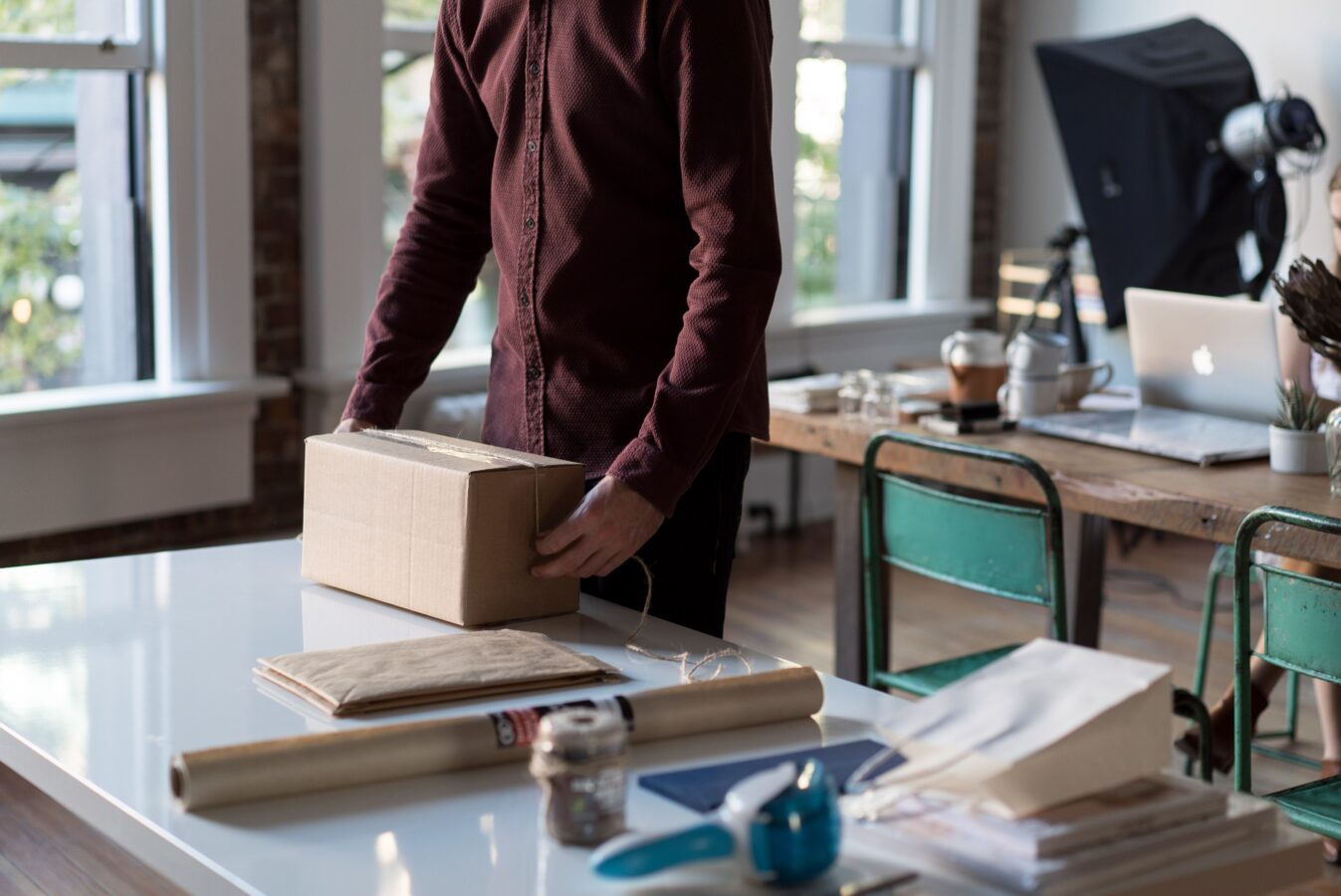 April 18, 2019
Trucking activity alone accounts for approximately $1.8 billion worth of goods moving daily to, from, and through the Region of Peel.