Articles
Tag:
Region of Peel
News, research, and other announcements.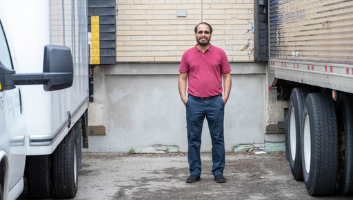 June 22, 2022
Elkafi Hassini receives 2022 DeGroote School of Business Award for Community-Engaged Scholarship for his work with the Smart Freight Centre.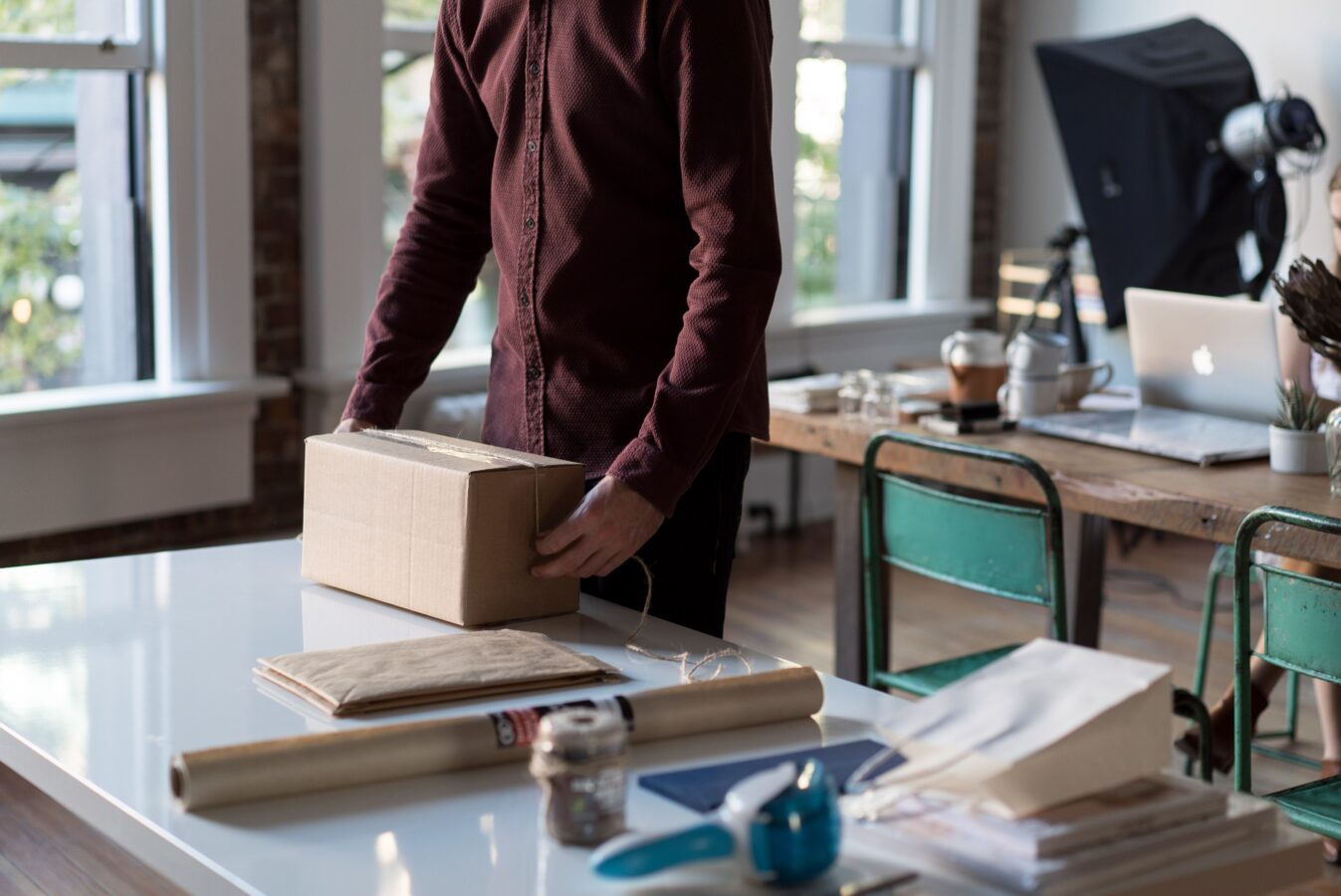 April 18, 2019
Trucking activity alone accounts for approximately $1.8 billion worth of goods moving daily to, from, and through the Region of Peel.