Articles
Tag: Ron Joyce Centre
News, research, and other announcements.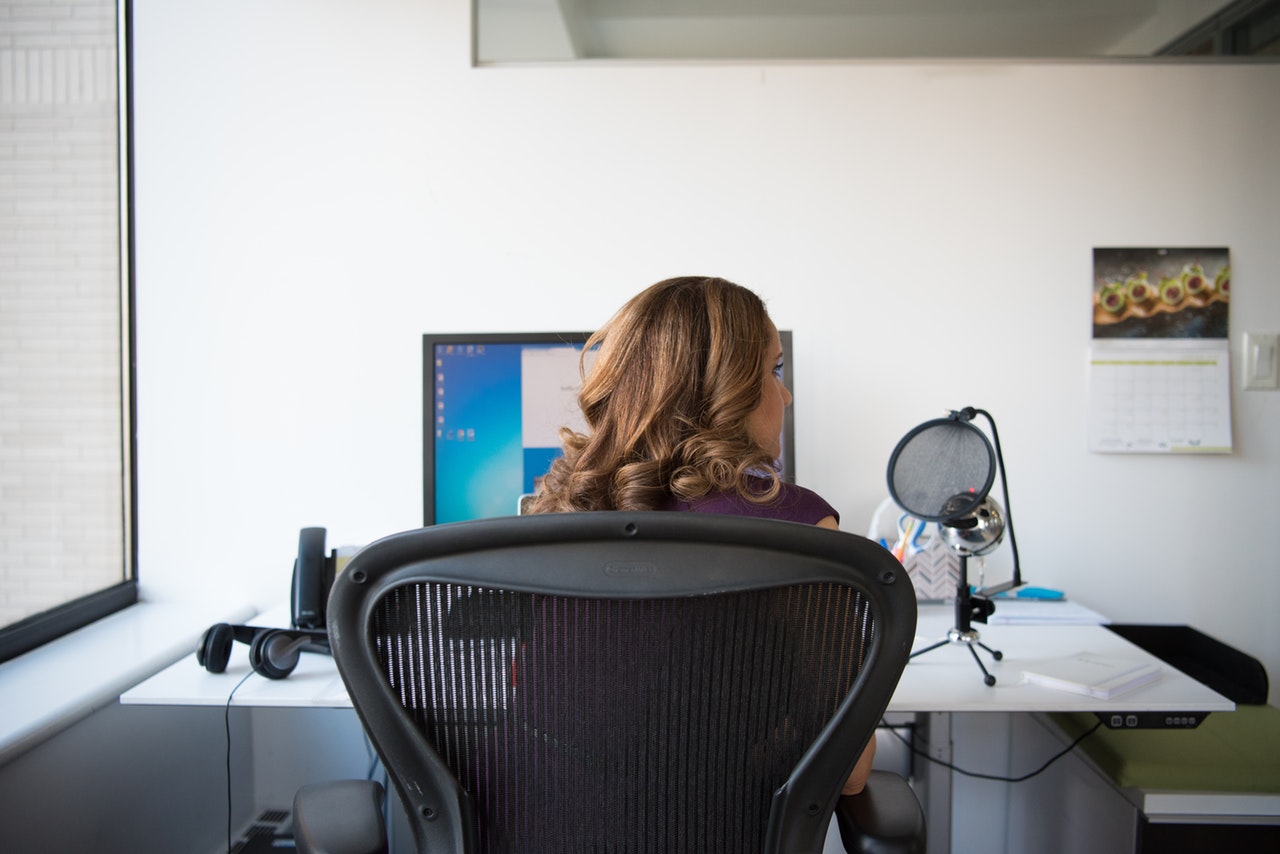 March 1, 2019
Students from McMaster's Innovation by Design (IBD) course recently shared their experiences tackling the "epidemic" of sitting.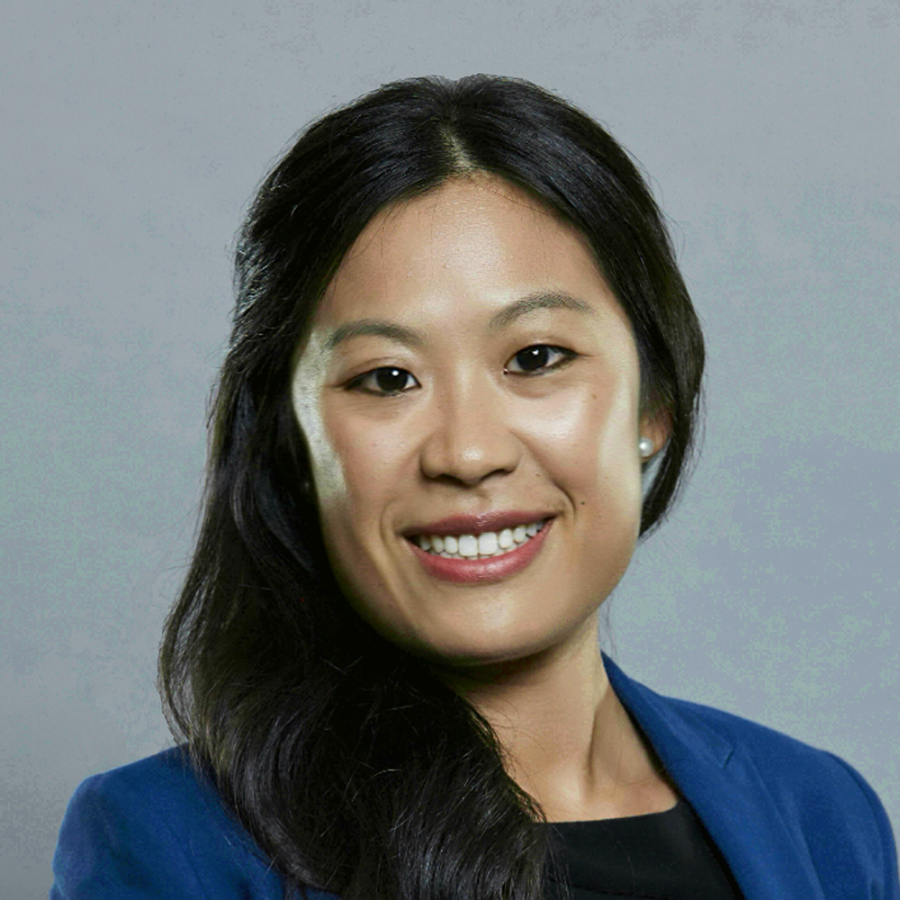 January 14, 2019
Juliette Zhang: "Initially, it was DeGroote's career accelerating messaging that caught my attention. That really resonated with me."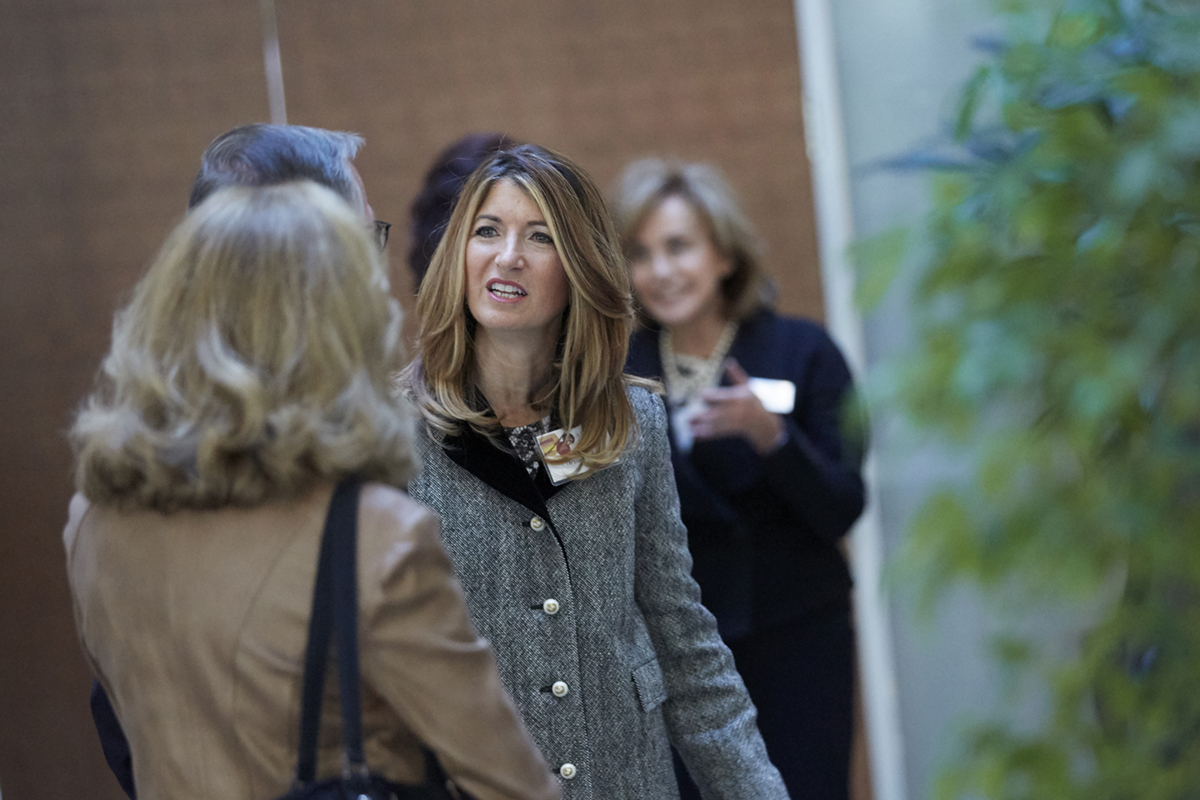 October 17, 2018
The tribute was spearheaded and funded by Teresa Cascioli, BCom '83, who received the award in 2008.