Cutting through the noise: Top 3 Tips for curating content like a pro
| Burlington
Contributed by Martin Waxman, APR, President, Martin Waxman Communications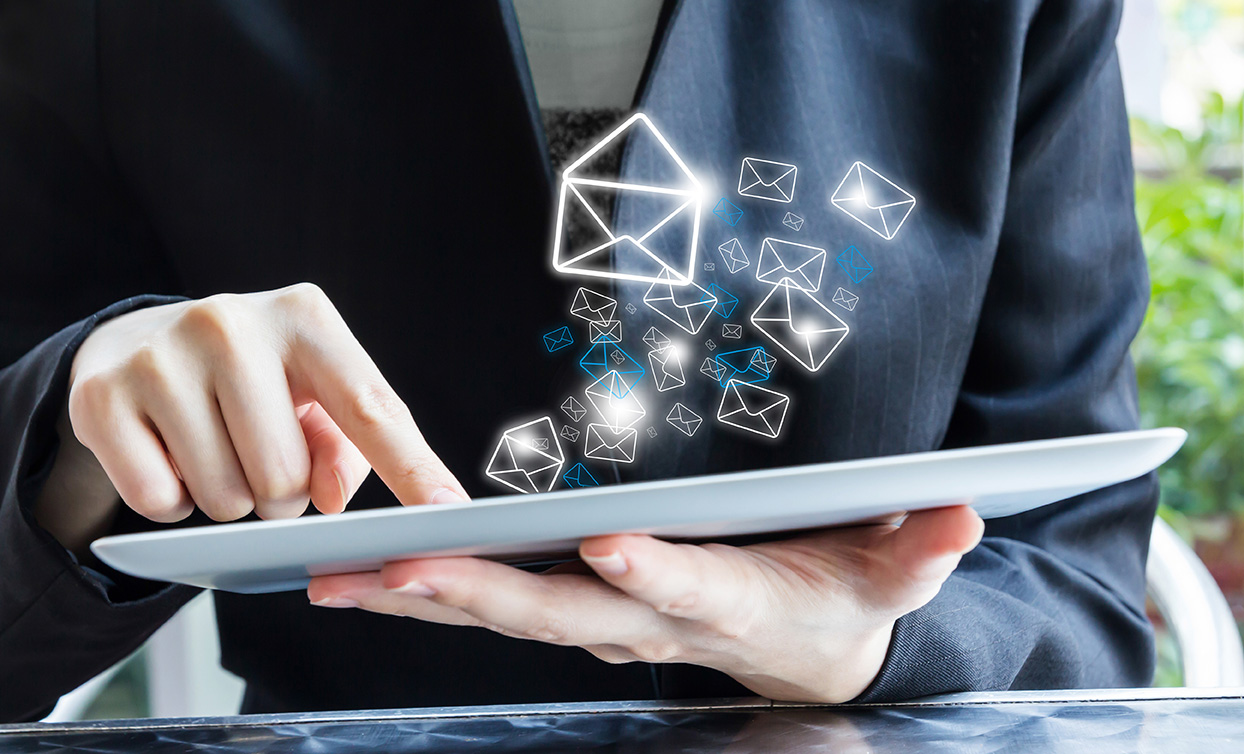 Martin Waxman will participate in the upcoming Knowledge @ DeGroote Digital Marketing Expert Panel. The event is taking place Friday, Dec. 1 at the Ron Joyce Centre in Burlington from 12 to 2 p.m. Guest speakers will address topics such as how to stay competitive in a digital economy, the integration of traditional and digital marketing, and the challenges of managing digital properties. Registration is now open.
---
Got a minute? Here's a snapshot of what is generated every 60 seconds online: Nearly 450,000 tweets and 69,000 Instagram photos; 500 hours of new video on YouTube; 3.3 million Facebook posts; 3.8 million Google searches; and 29 million WhatsApp messages. Is your head spinning? Mine is.
We seem to be in a constant content frenzy, bombarded by posts and multimedia from every platform and direction. While creating amazing stories and videos that help our audiences is the ultimate goal, so much of what we produce is simply never found. That's because it's hard to be heard when the volume is always set to 11. Content curation can be an effective way to engage your audience, because you're cutting through the noise. You're doing the heavy lifting by presenting a thoughtful collection of posts.
Here are my Top 3 Tips for curating content like a pro:
1. Find
This takes time, since you have to discover, review, and assess the content. You can optimize the process by subscribing to various blogs and news outlets that produce relevant stories, setting-up lists on Twitter, and using social listening to monitor online conversations. A free social bookmarking platform like Diigo lets you store, tag, and categorize the content you want to save.
2. Filter
Here's where you become a curator-in-chief, and put on your editorial hat to sift through the posts you selected, cull the stream, and organize them based on subject or theme. Keep your curation posts short, three to five links is what I'd recommend, so your simplification doesn't overwhelm your audience.
3. Share
You've assembled curated content, and now you want to present it to your community. You could write a short blog post with a few lines to set up each link. If you're targeting a B2B audience, you can also publish it on LinkedIn. Or, you could create a weekly or monthly email. Another idea is to share curated posts via social media, again with a line or two of context.
Do this well and you'll build relationships with your audience by becoming a trusted source.
---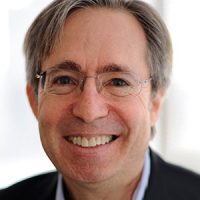 Martin Waxman, APR, is President of Martin Waxman Communications, and he has worked in the industry for 25 years. Waxman developed a certificate in Digital Strategy and Communications Management for the University of Toronto's School of Continuing Studies, and teaches several courses there. He's also a Professor at Seneca College, and regularly speaks at conferences across North America. He's a Lynda.com and LinkedIn Learning author, one of the hosts of the Inside PR podcast, and a former Chair of PRSA Counselors Academy. His columns have appeared in Marketing magazine, and he is a former President of CPRS Toronto. Waxman is currently completing the McMaster-Syracuse Master of Communications Management (MCM) program.