Khaled Hassanein is helping people make better decisions with technology
| Hamilton
Contributed by Izabela Szydlo, DeGroote Research Writer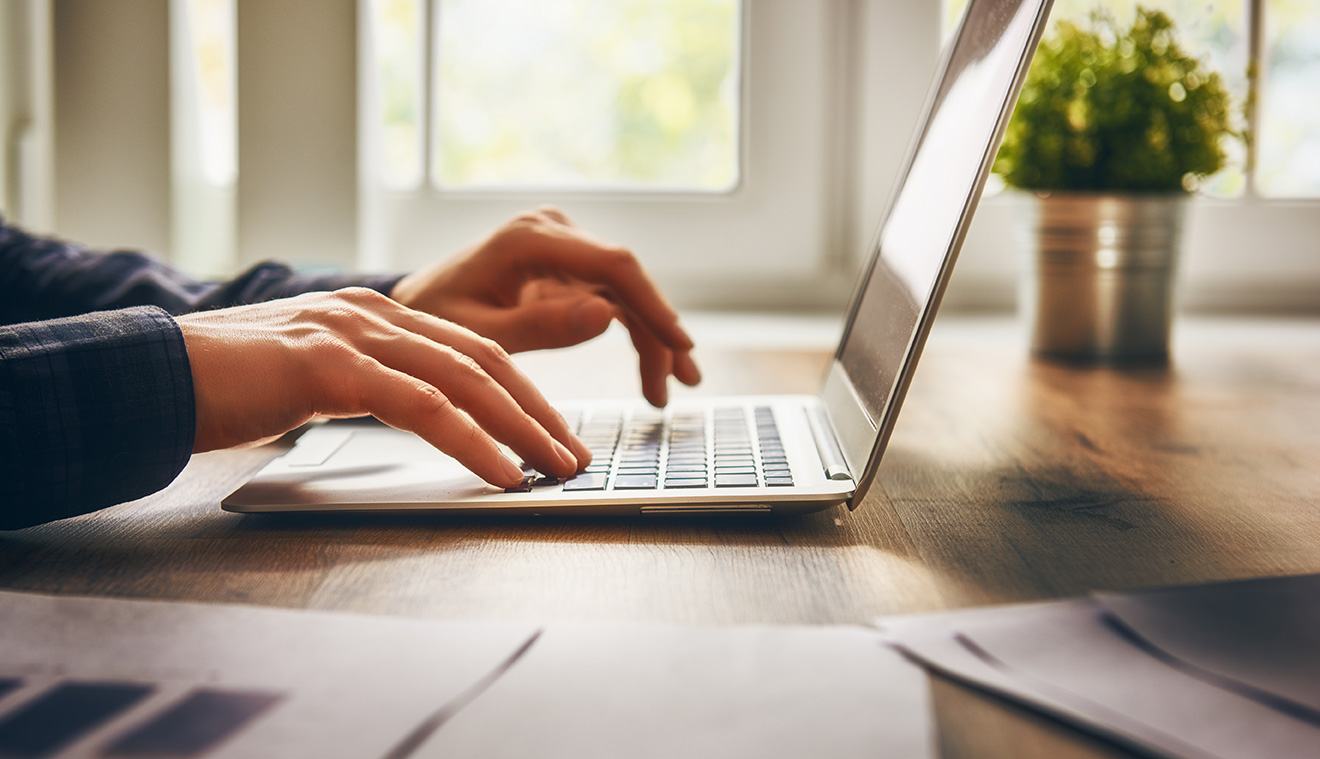 At McMaster University, students, researchers, faculty, and staff collaborate across disciplines to explore and expand their potential in a globally renowned, innovative education and research community, committed to advancing societal health and wellbeing. For the next several months, the DeGroote School of Business will be highlighting researchers that are contributing to this push for a brighter world.
With the click of a mouse, you purchased a new phone after a website conveniently helped you compare it to a similar model. But you likely didn't consider the complex nature of your interactions with technology and how, in turn, technology can be used to help you make better decisions.
Understanding the needs of various demographics, and designing ways to enhance their decision making in online environments, is exactly what Khaled Hassanein — Associate Dean, Graduate Studies and Research, and Director of the McMaster Digital Transformation Research Centre (MDTRC) — examines in his research.
It's important work in today's digital-driven world. According to eMarketer, a market research company that provides insights and trends related to digital marketing, media and commerce, e-Commerce sales are predicted to reach $4 trillion by 2020, accounting for 14.6 per cent of all consumer retail spending.
However, as Hassanein explains, "e-Commerce decision making is generally a complex process for all online consumers who have access to virtually unlimited choices, as well as information that can exceed their cognitive capacity."
To address this, he is striving to answer questions such as: How can online interfaces be designed to enhance the user experience on e-Commerce websites? And how can decision support be designed to leverage the strength of decision makers while addressing their weaknesses?
e-Commerce decision making is generally a complex process for all online consumers who have access to virtually unlimited choices…
Hassanein's research looks at designing and evaluating decision support systems (DSS) from a human-centred perspective. The aim is to match technology with human performance and capabilities. This will ultimately help achieve specific favoured outcomes, such as better decisions
"To support such a vision, techniques have to be developed to allow a DSS to identify the preferences of different users, their goals, their-decision making context, and their biases and shortcomings," he says.
One of Hassanein's areas of research involves recommendation agents (RA) – a form of DSS used by e-Commerce websites to help people make choices. For example, when you visit a site to purchase a phone, you may be able to check off various features you would like the phone to have. The RA, in this case, takes the preferred product attributes and returns a list of alternatives that have those attributes.
In one study, Hassanein and his colleagues examined whether adults, 60 and older, prefer simple or complex RAs. They were surprised to discover that while older adults found complex RAs more difficult to use because of limitations in their cognitive abilities due to the natural aging processes, they also found them more useful.
"A possible explanation could be that older adults may perceive more complex RAs as more useful, because they provide more complete information about the products they are seeking to purchase," he says. "Therefore, they do not have to put much effort in leveraging online resources to search for the products that best match their preferences, which is challenging given their cognitive limitations.
"This is a novel finding, as it is contrary to the prevalent belief that the older the user, the simpler the technology should be," Hassanein continues. "The suggestion would be for e-Commerce sites to provide both simple and complex RAs, so users' experience can be customized by giving them a choice."
Other areas Hassanein studies include: understanding the factors that enhance or hinder the adoption of digital technologies and the effective use of data analytics in organizations. He also engages in interdisciplinary research with McMaster's Department of Psychology, Neuroscience and Behaviour to enhance understanding in his research areas by combining neuroscience with traditional human computer interaction methodologies.
---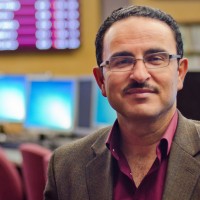 Khaled Hassanein is a Professor of Information Systems, Associate Dean, Graduate Studies & Research, and Director of the McMaster Digital Transformation Research Centre (MDTRC) at the DeGroote School of Business. His interdisciplinary research spans the areas of digital technology adoption of e-Commerce, m-Commerce, and e-Health applications; human computer interaction; decision support systems including data analytics; and neuro-information systems.