Look to the soft skills: Top 3 Tips for hiring an effective marketing team
November 3, 2017
| New York City
Contributed by Danielle Guzmán, Global Head, Social Media & Distributed Content, Mercer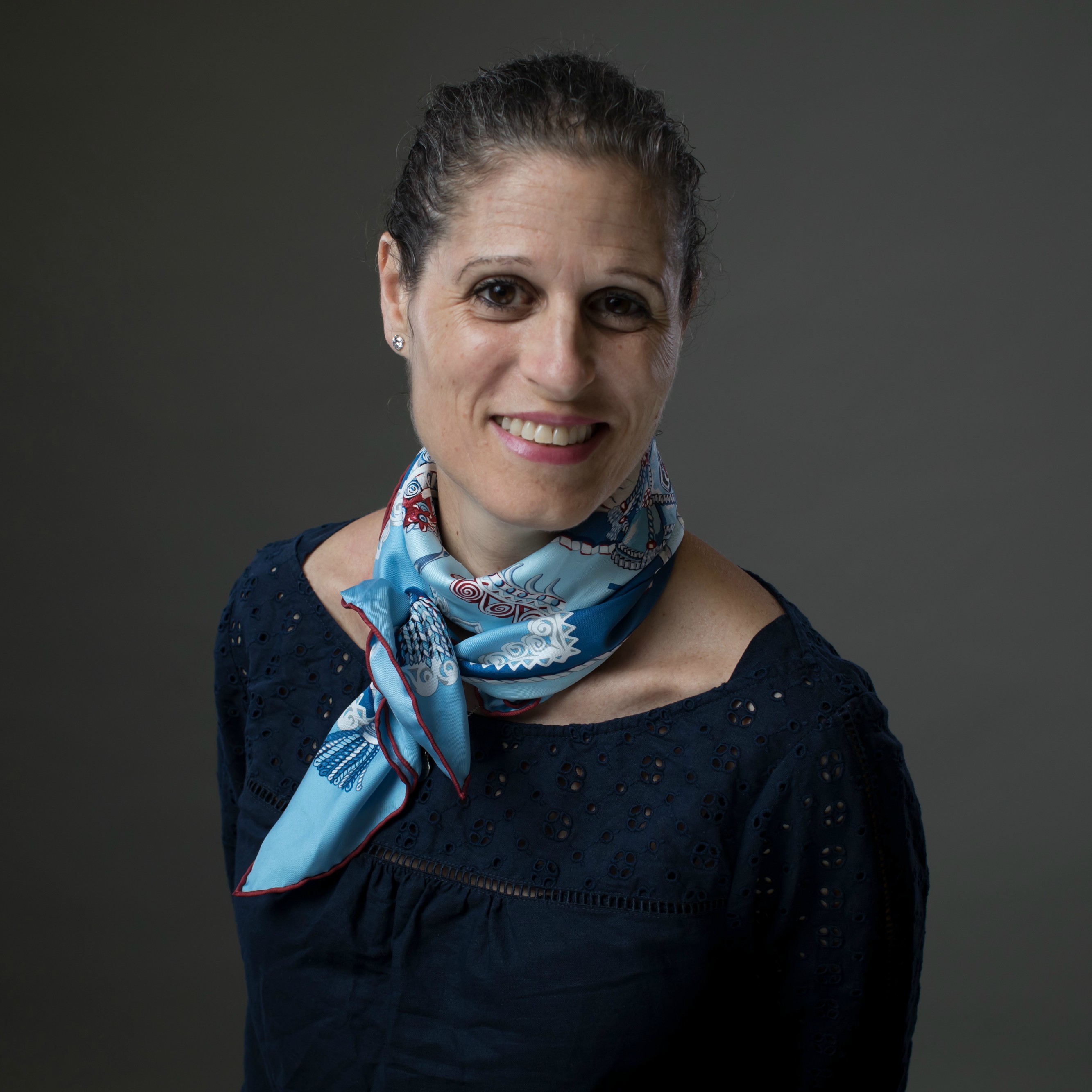 Danielle Guzmán, B.Com. '94, will participate in the upcoming Knowledge @ DeGroote Digital Marketing Expert Panel. The event is taking place Friday, Dec. 1 at the Ron Joyce Centre in Burlington from 12 to 2 p.m. Guest speakers will address topics such as how to stay competitive in a digital economy, the integration of traditional and digital marketing, and the challenges of managing digital properties. Registration is now open.
Marketing is still a people function. However, we've been living in a world where artificial intelligence is being talked about just about everywhere these days; how machines are going to take over our jobs. Without question, there's a very powerful role for machines in marketing, especially when we think about how they can add to the richness of customer analytics, marketing automation, or real-time personalization. But, they're not people. What about the soft skills every marketing team needs?
Here are my Top 3 Tips for hiring an effective marketing team:
1. Choose people with empathy for the audience you're trying to serve
Don't roll your eyes, because without empathy, there is no authenticity in your voice. Without empathy, the audience cannot relate to you. For content to be successful, the audience must see themselves in your story. The ability to enhance content with empathy is what makes some marketers exceptional.
2. Look for those who speak the language of your audience
Keep it simple. It's all about jargon-free communication, and using the vernacular and everyday words of your audience. If a potential hire uses "car" when researching the subject of transportation, and you use "automobile" because you've decided it's more appropriate for widespread content marketing, well guess what, you're missing a big opportunity. Put yourself in your audience's shoes and hire someone who can translate tech speak, healthcare speak, or consulting speak into more common words your audience will connect with. You'll thank me later.
3. Focus on individuals who are curious
You know the type. They always ask the questions "why?" and "what if?" They set-off small flares in any conversation. They cause everyone to pause for a moment and figure out what they are doing. The people that ask "why?" are learners. They're inquisitive, and they don't just attack a problem with existing ways of doing things because it's always been done that way. These types of employees are independent thinkers, and that kind of curiosity is invaluable to any marketing team.
---
Danielle Guzmán, B.Com. '94, is Global Head, Social Media & Distributed Content, at Mercer. Previously at AIG for 10 years, she was the Global Head of Product Development and more recently Global Head of Customer Insight for their consumer business. Guzmán is a passionate champion of continuous learning, with more than 15 years of marketing experience in financial services and insurance. She currently lives in Brooklyn, New York.