The course that changed Polly Sancharoen's career path
March 1, 2021
| Hamilton, Ontario
Contributed by Rebecca Hull, Marketing and Communications Strategist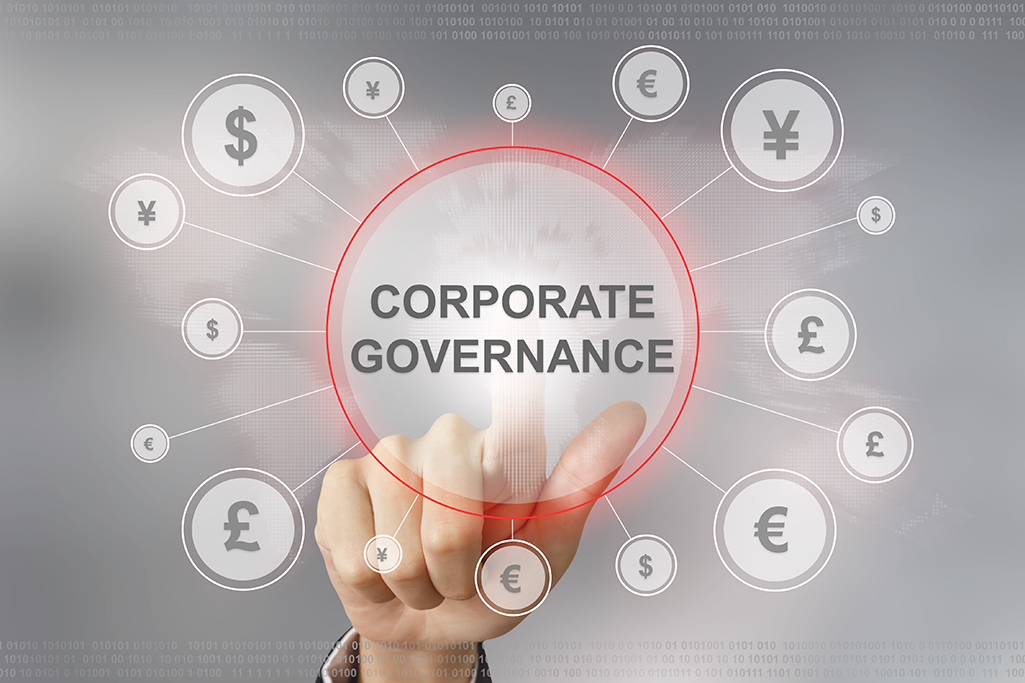 DeGroote Master of Finance (MFIN) graduate Polly Sancharoen considers herself a global citizen. Someone who is aware of and understands the wider world. She wants to broaden her mind with new experiences. This mindset led her to Canada and the DeGroote School of Business.
"As an undergraduate student, I took a business program in the UK. This program was broadly focused, but I discovered I loved finance," says Sancharoen. "After coming to Toronto for a holiday and exploring the financial heart of Canada, I realized I wanted to take my master's degree in finance and achieve CFA designation."
Disruptive effects of COVID-19
However, the disruptive effects of the COVID-19 outbreak have impacted students like Polly in 2020. In March, as it became clear that the pandemic was spreading in Canada, McMaster announced the end of in-person classes and exams. Organizations also began to reconsider offering in-person internships. In some cases, internship programs were canceled entirely for this year. Sancharoen says her internship was postponed till June, with the decision to go virtual.
"Since the pandemic, I had to remind myself that a lot of things could happen unexpectedly. I had to focus more on today and not look too far into the future," says Sancharoen. "I remained hopeful, continued to build my skills and knowledge in finance, and optimized my program experience."
New pathway to career
After being exposed to different disciplines in the Master of Finance program, Sancharoen was surprised to find an area of study she liked and wanted to pursue a career in. She took an Ethics and Professional Practice in Finance course to learn more about the ethical issues in finance and the corporate financial manager's role. The course was a pathway that launched a different career than Sancharoen expected.
In my last semester at DeGroote, I took this ethics course and became very interested in corporate governance. I even did a final project on it because of that module," Sancharoen says. "If I didn't take that course, I wouldn't be working as a junior ESG (Environmental, Social, and Corporate Governance) research analyst for the firm called RepRisk."

---