OrderDynamics and the DeGroote School of Business announce retail sustainability student project
| Hamilton
Contributed by DSB Marketing and Community Engagement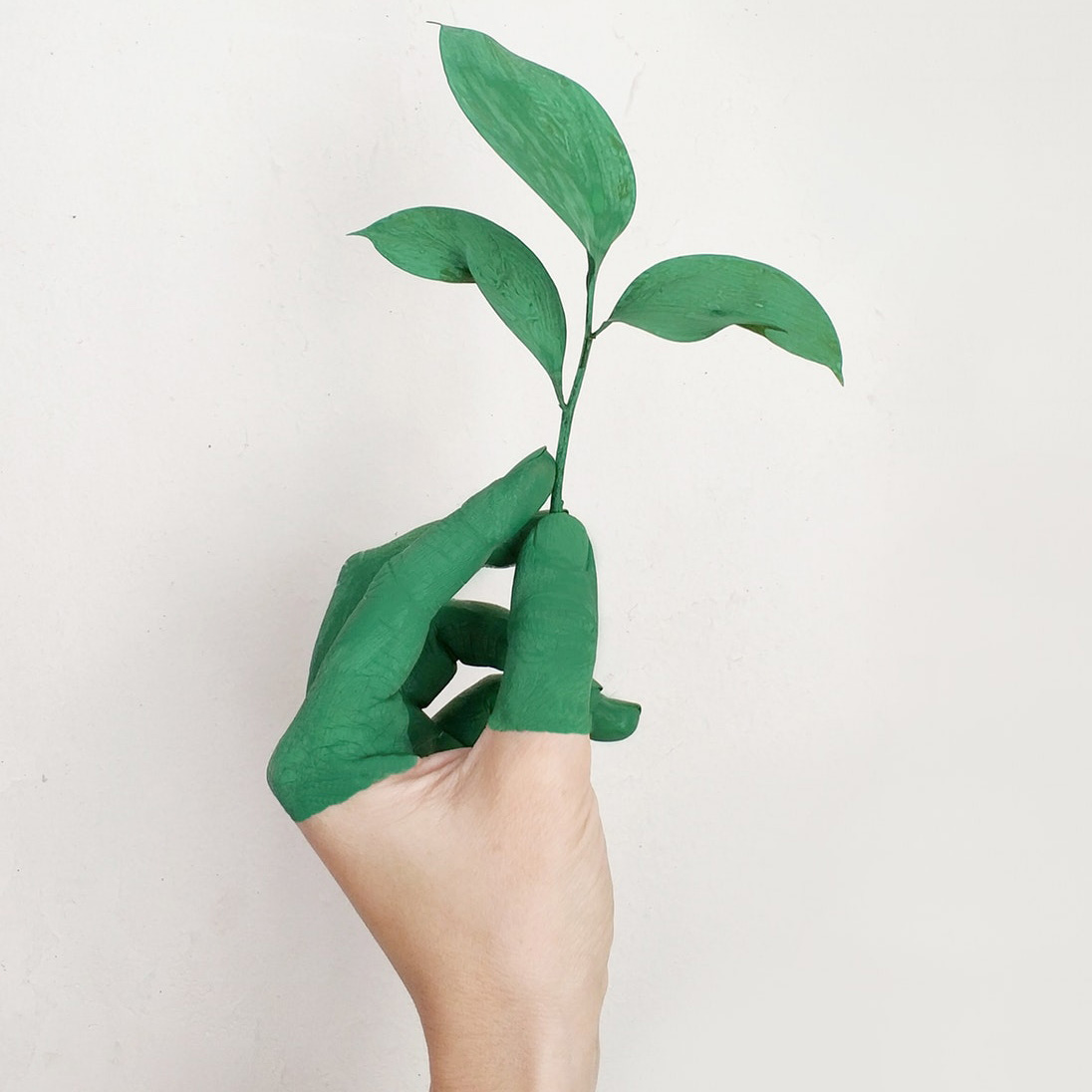 OrderDynamics, offering the world's most advanced out-of-the-box distributed order management system (OMS) for retail, has announced a second year of working with the DeGroote School of Business. The partnership offers real-world projects for student groups in a fourth-year Corporations and Society course.
This year's project investigates retail sustainability efforts around the world, to identify characteristics and best practices of the top retailers. Such projects give students an opportunity work on real-world business challenges.
Retail's carbon footprint is increasingly important, and so understanding best practices in this space is becoming critical. This year's project will gauge market efforts in retail sustainability and investigate the progress that retailers are making in this area. It will culminate with physical and online observations of the top 10 retailers focusing on retail sustainability.
"It is a pleasure to work with students excited to find the industry's best practices, and to creatively recommend new options and courses of action," says Charles Dimov, VP Marketing, OrderDynamics. "The world is an important asset. We are charged to take care of it. As such, I believe retail sustainability will be a topic of growing importance both to the industry, and with consumers.
"By giving my students exposure to real-world challenges, OrderDynamics is playing a critical role in educating tomorrow's sustainability leaders," says Brent McKnight, Associate Professor, Strategic Management, DeGroote School of Business. "When designing a project in this course, I carefully design deliverables that maximize the value students can provide for the client. OrderDynamics has been fantastic to work with in this regard."
OrderDynamics is the world's leading out-of-the-box distributed order management technology provider. Focused on powering retail fulfillment, OrderDynamics helps clients make omni-channel retail a reality.
Their DOM provides client capabilities like order orchestration, enterprise-wide inventory visibility, returns management, customer service, and store driven fulfillment. OrderDynamics enables customer options like Buy Online Pickup In-Store (BOPIS), and ship-from-store, creating exceptional shopping experiences.
Iconic brands such as Speedo, Boardriders, Columbia Sportswear, JYSK, Princess Auto, Crabtree and Evelyn, and Browns Shoes use OrderDynamics technology across North America, Europe, Asia, and Australia.
---
The DeGroote School of Business at McMaster University is committed to fostering innovative, interdisciplinary collaboration, and evidence-based research to transform business and society. Our focus on an open, collaborative exchange of ideas uniquely positions us to pioneer ground-breaking solutions for a brighter world.