Shaping the leaders of tomorrow: Student-run conference prepares the next generation
June 19, 2017
| Camp Trillium, Rainbow Lake, Waterford
Contributed by Shanzay Fayyaz, Advancement Intern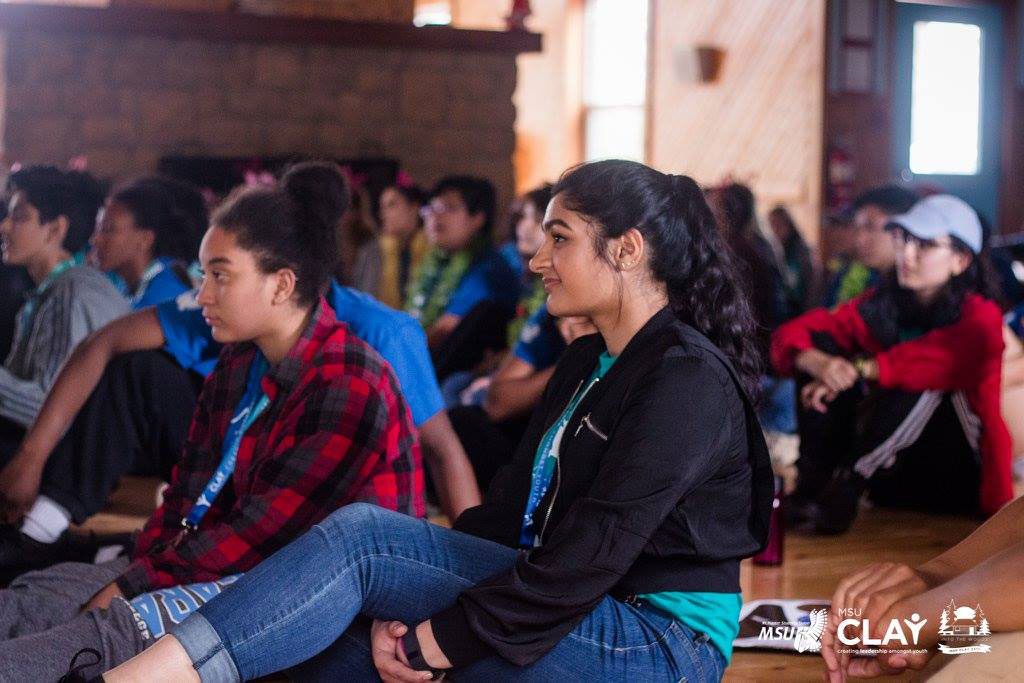 The closer high school students get to graduation, the more pressure they feel to identify the field of study they want to pursue, what school they would want to attend, and what their future aspirations are. With the support of the McMaster Student Union (MSU), the Creating Leadership Amongst Youth (CLAY) conference is designed to ease these pressures and anxieties.
Launched in 1999, the annual conference is a three-day, two-night leadership conference that provides students with the opportunity to share and expand their knowledge in an open, innovative and interactive learning environment. Session-based activities are facilitated by McMaster student leaders to create a safe and conducive environment to facilitate discussion of topics such as: trust and risk, leadership and communication, empowerment and self-awareness.
Through the dedicated commitment of the CLAY community and the support of faculties such as the DeGroote School of Business, CLAY has become a national conference bringing together high school students from all across the Greater Toronto and Hamilton Area.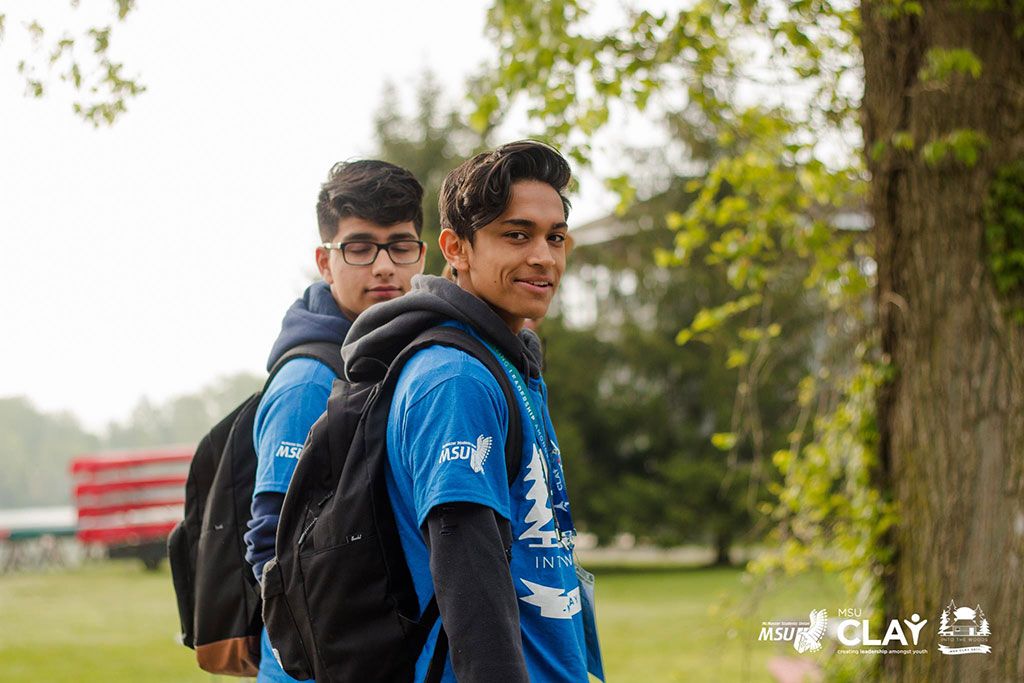 "My experience at CLAY was definitely life changing. I challenged myself through activities and mini-sessions to speak up out of the crowd and not be afraid to let others hear my opinion. I shouldn't say it taught us to be leaders, but more that it shaped us to be leaders. I used the skills I learned at Clay and took them back to my school, and I have definitely seen positive outcomes with the change" says Shadrack, a student from Innisdale Secondary School.
Students develop and learn new skills such as networking, public speaking, and engaging in group discussion as to give them a more well-rounded set of skills to prepare for the fast approaching future. Moreover, not only is participating in this conference a great opportunity for high school students, but also for the McMaster University and the DeGroote School of Business students who are given the opportunity to be role models and shape the leaders of tomorrow.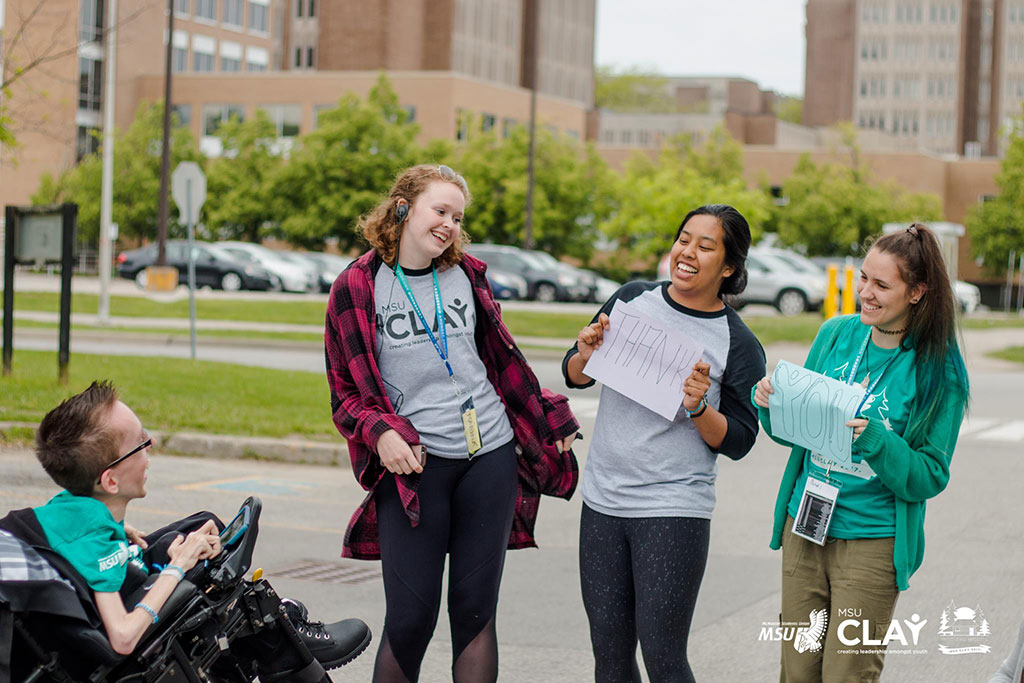 When asked what the main takeaway for youth attending the conference was, Daniel Celeste, a Leadership Developer and Engineering Management student, explained, "the CLAY conference gives high school students exposure to diversity, new skills and self-awareness. University is a hub of diverse cultures, traditions, religions, and geography, and being exposed to this earlier on gives the students a better understanding of the world and how a leader must appreciate diversity in order to lead effectively."
The planning committee has set up a sponsorship structure to allow sponsors to sponsor a delegate. By allowing subsidization the youth of the community are given an equal opportunity to engage in the CLAY conference.
The CLAY conference brings together youth from all kinds of backgrounds and enhances their leadership abilities. It provides them with the confidence to explore their own skills and challenge themselves to step out of their comfort zone.
It teaches them to appreciate the skills of others and understand that leadership is more than the traditional picture of an individual leading a group, but rather a group can be full of leaders who contribute in their own way. The DeGroote School of Business strongly encourages its own students and those in joint or DeGroote-affiliated programs to get involved in such leadership opportunities as to give back to their community and develop their own leadership abilities.