Ties that bind: DeGroote introduces new innovations in programs, partnerships, and faculty
November 28, 2018
| Hamilton
Contributed by Andrew Baulcomb, Communications Officer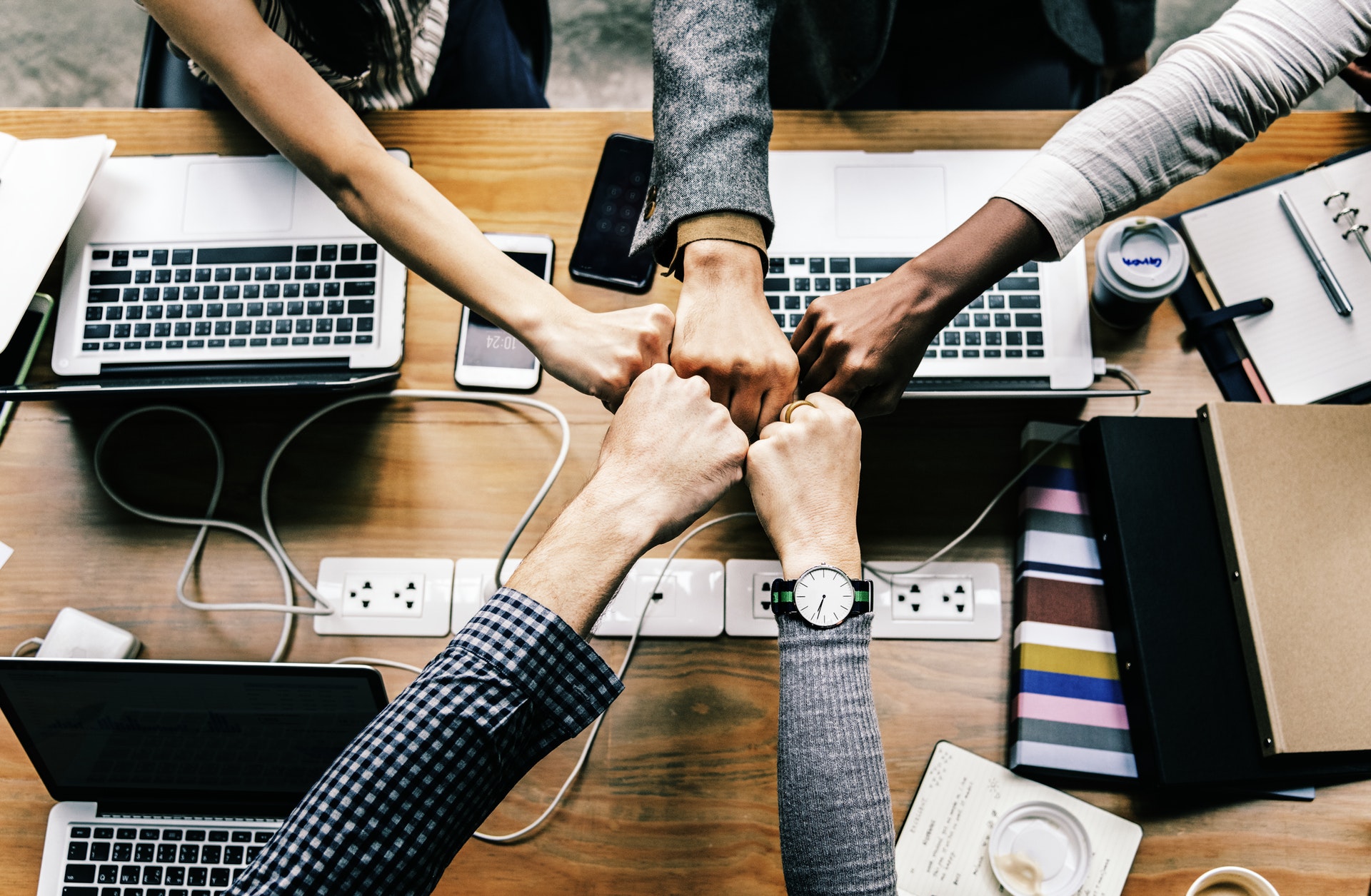 This story originally appeared in the November 2018 edition of Perspective magazine.
Students. Faculty. Programs. At the DeGroote School of Business, the thread that ties all three together is innovation.
Beginning in September, a new Minor in Innovation was made available to all McMaster University students. It's designed to give them the tools they need to succeed in today's fast-paced marketplace.

Offered jointly through the DeGroote School of Business and McMaster's Faculty of Engineering – in partnership with the Forge, the university's startup incubator – the minor was conceived to help students become successful entrepreneurs.

It will also serve to enhance so-called "intrapreneurship," which is the ability to innovate within organizations.
"The future of work is changing, and many of our students will be starting their own businesses with their own innovative ideas," says Sue McCracken, Associate Dean, Academic, DeGroote School of Business.

"We need to give these students the entrepreneurial skills and knowledge to take the right steps and risks to develop their ideas."
At the graduate level, Rogers Communications Inc. has partnered with DeGroote on a new scholarship in the School's Executive MBA in Digital Transformation (EMBA).

The Ted Rogers Scholarship in Digital Transformation will enable Rogers to nominate one employee per year to complete the EMBA through the year 2021.

Launched in 2016, the EMBA prepares graduates to make data-driven decisions, lead complex and diverse teams in digital environments, and recruit world-class talent to their organizations.

"We believe that investing in the growth and development of our team is important to support our long-term success," says Jim Reid, Chief Human Resource Officer, Rogers.
DeGroote has also recently recruited a number of innovators in business and academia to its classrooms.
Katya Malinova, an emerging leader researching blockchain and fintech, has been appointed to the role of Mackenzie Investments Chair in Evidence-Based Investment Management.

Malinova joined DeGroote by way of the University of Toronto's Department of Economics, where she most recently served as Co-Director of the Master of Financial Economics Program (MFE).

While at DeGroote, she's planning to undertake research related to market structure, fintech, and blockchain. She's also interested in crypto-securities and crypto-assets.
John Pecman, MA '83, is one of Canada's foremost experts in business competition, antitrust law, and economics. He's now joined the DeGroote School of Business as TMX Industry Professor.

Pecman spent the past five years as Commissioner of Competition with Competition Bureau Canada. The Ottawa-based Bureau is an independent law enforcement agency, designed to ensure Canadian businesses and consumers prosper in a competitive marketplace.
Teresa Cascioli, BCom '83, and Alfredo Tan, MBA '01, have each begun three-year terms with the School, and will help further DeGroote's commitment to innovation in business through 2021.
Cascioli is renowned for taking a once-bankrupt Lakeport Brewing and turning it into a financial and commercial success. Under Cascioli's leadership, Labatt acquired Lakeport in 2007 for $201 million.
Recently, she has written a popular children's financial literacy book series, M is for Money, and has developed a strong reputation for motivational speaking.

Cascioli will be involved in a variety of engagement activities, including mentoring students, and will also take part in alumni and community outreach through Knowledge @ DeGroote and DeGroote Women's Professional Network events.
Tan, a former Facebook executive, will also serve as an Industry Professor in the School's Strategic Management area.

Born in the Philippines, he undertook a diverse career path that began with studies in forensic science and biology, and later embraced the developing tech sector.
Now serving as Chief Digital and Innovation Officer at WestJet, he'll be involved in student engagement activities in the EMBA, MBA, and BCom levels.
Finally, Karel Vredenburg will continue in his role as a DeGroote Industry Professor until the end of 2020.
Vredenburg, who teaches in several programs at DeGroote, is Director of Design at IBM, responsible for IBM Design's worldwide client programs, and serves as the head of IBM Studios in Canada.
Interested in learning more about a specific area of innovation at the DeGroote School of Business? Click here.