Introduction
The DeGroote School of Business, in partnership with Mitacs, has launched a new summer internship program
to connect our students and faculty with Canadian businesses.
The program will award $10,000 of funding to each interested and eligible undergraduate or graduate
student to undertake a four-month project (480 hours) with a business, small or medium-sized enterprise (SME), or
not-for-profit organization. Selected students will analyze opportunities and provide strategic support
to help organizations adapt and grow their business during the COVID-19 pandemic.
Primary Goals of the Program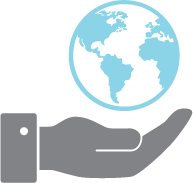 Real World Experience
Students will apply classroom learning to real-world situations, bring new perspectives on organizational issues, assist with short-term project-based assignments, and access new training opportunities.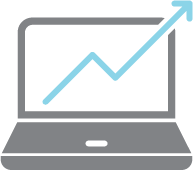 Support the Business Community
DeGroote interns will support businesses that need additional assistance in modifying their business operations to adapt to the new economic reality.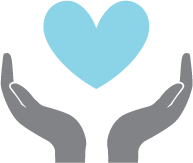 Community Building
Strengthen collaborations in the Hamilton, Burlington, and Greater Toronto communities and expand students' networks with the business community.
Eligibility
To start in June, students must:
Be an undergraduate or graduate student at the DeGroote School of Business, returning to studies in September 2020
Not be a current, active participant in another Mitacs program
Be available from July 6 to September 25 (length of internship)
Employers must be:
A business, Small to Medium-Sized Enterprise (SME), or not-for-profit organization
Willing to contribute $2,500 towards each internship grant
How to Apply
Employer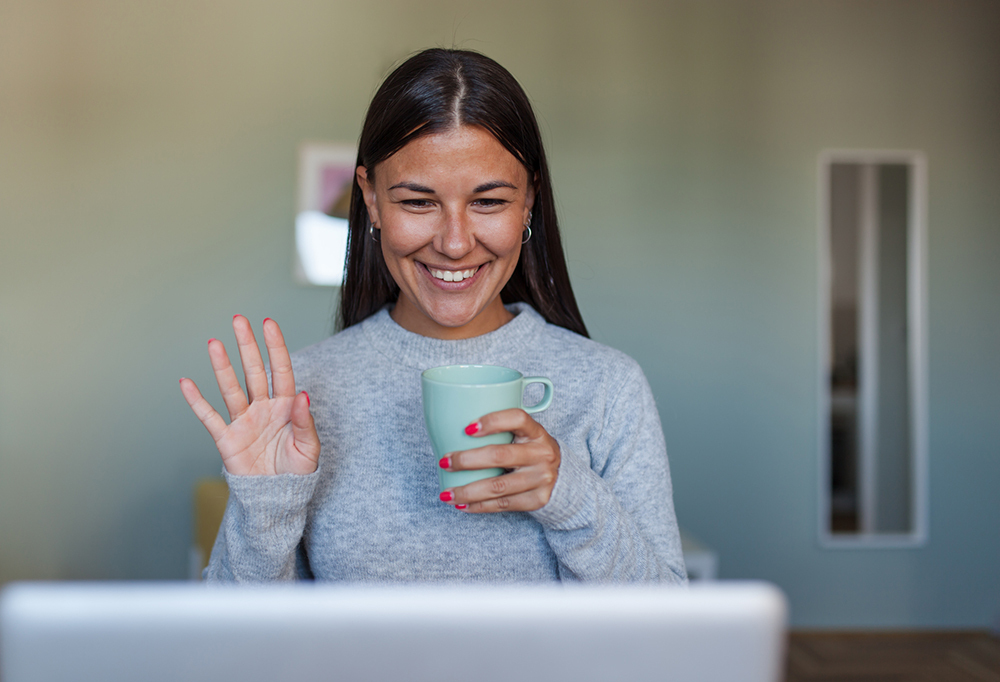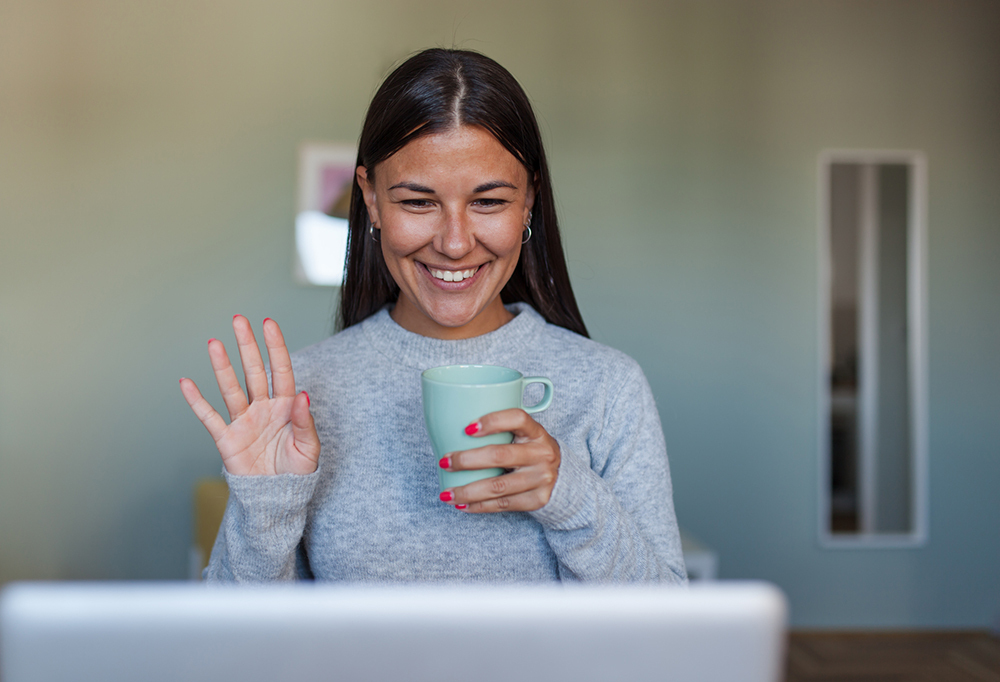 Employer
Thank you for your interest in the Mitacs Business Strategy Internship Program.
If you are a business, Small to Medium-Sized Enterprise (SME), or non-profit organization that is interested in providing a business strategy internship, review the BSI information sheet.
To participate as a partner organization with the DeGroote School of Business, please complete the contact form below.
Student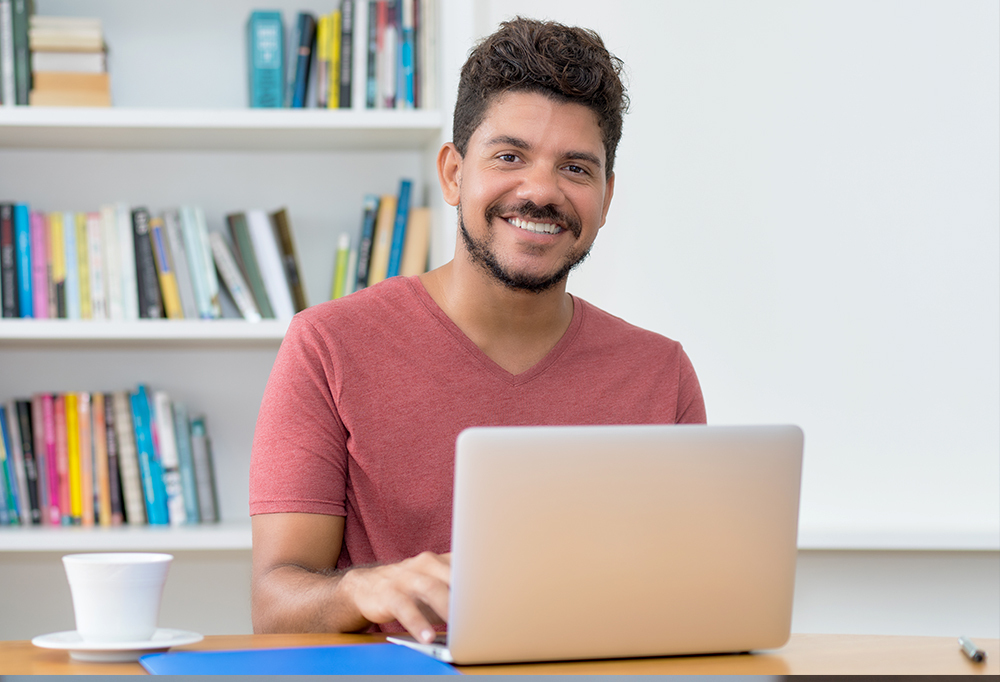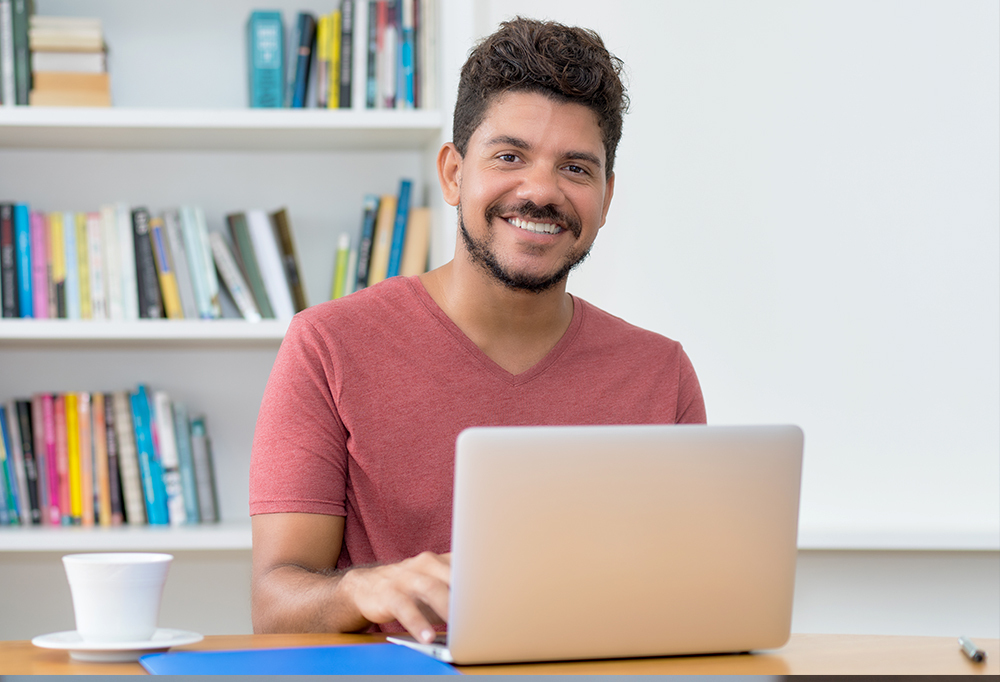 Student
Put your talent to work, make an impact, and grow your skills with the Mitacs Business Strategy Internship.
Applications are being accepted through OSCARplus. For more information, contact Career & Professional Development at recruit.degroote@mcmaster.ca. Provide a brief summary of why you are applying for this internship and the skills you hope to develop through this experience.
There will be a fall intake for the program (projects will be August – December). Dates will be posted in mid-July.
Program Details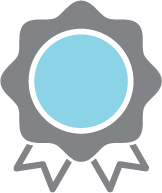 The Mitacs Awards will provide a grant of $10,000 per student with the full amount of the award can go towards student stipends. DeGroote and the employer will each contribute $2,500 (with employers being responsible for the additional applicable taxes) and Mitacs will contribute the remaining $5,000.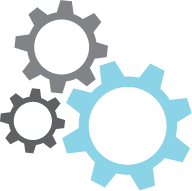 Internships will be designed to address one or more business strategy components (i.e., marketing strategy, operations strategy, finance strategy, etc.) dependent on the need of the organization.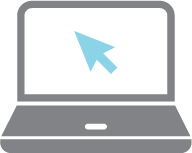 The scope of the internship will be reviewed by the University prior to submission to Mitacs. Internships submitted to Mitacs will then be evaluated internally to confirm eligibility with the program. Proposals will be reviewed on a rolling basis.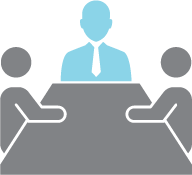 Each internship will require supervision from a supervisor at the partner organization and an academic supervisor to oversee the work and the student.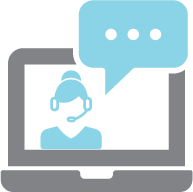 Students are expected to meet weekly with their supervisors to report on the progress of their internship. Virtual meetings are acceptable.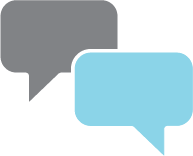 Both students and supervisors will be required to complete an exit survey at the end of the program reporting on skills developed and providing feedback on the program experience.

Mitacs is a national not-for-profit organization that designs and delivers research and training programs in Canada. For 20 years, Mitacs has worked with over 65 universities and academic institutions, thousands of companies, and federal and provincial governments to build partnerships that support talent development and deployment.
Learn More