2018 Real Estate Outlook: Boom or Bust?
Dr. Sherry Cooper and Alex Avery talk real estate and debate buying versus renting.
Details
Date & Time
March 1, 2018
5:30 p.m. - 8:30 p.m.
Cost
$35

Cocktails and canapes
Description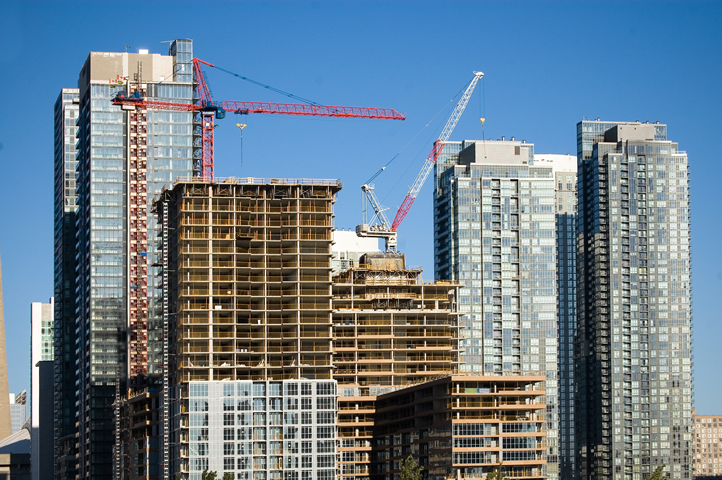 Join us for the first Knowledge @ DeGroote Toronto event of 2018. Award-winning economist Dr. Sherry Cooper will share her outlook on the Canadian and Toronto housing markets. Cooper will be joined by Alex Avery, DeGroote alum and author of The Wealthy Renter.
This event will unpack:​
​The strength of the Canadian economy
New drivers of demand
Regulation implementation effects
Debt levels
Structure of the housing market's history
F​actors for and against buying and renting
​Real estate's impact on the Canadian economy will be debated alongside global influences and ongoing regulatory reform.
Enjoy cocktails and canapés while connecting with fellow members of the DeGroote Network before and after the presentation.
Event open to alumni, business community members, and students.
Map
Toronto
(The Adelaide Hotel, 325 Bay Street, Toronto, ON, Canada)
Notes
Agenda
5:30-6:30 p.m. Registration, networking, cocktails & canapés
6:30 p.m. Presentation
7:45-8:45 p.m. Optional networking
Speakers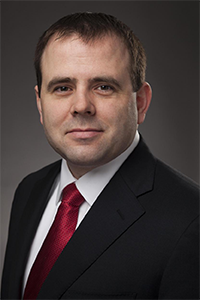 Alex Avery'03 '02, Trustee, H&R REIT; Author, The Wealthy Renter

Alex Avery is a prominent Canadian thought leader in real estate strategy, leadership and governance, and the Best-Selling author of The Wealthy Renter (2016). He recently became portfolio manager of FrontFour Real Asset Alternatives, a hedge fund focused on real estate and related securities in North America. Previously, Alex spent 12 years with CIBC World Markets, where he was Managing Director and led its real estate and REITs institutional equity research team. Mr. Avery was consistently recognized for the depth and quality of his research by institutional investors, as a TopGun Analyst by Brendan Wood International and for his stock picking and earnings estimation abilities by StarMine. Mr. Avery earned his CFA designation, holds both a Master of Business Administration and a Bachelor of Engineering & Management from McMaster University, and is a Chartered Surveyor and Member of the Royal Institution of Chartered Surveyors. He lives in Toronto with his wife and four children.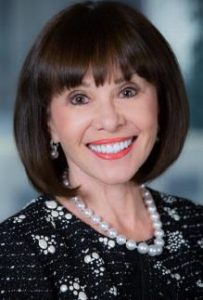 Dr. Sherry Cooper, Chief Economist, Dominion Lending Centres; Adjunct Professor, DeGroote School of Business

Dr. Sherry Cooper is a sought-after speaker, writer and advisor renowned for her ability to simplify and de-mystify the complex subjects of economics and finance. An award-winning authority on finance and economics, she is an Adjunct Professor at the DeGroote School of Business at McMaster University and Chief Economist of Dominion Lending Centres — Canada's leading mortgage and leasing company with more than 2,200 members offering free expert advice across Canada. In this role, Dr. Cooper helps Canadians understand the issues surrounding their most important financial decision—buying a home.
Named "the megawatt celebrity economist" by Canada's national newspaper –and repeatedly cited as one of the most influential women in Canada, Sherry served as Chief Economist and Executive Vice-President of BMO Financial Group where she was responsible for global economic and financial forecasting as well as country-risk and industry-risk analysis. She joined BMO Financial Group in 1994 when it acquired Burns Fry, where she had been Chief Economist, Co-Head of Fixed Income and the first female director of a Bay Street investment firm.
Well-known as a media commentator, Sherry's third book—The New Retirement: How It Will Change Our Future—was a block-buster best-seller.