Celebration for Successful CFE Writers & Accounting Networking Reception
Join us on May 16th to celebrate the 2018 successful CFE writers and network with industry professionals and fellow Accounting Alumni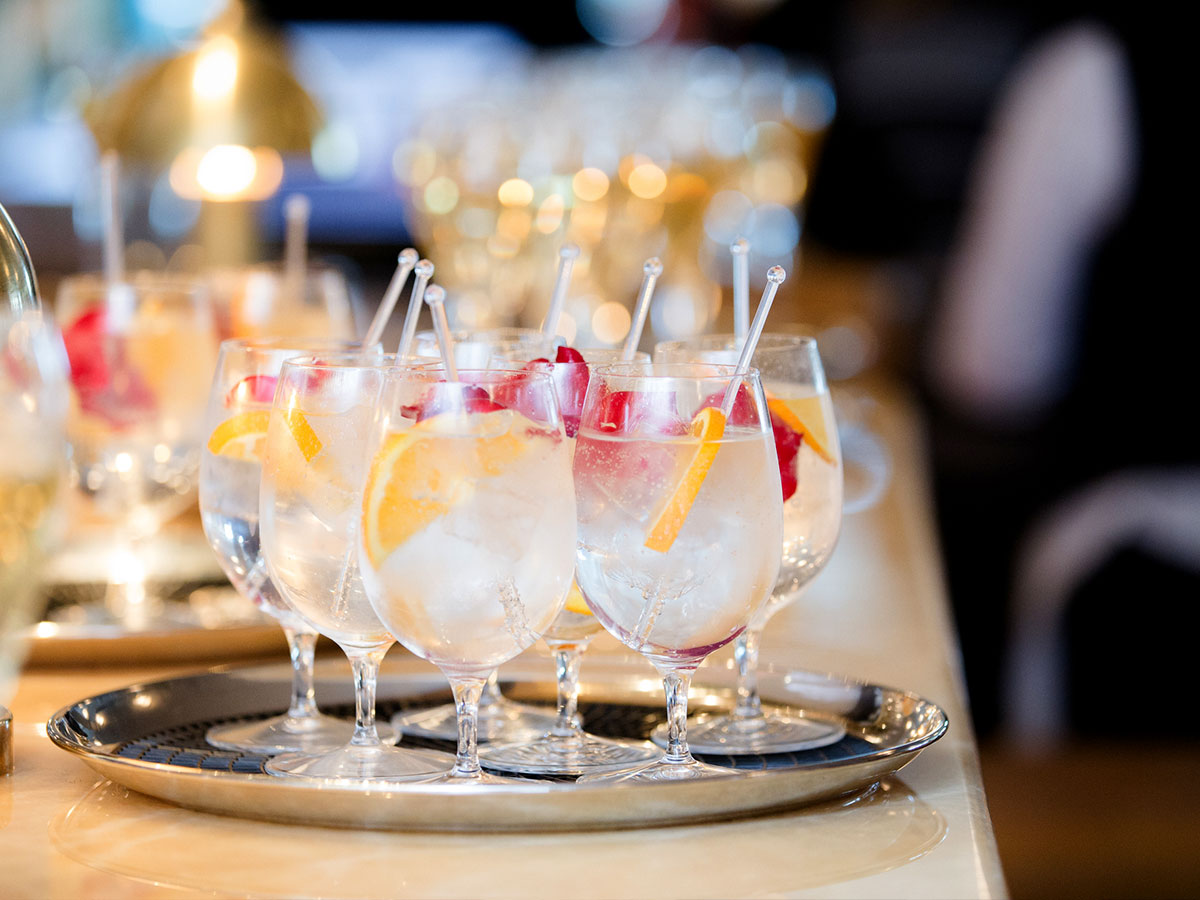 Details
Date & Time
May 16, 2019
5:30 p.m. - 8:30 p.m.
Location
The Ron Joyce Centre - Great Hall
4350 S Service Rd, Burlington
Cost
Free. Registration is required.

Includes complimentary hors d'oeuvres, refreshments and a parking pass
Description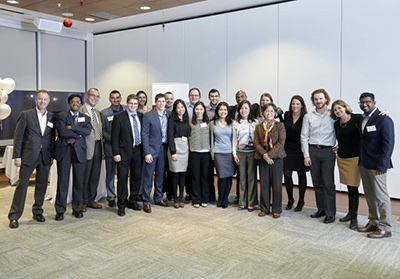 Please join us on Thursday, May 16th at the Ron Joyce Centre for a special reception, honouring the 2018 successful writers of the Common Final Exam (CFE) while connecting and networking with fellow students and alumni of the Graduate Diploma in Professional Accountancy program.
It will be an evening of food, cocktails, celebration and connecting with fellow alumni who share your professional interests.
This is a free alumni event, but please let us know you're coming by registering beforehand. Please Register by May 9, 2019.
Map
The Ron Joyce Centre - Great Hall
4350 S Service Rd, Burlington
(4350 S Service Rd, Burlington, ON, Canada)