Women, Men, and the Time-Control Gap
Learn about how some men fake 80-hour workweeks--and why it matters.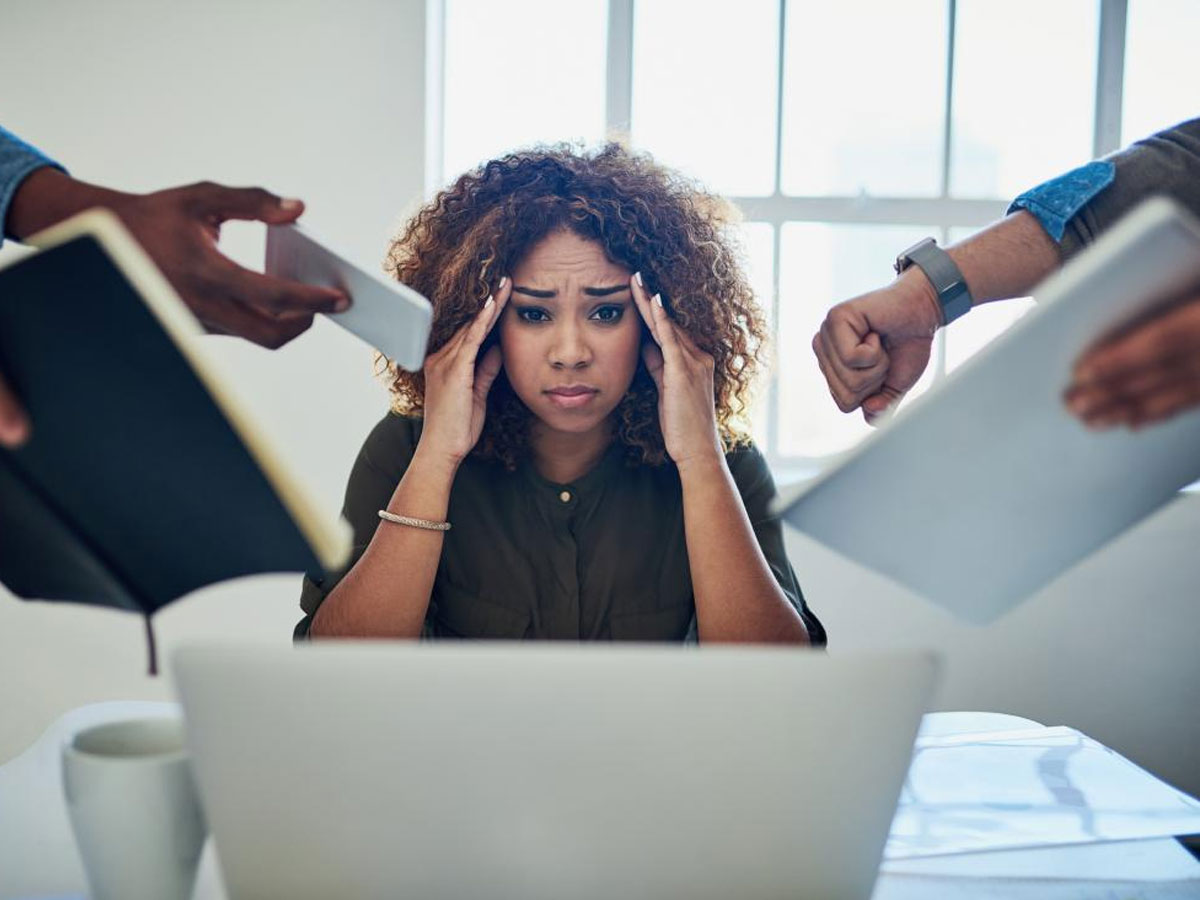 Details
Date & Time
January 31, 2019
5:00 p.m. - 8:30 p.m.
Location
St. Regis, 325 Bay St, Toronto, ON
Cost
$65

Cocktail ticket and canapes
Description
Join the DeGroote Women's Professional Network for our premier cocktail networking event on January 31st at The Adelaide Hotel Toronto (St. Regis).
Top 40 under 40 business professor Dr. Erin Reid presents on her controversial and revealing research on society's overwork culture and workplace gender perceptions and biases. ​
Learn about:
Gender biases in the workplace
Overwork culture and the "ideal employee"
Why and how some men are faking 80-hour workweeks–and why it matters
How women's time at work is managed
How to make room in your work life for the rest of your self
Afterwards, ​Dr. Reid will sit down for a provocative discussion with with BNN anchor Catherine Murray.
And don't rush off! Join us for cocktails, desserts, and additional networking time with fellow members of the DWPN.
This event is open to alumni, business community members, and students.
Check out some of Dr. Reid's top cited articles:
Map
St. Regis, 325 Bay St, Toronto, ON
(The St. Regis Toronto, 325, Bay St, Toronto, ON, Canada)
Notes
Agenda
5:00 p.m. Registration, networking, cocktails and canapes
6:00 p.m. Presentation & fireside chat
7:10 p.m. Optional networking continues + coffee & dessert
8:30 p.m. Event concludes
Keynote Speaker: Dr. Erin Reid, Associate Professor, HR and Management, DeGroote School of Business, McMaster University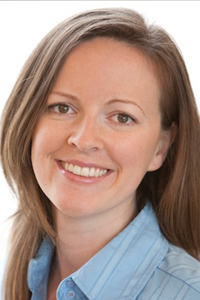 Erin Reid (Ph.D. Harvard University) studies the links between gender inequality, identity and how we design our work. One line of research examines these issues in relation to time-greedy work, a prevalent workplace phenomenon. A related line of research examines how people manage their nonwork lives in relation to their work. She has been recognized as one of the world's top 40 business school professors under the age of 40, listed as a Radar Thinker by Thinkers50, and named a Change Agent by Canadian Business. Erin's research has been published in leading academic journals and management outlets such as Organization Science, Academy of Management Review, Strategic Management Journal, and Harvard Business Review. Her work is funded by SSHRC and has been profiled in media such as the New York Times, Globe and Mail, The Atlantic and Fast Company. She currently teaches in DeGroote's MBA program.
Faciliator: Catherine Murray, Host of BNN's Business Day PM and Market Call Tonight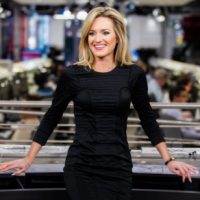 An invigorating new voice in business television, BNN's Catherine Murray puts a spotlight on the stocks and stories that dominate the world of finance, interpreting the day's news with her acute understanding of the inner-workings of the global economy. The co-host of Market Sense and the anchor of The Business News, Murray boasts robust experience from her previous work in the top-tier of corporate, financial, and retail spheres. With unique expertise in areas ranging from macroeconomic trends to specific industry analysis, her customized, eloquent talks give audiences concrete takeaways to improve their bottom line, anticipate what's next, and stay ahead of the competition.
Before joining BNN, Murray worked on Wall Street for more than 15 years at Goldman Sachs in Institutional Equity Sales and Trading, and Vice-President of Institutional sales and Trading at Deutsche Bank. Prior to moving into sales, she was an Associate Research Analyst at William Blair covering retail and e-commerce companies. In 2009, she co-founded North South Capital, a women-owned institutional investment firm, where she built the research and sales and trading business.
---
Series Presenting Sponsor:

Series Media Partner: