Becoming a Confident Leader
Join DWPN for our annual fall event featuring two dynamic experts sharing insights on the importance of confidence.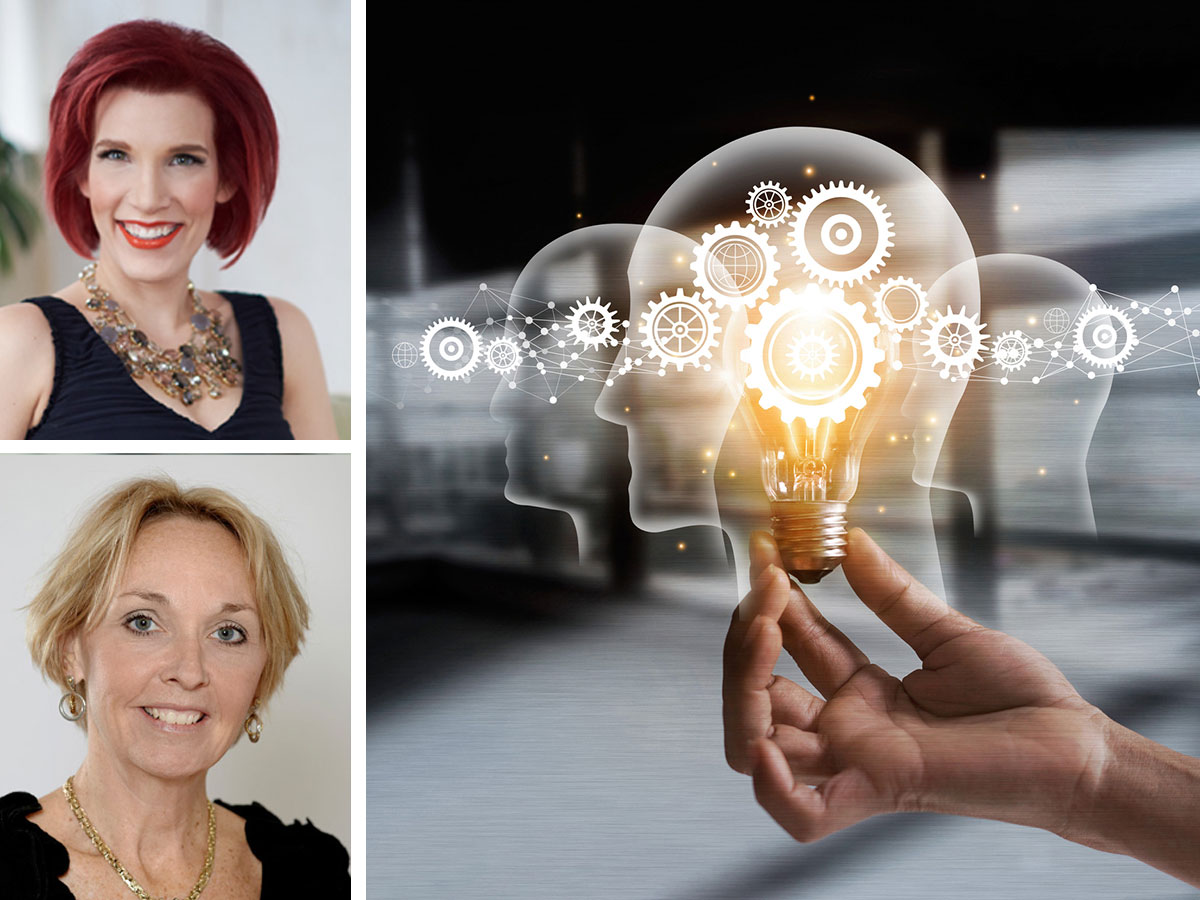 Details
Date & Time
November 20, 2018
5:00 p.m. - 8:30 p.m.
Location
Ron Joyce Centre | DeGroote School of Business
4350 S Service Rd, Burlington, ON L7L 5R8

Cost
$65

Early bird ticket: Professor Maja's book + cocktail ticket, canapes, and parking voucher.
Description
This event is sold out.
Contact Kristine Leadbetter at
klead@mcmaster.ca
regarding the waiting list.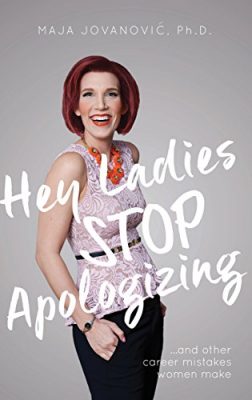 Join the DeGroote Women's Professional Network for our fall cocktail networking event featuring Professor Maja and Dr. Teal McAteer. These two dynamic academic leaders and media personalities will address confidence killers, our inner barriers to leadership.
Learn what the research says about:
1. Common communication blunders
2. Confidence
3. Negative mindset and cognitive distortions
4. Emotional intelligence development
5. Thinking styles
Afterwards, Professor Maja and Dr. T will sit down for a provocative discussion and audience questions. And don't rush off! Join us afterwards for additional time to network and enjoy dessert.
Register by Oct 31st to receive a complimentary copy of Professor Maja's book, "Hey Ladies, Stop Apologizing … and Other Career Mistakes…".
Event open to alumni, business community members, and students.
Map
Ron Joyce Centre | DeGroote School of Business
4350 S Service Rd, Burlington, ON L7L 5R8

(Ron Joyce Centre-McMaster University, Burlington, ON, Canada)
Notes
Agenda
5:00 p.m. Registration, networking, cocktails and canapes
6:00 p.m. Two presentations and fireside chat
7:10 p.m. Optional networking continues + coffee & dessert
8:30 p.m. Event concludes
Keynote Speaker: Professor Maja (Dr. Maja Jovanovic), Professor and Sociologist, McMaster University; Author; Guest Expert, The Social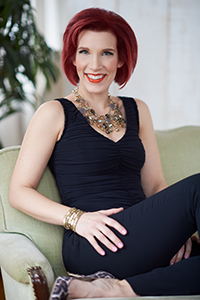 Professor Maja is a sociologist, author, and guest expert on CTV's The Social. She is an apology-hater, confidence-builder and recovering make-up addict. She also hates the word humble.
To deal with the lack of confidence, abundance of perfectionism, and incessant apologies she witnessed daily, Prof. Maja authored two books ("Hey Ladies, Stop Apologizing…and other career mistakes women make" and "Hey Ladies, Stop Apologizing, THE WORKBOOK".)
Professor Maja runs a leadership organization that trains women to improve their confidence, communication, and mindset. Maja also speaks to women of all ages on topics such as: confidence, self-promotion, perfectionism, mindset, time-management, and body positivity.
Professor Maja hold a PhD in sociology from McMaster University where she also teaches. Recently, Maja was nominated for the YWCA's 2017 Woman of Distinction Award, in the category of Education and Mentorship for her commitment to the development of young women.
Her third book dealing with perfectionism is due in 2019. Her audiobook, a best-of compilation of her two books will be released on Audible in September 2018.
Connect with Prof Maja:
Website: www.professormaja.com
Twitter: @professormaja
Instagram: Professormaja
Email: professormaja@gmail.com
LinkedIn: ProfessorMaja
Keynote Speaker: Dr. Teal McAteer, Associate Professor, HR and Management, DeGroote School of Business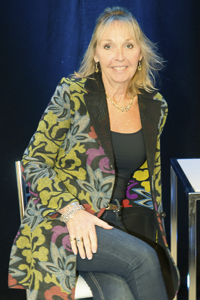 Dr. Teal McAteer is an Associate Professor in Human Resources and Management at DeGroote, specializing in the areas of Leadership Development, Change and Stress Management, and Strategic Career Development. Her experience includes human resource management functions with Shell Canada Ltd. and Domtar Inc., employee benefits consulting with Johnson & Higgins Willis Faber Ltd., career relocation counseling with Peat Marwick Thorne, and EAP counseling in the area of workplace issues for Corporate Health Consultants Inc.
Currently, Teal maintains her own leadership coaching practice. She leads numerous executive workshops and is a regular instructor with DeGroote's Executive Education Department.
Special thanks to our sponsors!
Series Presenting Sponsor:

Event Sponsor:

Series Media Partner: