Digital Marketing Expert Panel
Digital marketing is a new approach that is completely disrupting the industry and the way you find and connect with your target markets.
Details
Date & Time
December 1, 2017
12:00 p.m. - 2:00 p.m.
Description
This event is sold out.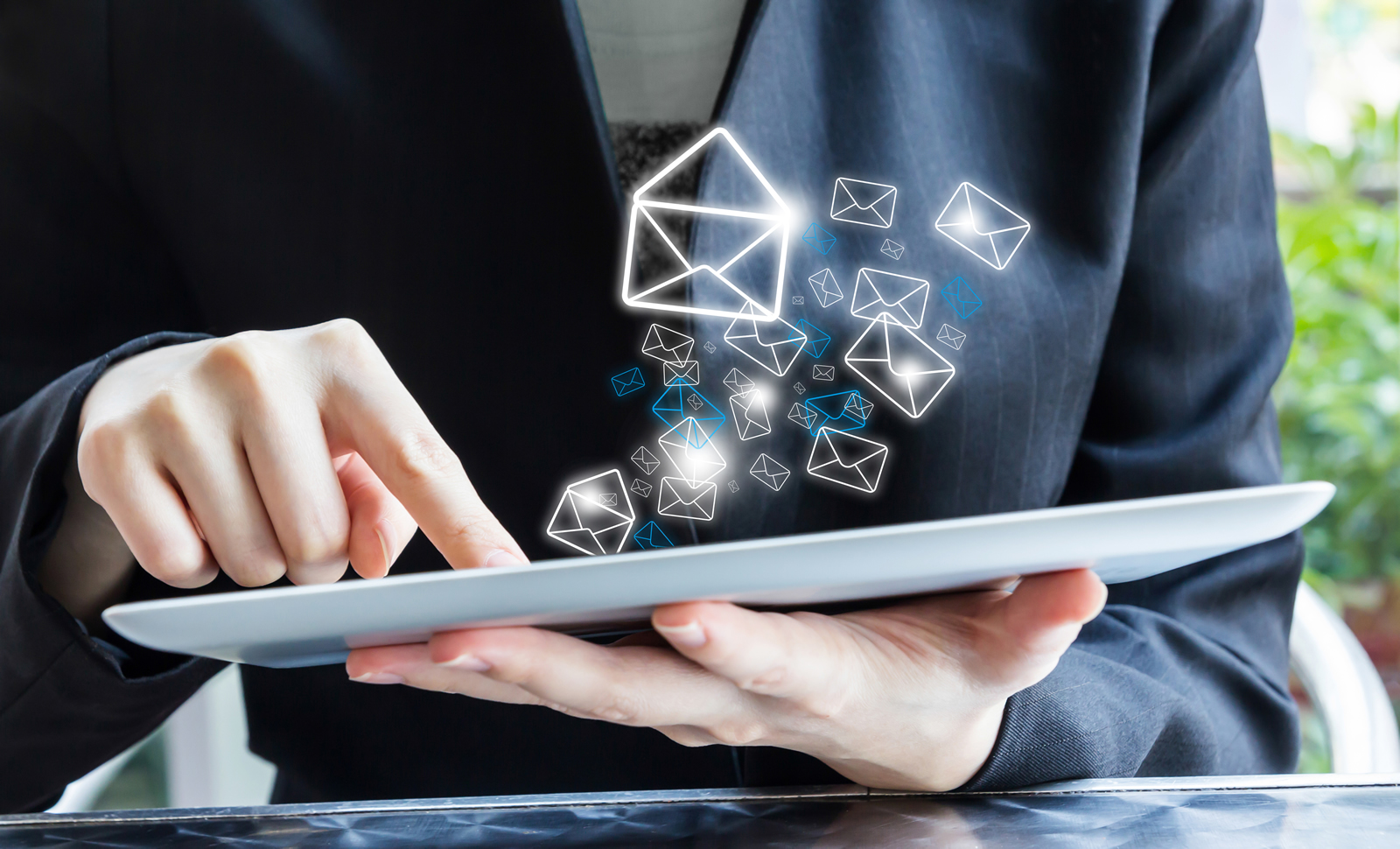 Digital marketing is more than a buzzword, but it's also not a replacement for your traditional marketing efforts. It's a new approach that's disrupting the industry by changing how you connect with your customers.
Roll up your sleeves and join us at the Ron Joyce Centre on Friday, December 1. Our panel of experts will be discussing and answering questions on topics such as:
Practical tips for using digital marketing strategically.
How to stay competitive in a digital economy.
The integration of traditional and digital marketing.
How to position and prepare content for multiple platforms.
How to build an authentic brand.
The challenges of managing digital properties.
This event is open to alumni, business community members, and students.
Map
Burlington
(Ron Joyce Centre-McMaster University, Burlington, ON, Canada)
Notes
Agenda
11:30 a.m. Doors open. Registration, networking, lunch
12:30 p.m. Presentation
Panelists: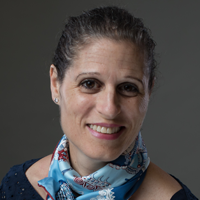 Danielle Guzman'94, Global Head of Social Media and Distributed Content, Mercer
@guzmand
Danielle Guzman is the Global Head of Social Media & Distributed Content, Mercer. Previously at AIG for ten years, she was the Global Head of Product Development and more recently Global Head of Customer Insight for their Consumer business. Danielle is a passionate champion of continuous learning, with more than 15 years of marketing experience in financial services and insurance. She earned her Master in Business Administration from McMaster University, and now lives in Brooklyn, NY with her husband and daughter.
Martin Waxman, Lynda.com Instructor; President, Martin Waxman Communications
@martinwaxman

Martin Waxman, APR, is a Lynda.com author, one of the hosts of the Inside PR podcast, the co-founder of three PR agencies, and president of a consultancy, Martin Waxman Communications. Waxman has worked in the communications industry for 25 years, specializing in digital and social media training, communications strategy, and digital strategy. Waxman has contributed columns to Marketing Magazine, is a member of the Social Media Week Toronto Advisory Board, and a past-president of CPRS Toronto. Martin has published two books of fiction, an ebook on multimedia storytelling, and is currently completing his Master in Communications Management from McMaster University and Syracuse University.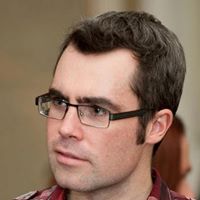 Jared Lenover '00 '04, Marketing and Communications Strategist, DeGroote School of Business; Social Media Instructor, McMaster University Centre for Continuing Education
@autoblot
Jared Lenover is the Digital Marketing Officer at the DeGroote School of Business. In this role, he supports the strategic development of web communications and digital marketing campaigns for a variety of different departments and projects. Lenover is also a Social Media Instructor for McMaster University's Centre for Continuing Education and is a former Executive Director for PSEWEB, Canada's University & College Digital Marketing Conference. Lenover is a two-time graduate from McMaster University from both Engineering and Arts & Science.
Moderator
Mandeep Malik, Assistant Professor – Marketing, DeGroote School of Business
@mandip_malik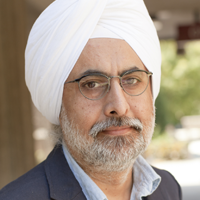 Mandeep Malik is a highly engaging professor who strongly believes in the power of experiential learning. In addition to his research and teaching, Malik founded and manages several student initiatives including MARS Apprentice, Canada's Next Top Ad Exec, Synergy Summer Program for High School Students, High School Business Heroes, Focus 2040 and Let's Do Business. Malik brings extensive business expertise to his teaching role at the School of Business having worked in a variety of Marketing, Sales and Product Management positions and consulted in a marketing and sales capacity for organizations such as Nestle India, Maruti Suzuki Motors, Blue Dart Federal Express, HCL Hewlett Packard and JK Tires. Malik currently sits on the Business Advisory Board for Mohawk College, was on the awards panel for CASSIES (Canada's Advertising Awards), and was on the `Thought Leadership Panel on the Future of Marketing' for the Canadian Marketing Association.
---
Series Sponsor:

Series Media Partner:

Event Partner: