DeGroote Women's Professional Network – Becoming a Leader in Tech
Top 40 under 40 "Queen of Apps" Melody Adhami, CEO of Plastic Havas will talk about her decade of leadership in the digital space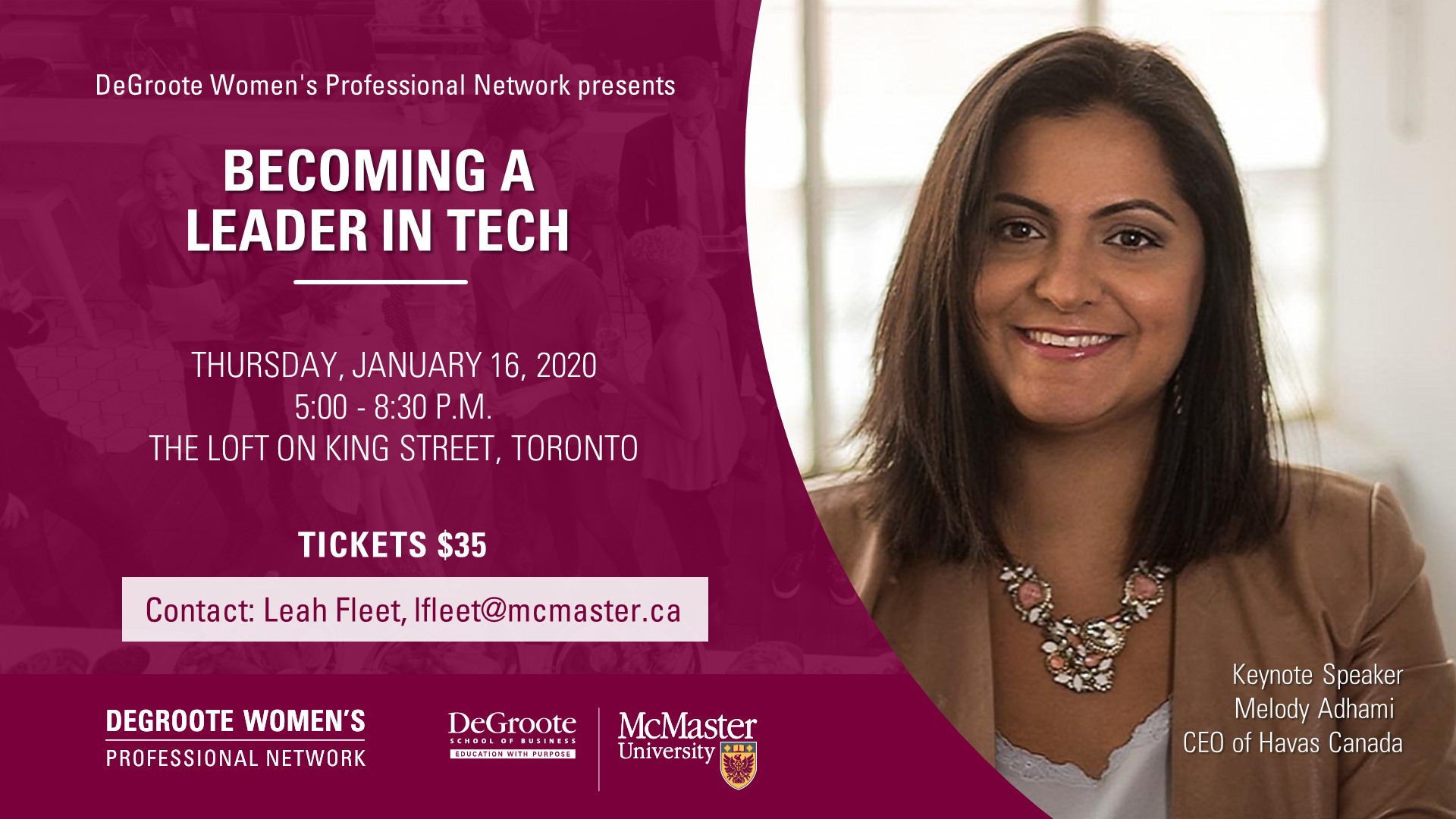 Details
Date & Time
January 16, 2020
5:00 p.m. - 8:30 p.m.
Location
The Loft on King Street, 485 King St, Toronto
Description
PLEASE NOTE THE DATE HAS CHANGED TO JANUARY 16, 2020
Join the DeGroote Women's Professional Network for cocktails and networking on Thursday, January 16th at The Loft on King Street in Toronto.
Top 40 under 40 "Queen of Apps" Melody Adhami, CEO of Plastic Havas will talk about her decade of leadership in the digital space and how her foresight paved the path for unparalleled success in mobile marketing. An influential leader in tech and recognized voice in the industry, she is a champion for innovation and advancement of women in technology. Learn how Melody took the company she started,  Plastic, from a living room office of two people to a world-class mobile agency of over 100 employees. Melody will share insights on the barriers and limitations she has experienced during her career as well as her tips for success for women looking to grow their careers within the tech industry or as an entrepreneur.
Learn about:
Becoming a leading female entrepreneur in Canada
Setting up a workforce that will thrive in the digital age
Formulating new technologies to enhance the human experience
Moving the dial to bring more participation and leadership of women in the tech sector
Turning a "no" into an opportunity when building your career
Hors D'oeuvres and a drink ticket are included with the price of your ticket. Following the event, guests are welcome to stay for coffee and additional networking.
This event is open to alumni, business community members, and students.
Map
The Loft on King Street, 485 King St, Toronto
(485 King St W, Toronto, ON, Canada)
Notes
Agenda
5:00 p.m. Registration, networking, cocktails and canapes
6:00 p.m. Presentation & Q&A
7:00 p.m. Optional networking continues + coffee & dessert
8:30 p.m. Event concludes
Keynote Speaker
Melody Adhami, MBA '07, CEO, Plastic Havas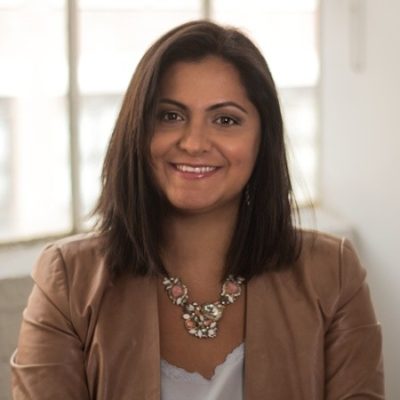 Melody Adhami started her career working at the billion dollar company, Unilever, on brands like Dove, Hellmann's and Lipton. Then, she reached a fork in the road. Deep inside the row of cubicles at Unilever, she watched the first signs of a new mobile age appear. Steve Jobs launched the iPhone, unleashing a world where mobile phones can do more than make calls. Melody made up her mind.
She quit her steady job to launch a company that would focus on the emerging world of mobile apps, Plastic Mobile.
In 2007, Melody co-founded Plastic Mobile, Canada's leading mobile marketing agency. Melody's keen ability to predict the future allowed her to perpetually steer Plastic Mobile in the right direction, through the unpredictable waters of the technology industry. Driven by her passion to challenge the status quo to enhance the human experience Melody's foresight has paved the path for unparalleled success in mobile marketing. While the name Plastic Mobile may not ring a bell, the apps certainly do. Plastic Mobile has built over 250 mobile apps, with 8 million average downloads, 4 billion average weekly sessions – which have garnered over one billion dollars in revenue for clients such as Rogers, CIBC, Tangerine, Pizza Pizza, Student Price Card, Realtor, among others. Plastic Mobile was recognized by Forrester Research as being the "poster child" for apps. The Globe and Mail even dubbed Melody as the "Queen of Apps".
In 2015, Plastic Mobile was acquired by the sixth largest global communications company, Havas, where she's recently been named CEO of the Canadian Division, tasked with bringing together the digital and mobile capabilities in Havas Canada and going to market as a digital experience consultancy.
As an influential leader in tech and recognized voice in the industry, Melody spearheads an executive women dinner, bringing together the top female executives to discuss how to bring more women into more senior leadership roles. She is also a passionate advocate for women-in-tech and an internationally renowned speaker in Canada's tech community where she frequently can be found at conferences or events sharing her knowledge, insights, and time with others.
Facilitator
Nicole Wagner, Director, eHealth Graduate Program, DeGroote School of Business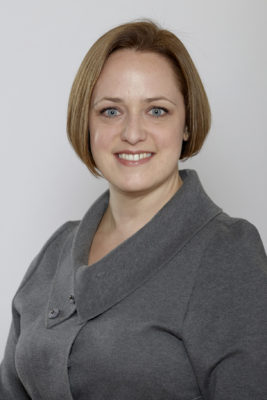 Dr. Nicole Wagner is an Assistant Professor of Information Systems at the DeGroote School of Business, McMaster University.
She holds a PhD in Information Systems, an MBA specialized in eCommerce, and a Bachelor's degree in Mathematics. Her research interests relate to how individual differences, such as age, influence technology use and adoption. Nicole is also the Director of McMaster University's MSc eHealth Program, a unique interdisciplinary program offered jointly by the Faculties of Business, Engineering, and Health Sciences. She teaches a variety of courses for MBA and MSc eHealth students including Project Management and Information Systems in Business.
Thank You To Our Network Presenting Sponsor: