Knowledge Labs Webinar: A deep dive into the world of Small Businesses
Join us for a Knowledge Labs webinar where our expert panelists will be diving into the world of small businesses.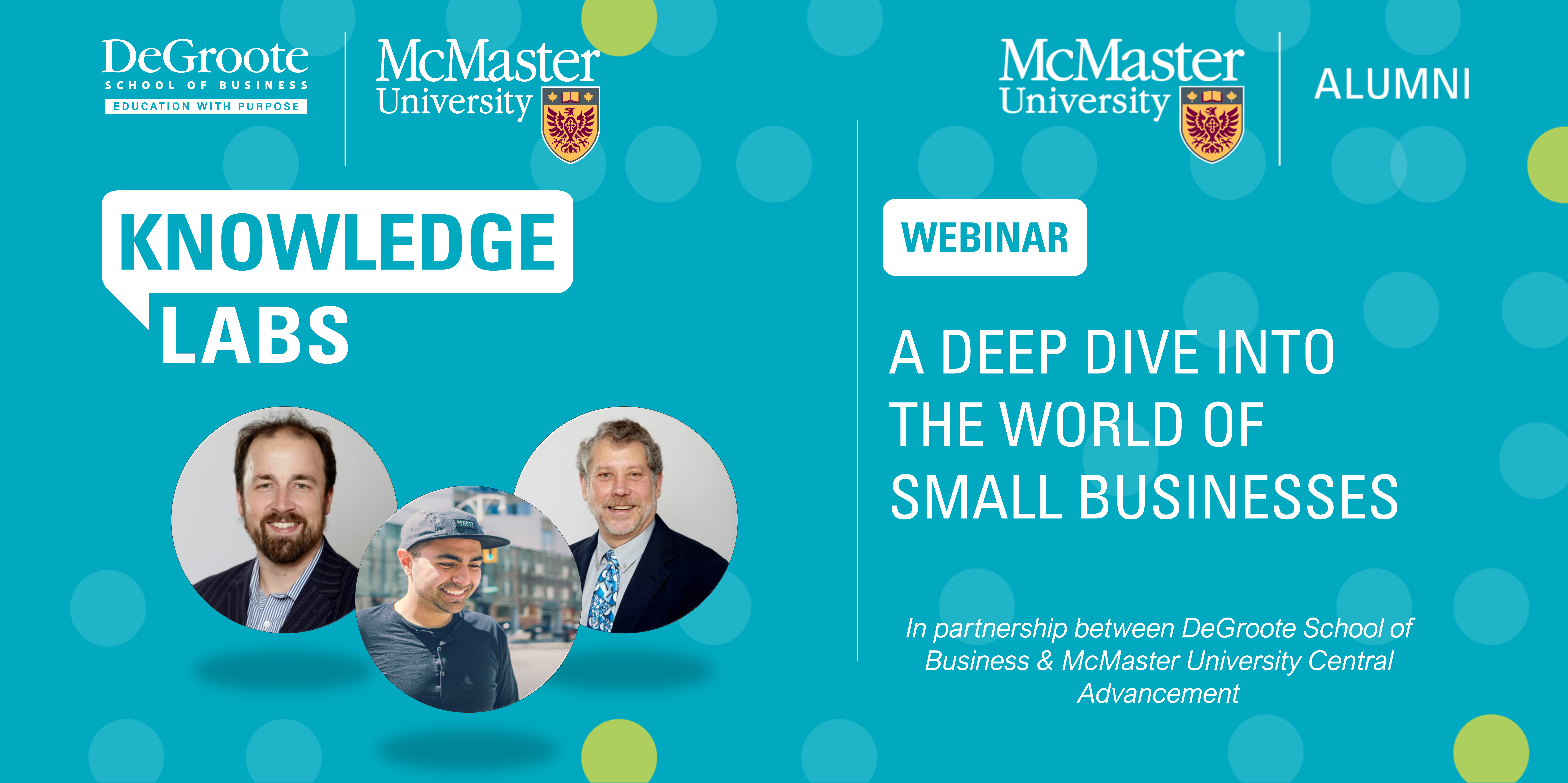 Details
Date & Time
October 20, 2021
5:30 p.m. - 6:30 p.m.
Cost
Free. Registration Required.
Description
Every community is built on the backs of small businesses, and these businesses must be resilient, adaptive, intelligent, and flexible to succeed.
Each day, these businesses are faced with decisions that can affect and alter their chances of success. This stands even more true when acknowledging the current economic damage the COVID-19 pandemic – among other variables – has caused.
Join us for a Knowledge Labs webinar where our expert panelists will be diving into the world of small businesses. Some topics that will be discussed are:
The impact COVID-19 had on small businesses and their ongoing recovery.
The current and future impacts of the past 2021 Federal Election.
The role "Community" plays in the success of small businesses.
This event is presented in partnership with McMaster University Central Advancement.
Notes
Panelists
Dr. Brent McKnight – Associate Professor, Strategic Management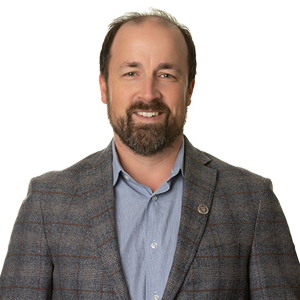 Dr. McKnight studies how firms and organizations address complex and societal problems. Dr. McKnight is driven by a fascination both with how firms bounce back from substantial adversity and in the increasingly important role that firms play in building community-level resilience across a range of shocks and disturbances.
Dr. Benson Honig – Professor, Human Resources and Management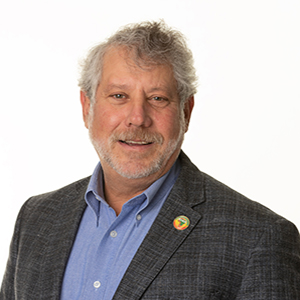 Dr. Honig is the Teresa Cascioli Chair in Entrepreneurial Leadership, DeGroote School of Business, McMaster University. Studying entrepreneurship worldwide, his research interests include business planning, nascent entrepreneurship, transnational entrepreneurship, ethics in scholarship, social entrepreneurship, social capital, and entrepreneurship is environments of transition.
Tej Sandhu, B. Com. '10 – Co-owner and Co-Founder, MERIT Brewing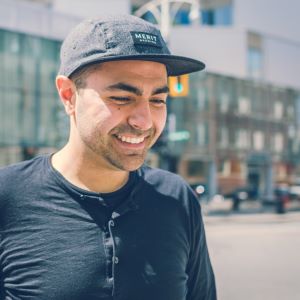 DeGroote alumnus, Tej Jordan Sandhu is the President and Co-Founder of MERIT Brewing, Hamilton's first brewpub. As a brewery, restaurant, and bottle shop, MERIT offers guests the opportunity to enjoy beer brewed on-site alongside the house-made sausage and snacks. Prior to founding MERIT with Aaron Spinney and Jesse Vallins, Tej spent his career in the music industry where he worked in a variety of roles alongside some of the industry's biggest stars, as well as developing acts searching for their first big break. Tej fell in love with the community and entrepreneurial spirit in Hamilton and although his career took him away from Hamilton after graduating from McMaster's DeGroote School of Business, returning to start MERIT has been a dream come true.