Brain Science: Secrets of Success
A breakfast event featuring Dr. Brynn Winegard & Patricia Lovett-Reid
Details
Date & Time
January 18, 2018
7:30 a.m. - 9:30 a.m.
Cost
$35 earlybird until Jan 12. After Jan 12: $45 (includes parking and breakfast)
Description
This event is sold out.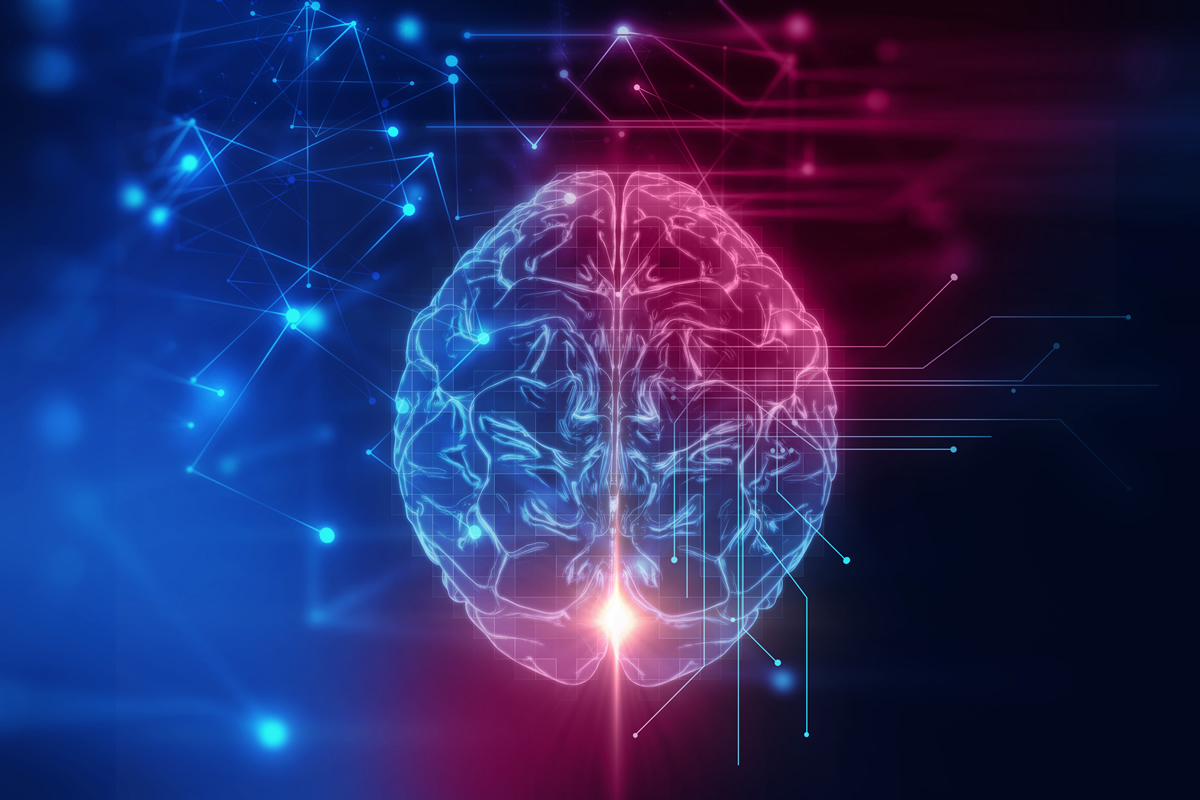 Are you using your whole brain to your advantage?
Your non-conscious brain does over 90% of your neural processing. It does 95% of your decision-making. It may not feel like it, but most of your perceptions, experiences, and decisions happen at the subconscious level. Social, emotional, and biological processes influence what surfaces as conscious thought.
Join the DeGroote Women's Professional Network for breakfast with Dr. Brynn Winegard. She'll bust brain myths and share six "brain secrets" you can use to harness your whole brain to be more successful in your personal and professional life.
Brynn's presentation will be followed by a conversation with Pattie Lovett-Reid, Chief Financial Commentator of CTV News.
Event open to alumni, business community members, and students.
Map
Burlington
(Ron Joyce Centre-McMaster University, Burlington, ON, Canada)
Notes
Agenda
7:30-8:00 a.m. Registration, networking, breakfast
8:00 a.m. Presentation
9:30 a.m. Optional networking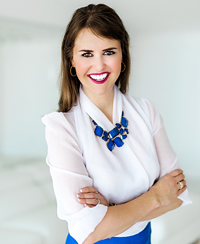 Dr. Brynn Winegard is an award-winning professor, speaker, and expert. Brynn completed her formal education at the Schulich School of Business (MBA, PhD) in business and McMaster University in Neuroscience and Psychology, followed by over a decade in corporate marketing working for Pfizer Inc., Nestle Inc., and Johnson & Johnson Inc. While Professor Winegard retains positions as Faculty at four major Universities, she has now dedicated herself to helping others through speaking about 'Building Better Business Brains' to groups, organizations and companies, stemming from her research, which combines business and brain sciences. Brynn combines real-world experience with frontier research to deliver impactful programming that will be sure to please your audiences and elevate their daily business. Clients include: Kruger, Google, Deloitte, Coca-Cola, Georgia-Pacific, OMERS, USAA, Pfizer, Brystol Myers Squibb, Novartis, Toyota, among more than 75 notable others.
Interviewer: Patricia Lovett-Reid, Chief Financial Commentator, CTV News, Twitter @PattieCTV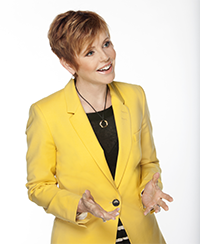 As CTV News' Chief Financial Commentator, Pattie Lovett-Reid coaches viewers on how to save money, stretch their income, and get the biggest bang for their hard-earned bucks. Lovett-Reid currently provides weekday financial updates for regional CTV MORNING LIVE broadcasts across the country, and also joins CP24 weekday mornings for the market opening, followed by CTV News Channel in the early afternoon. When there is a market moving, economic or finance story worthy of commenting on, Lovett-Reid will offer commentary on CTV NATIONAL NEWS as well.
For the last decade, the highly respected Canadian financial guru has been a regular guest commentator on BNN, and other Bell Media channels. Lovett-Reid was the host of THE PATTIE LOVETT-REID SHOW on CTV News Channel and CTV, and was a weekly guest commentator on CANADA AM until the program signed off in June 2016. A sought-after speaker and commentator on wealth management, she took on the role of Senior Financial Commentator on CTV News in early 2012. Lovett-Reid comes to CTV News from TD Waterhouse Canada Inc., where she served as Senior Vice-President.
Lovett-Reid is a Certified Financial Planner, co-author of several national best-selling books, and was awarded with an honorary degree in Applied Studies from Humber College in June 2010. The Financial Planners Standards Council (FPSC) recognized Lovett-Reid with the 2009 Donald J. Johnston Award for her outstanding contribution to the profession of financial planning in Canada. Lovett-Reid also received the 2007 Canada's Most Powerful Women: Top 100™ Award in the Trailblazers and Trendsetters Category.
---
Series Presenting Sponsor:

Series Sponsor:

Event Sponsor:

Series Media Partner: