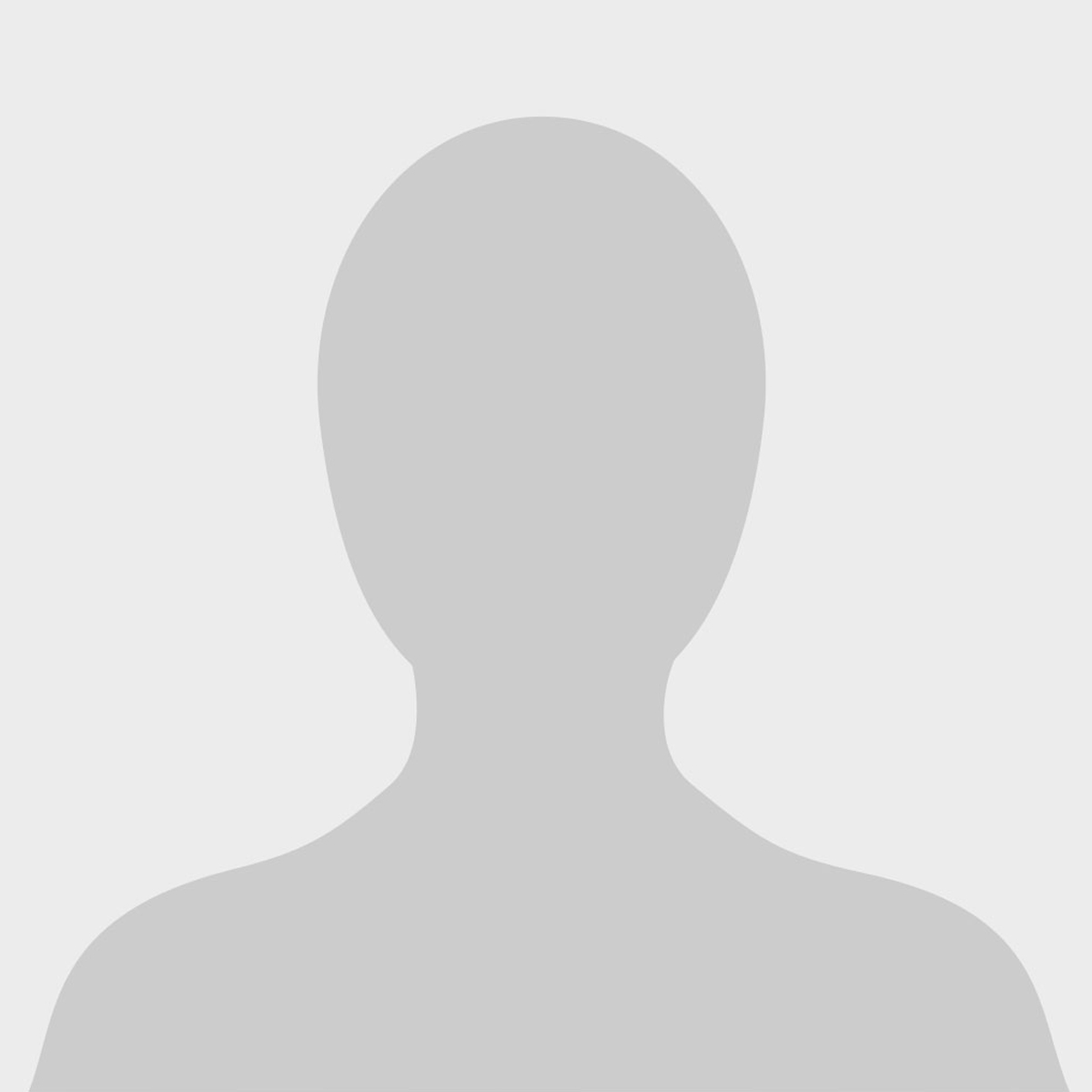 Dr. Agata Mirowska
Assistant Professor
Human Resources and Management
An assistant professor of Management & Organisation at the ESC Rennes School of Business, Dr. Agata Mirowska has taught at universities in Canada and the United States.  She has experience in a variety of courses, including Human Resource Management, Organizational Behaviour and Industrial Relations. Her research interests include positive organizational behaviour, emotions, emotion regulation, procrastination and boredom in the workplace.
Thesis Title: "Character at Work: A Virtues Approach to Creativity and Emotion Regulation."
Supervisor: Dr. Rick Hackett
McMaster University
PhD, Management of Organizational Behaviour and Human Resources
2006 – 2011
McMaster University
MA, Economics
2004 – 2005
University of Toronto at Mississauga – Erindale College
BCom, Commerce, Finance & Economics
1999 – 2004
Assistant Professor of Organizational Leadership
Southern New Hampshire University
Manchester, New Hampshire
July 2011 – June 2013 (2 years)
Assistant Manager
Gamir Engineering
Mississauga, Ontario
1994 – 2007 (13 years)
Recruiter
Protemps
2004 – 2006 (2 years)
Her work has appeared in publications such as the European Journal of International Management and The National Post newspaper in Canada.  Mirowska's publications include Character at Work: Virtues & Emotion Regulation, submitted to the 2012 annual meeting of the Administrative Sciences Academy of Canada.
Angels in the workplace: How virtue enhances productivity (National Post 2010)