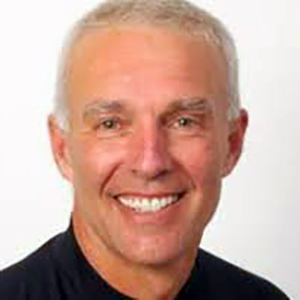 Barry Libert
Industry Professor
Barry Libert is a Digital Board Member, Angel Investor, CEO Advisor, Author and Senior Fellow at Wharton's SEI Center.
Libert is the author of six books, his most recent is The Network Imperative: How to Survive and Grow in the Age of Digital Business Models (published by HBR Press). He publishes articles regularly in HBR, WSJ and Forbes where he is a contributing editor. He has advised such companies as Goldman Sachs, Deloitte and ESPN on their digital transformation.
Previously, he held positions with McKinsey & Company, Arthur Andersen, and the John Hancock.