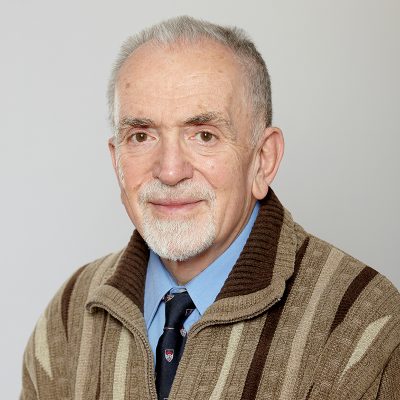 George Wesolowsky
Professor Emeritus
Management Science
Operations Management
Professor Wesolowsky specializes in quantitative methods for business decisions. Two particular fields of application are statistical methods for quality control and optimization methods in location decisions. He teaches statistics and statistical quality control.
Ph.D., Business Administration, University of Wisconsin
M.B.A., University of Western Ontario
B.A.Sc., Electrical Engineering, University of Toronto
Professor Wesolowsky has authored a book on multiple regression and analysis of variance and has co-authored a book on location models. He has published in journals such as Management Science, IIE Transactions, Journal of Quality Technology, Technometrics, Transportation Science, Location Science, Communications in Statistics, and the International Journal of Production Research. He is a member of the Institute for Operations Research and Management Science and other professional organizations.